Your Guide To A Career In Cybersecurity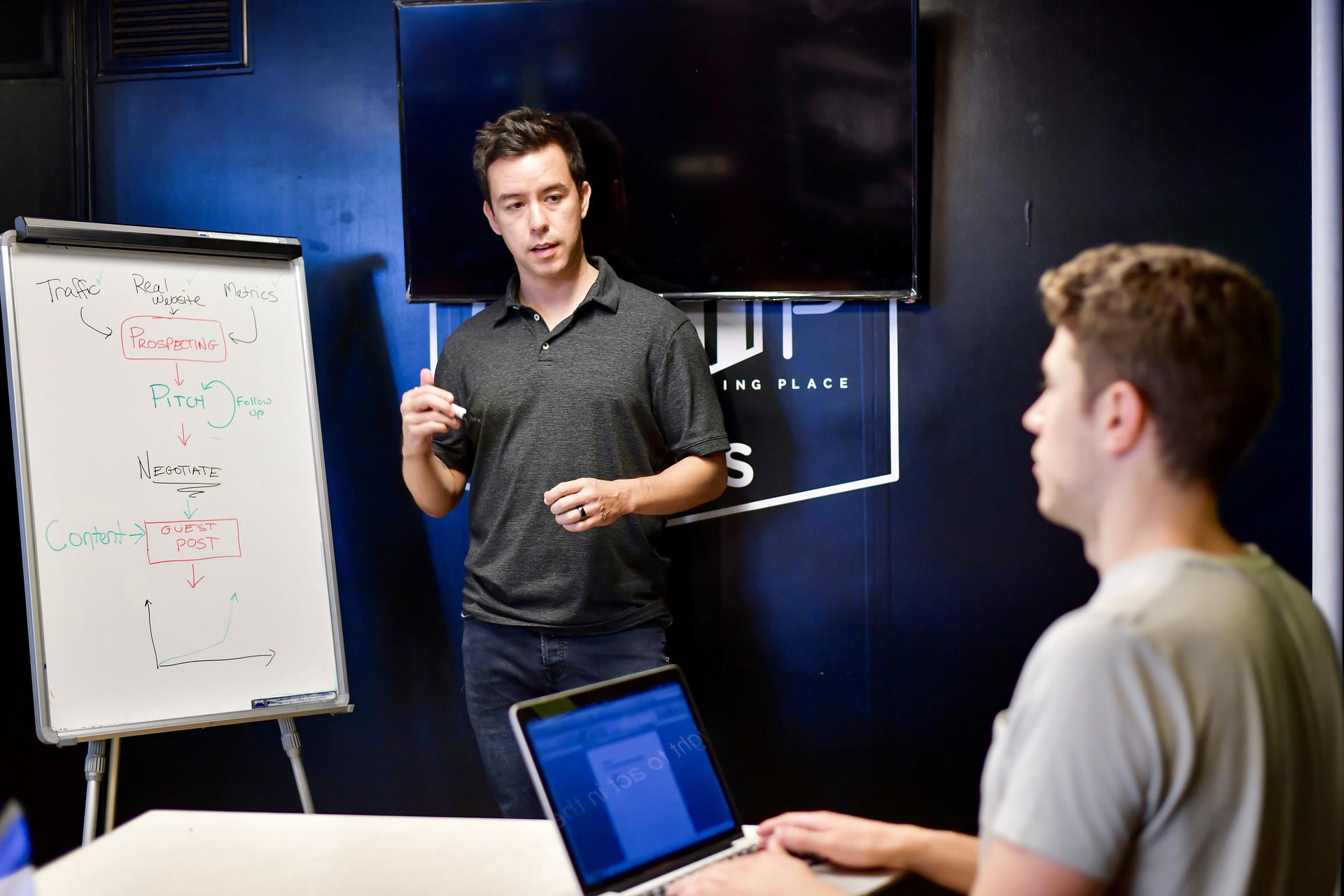 Introduction
The importance of cybersecurity was never greater than it is now. Due to COVID, there has been a quick shift to remote working and the vast increase of the online world, businesses are increasingly committed to spending on IT security systems to avoid cyber hacks and identity theft. When it comes to software, the first step is to learn the fundamentals of IT computers and applications, such as the many types of networks and their protocols. After you've gone through the essential information, you can go on to the foundations of networking transport, security, and communication.
What You Should Know As Beginners
When it comes to computers for novices, learning how to establish and analyze computer systems is also crucial, as are issues like data decryption and encryption, as well as backup methods and backup and recovery. When it comes to durability for beginners, learning how to avoid hacks is equally critical. Cyber-attacks and hacks are becoming more common as technology progresses and the online realm expands, especially in areas such as mobile transactions, online commerce, and cloud technology.
Criminals are finding it easier to breach systems to steal personal and financial information because of advances in computer science, social networking sites, and the large assortment of apps that most of us use on a regular basis. Businesses have a particularly significant risk, which is where security researchers come in. In today's environment, most businesses and organizations need to build and manage secure systems, and experts in this field are in high demand.
How To Start A Cybersecurity Career With No Prior Cybersecurity Knowledge
Establishing a profession in cybersecurity lacking prior experience is not as difficult as you would imagine, and it will not require a significant time or financial investment. Most fundamentally, it is important that you go through a cyber security course before applying. After that, you can transfer to a position in cybersecurity irrespective of your experience or past experience. The demand for IT security specialists is extremely high, and there are numerous chances for anyone seeking a career in this industry. Getting cyber security certification covers the foundations and primary areas of IT security and information protection and is the ideal place to start. After completing a cybersecurity course, you will be prepared to serve as part of a company's IT security team.
There are several specialized and advancement opportunities that will increasingly develop and become available to you as your abilities, expertise, and career progress, as well as as the digital environment evolves. Cybersecurity Experts or Engineer, IT inspector, and Incident Manager are examples of entry-level professions. As a starting point, anyone concerned about cybersecurity for amateurs should look into these positions. Cybersecurity Adviser and Vulnerability tester are mid-level professions, whereas Cybersecurity Researcher and Managerial positions are upper-level positions in cybersecurity. Whenever it comes to IT security, there are many responsibilities available at each level, with lots of room for advancement down the road. The need for cybersecurity training is steadily increasing. It's possible that you'd like to expand out into this field inside a company where you already function, or that you'd prefer to make a total career change.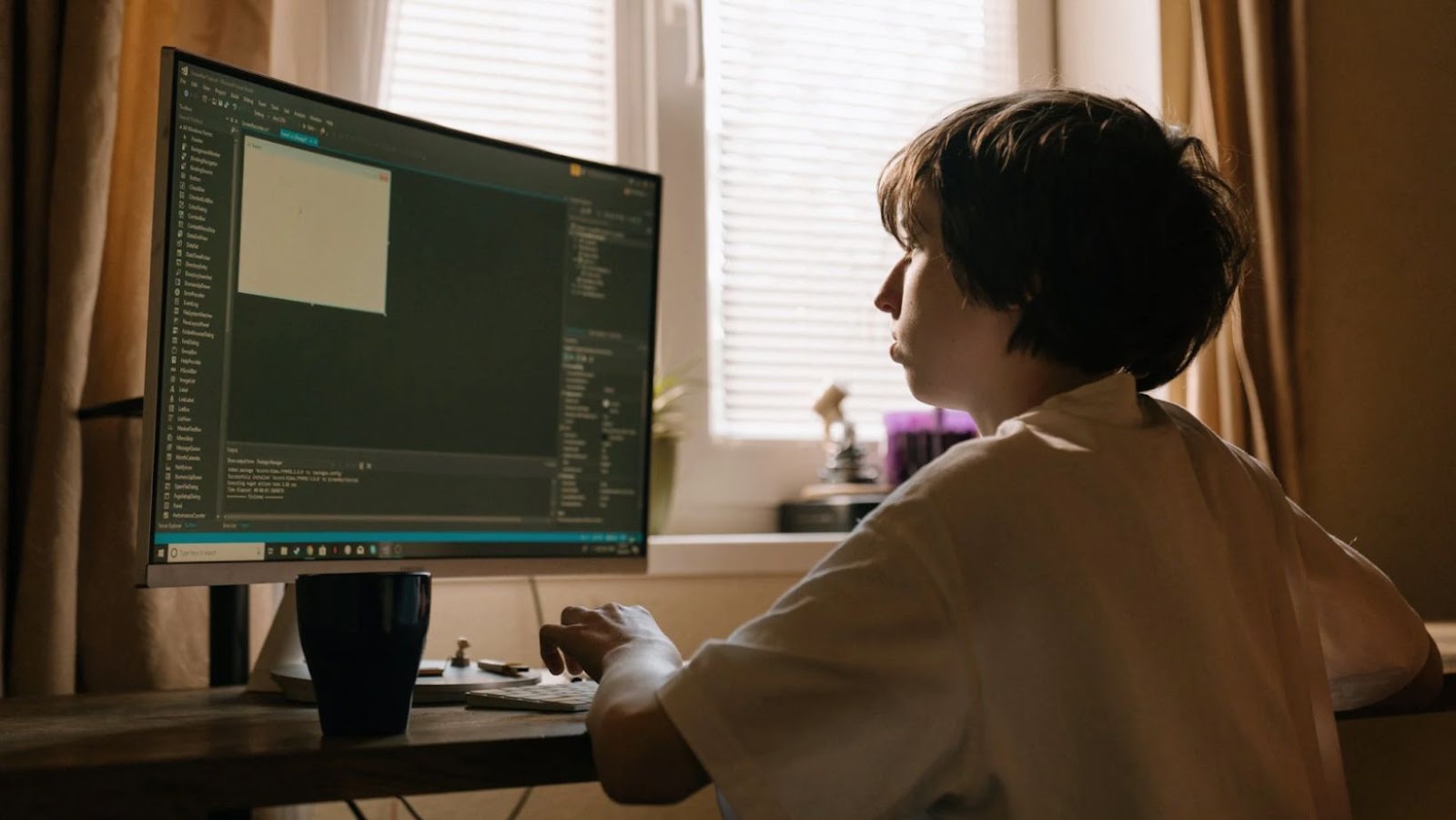 In any case, getting started on a professional path in IT protection is simple and doable with the correct cybersecurity training for beginners. This course will teach you how to perform tests, set up gateways, test for weaknesses, and generate a report, as well as how to make data-driven choices to increase the safety of a computer system. After you've gained the necessary information and skills, it's time to gain expertise and put these abilities to use in a new profession. Many cybersecurity programs may be completed at your own leisure, and you can study throughout the day, nights, or weekends, allowing you to keep your existing career while preparing for a new role in IT safety.
It Is Okay To Be New And Unfamiliar With Cybersecurity
The cybersecurity business has a lot to provide job candidates, with an increasing demand for educated professionals. Salaries in this sector are often high, and there is plenty of room for advancement and development. The need for jobs in this field is expected to skyrocket in the next few years to come. As a result, there's never been a good opportunity to learn about cybersecurity for novices and investigate the different job choices available to those who are new to the industry.
There are numerous excellent starting books on the market that address cybersecurity for beginners, but still, nothing matches preparation training, which covers both theoretical and practical aspects of IT security. Analyzing actual computer systems in real-time, for example, is an important part of cybersecurity competence and should preferably be exercised prior to trying to get a job. It can be done near the end of a particular course after the scientific knowledge has been acquired.
Beginner cybersecurity courses will equip you for jobs like disaster response, investigations analyst, and cybersecurity consultant, among others. Depending on the scale of the people you work with, you may be able to advance to a management position, overseeing a cybersecurity team. Similarly, you can specialize in networking, application development, systems integration, or risk analysis as a specific area of cybersecurity. In any event, a basic course covering the foundations essential to get you started on a future career in cybersecurity is the ideal place to start for anyone seeking how to start a career in cybersecurity without foreknowledge.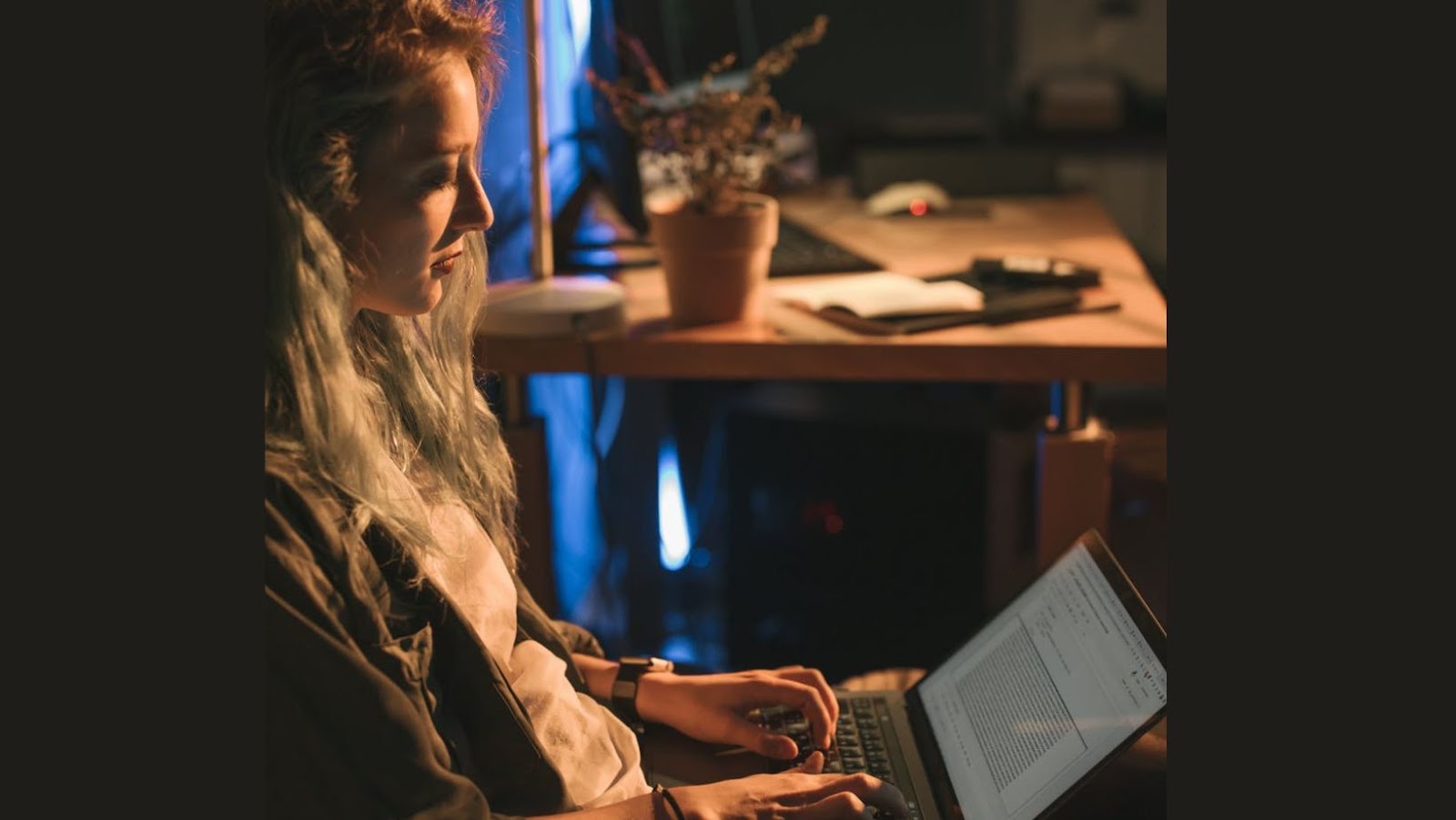 Conclusion
In conclusion, a career in cybersecurity is not as far out of reach as you might think, even with no prior experience or knowledge in this field. All you need to be sure of is the method in which you plan to get yourself into the cybersecurity field, such as starting out by familiarizing yourself with all the programs and skills related to the field. It can be as simple as taking up online courses to learn more and doing some self-directed practice to ensure that you master the basics of what you need to know. Oftentimes, you may even consult someone from the field to provide you with the best advice on your work. Slowly but surely, you will succeed and make a career in the cybersecurity field.