A Guide on How to Start a Fintech Company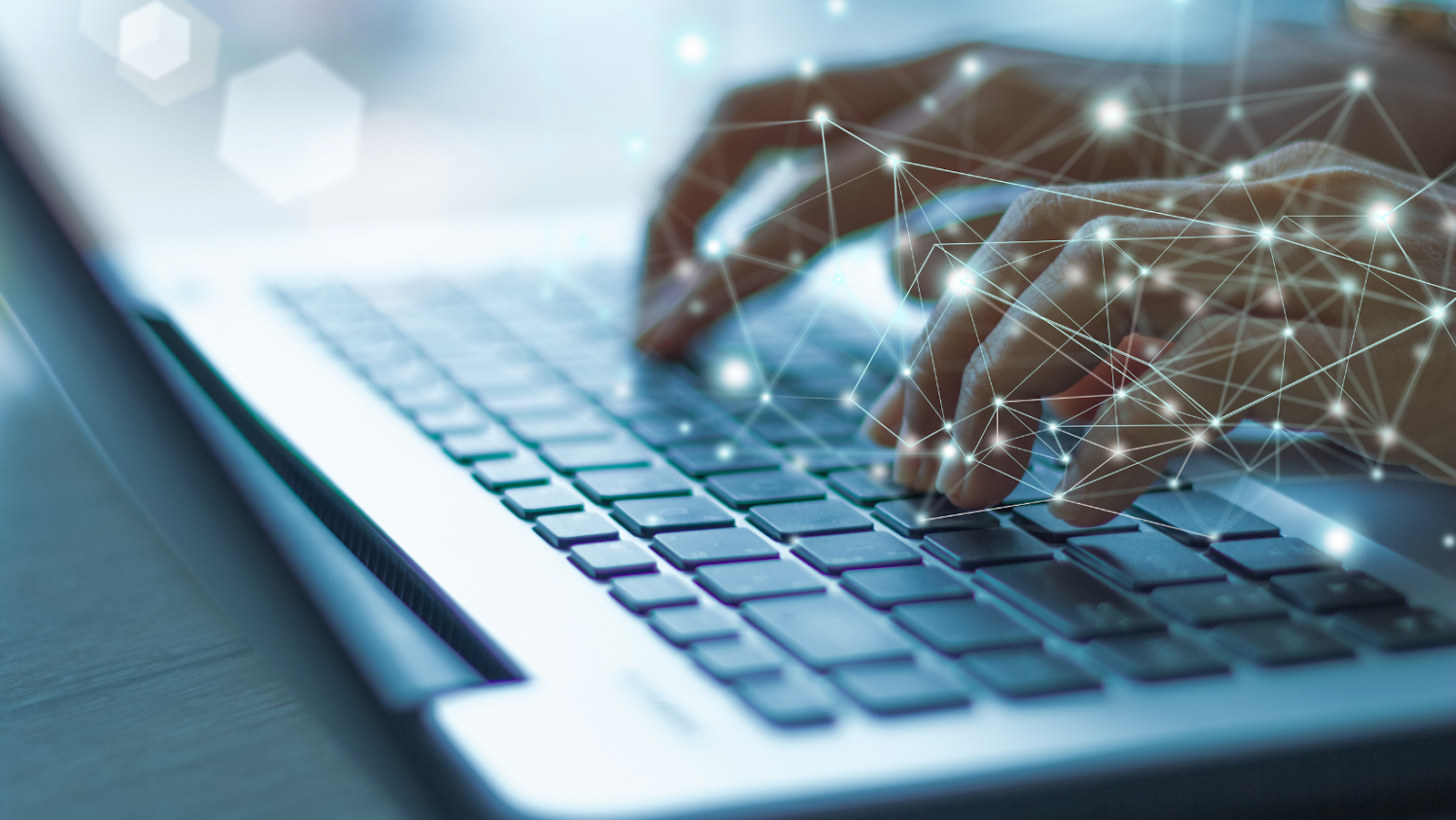 Technology has become quite an essential part of our lives, and we cannot imagine our day going without our smartphones or laptops. Fintech, also known as Financial Technology, can control all your finances, loans, cryptocurrency trading, or investments in International companies through a single application.
You might not know, but an automated AI-driven Fintech application can perform much better than any traditional financial institution. You can look for ECN forex brokers with the MT4 platform to get the best technology for your Fintech Company.
This guide is for you if you are looking for ways to enter the Fintech industry. Below are a few tips on how to start a Fintech company.
1- Go through the Regulations
Before establishing your Fintech Company, you must be aware of all the ins and outs of the Fintech and banking industries, along with the laws governing the industries. You must know everything from anti-money laundering policies and know Your Customer to Payment Card Industry Data Security Standard and The General Data Protection Regulation.
These regulations play a significant role in launching your startup globally. These laws might vary from state to state.
2- Choose your Niche
Identifying your niche before you step into your Fintech business is essential. You will have to narrow down your expertise and know your target audience before your select your niche.
Some considerable financial market niches include lending, investment management, loans and advances, mobile banking, and global money transfers. Moreover, you can also consider crowdfunding, blockchain-based solutions, and financial products.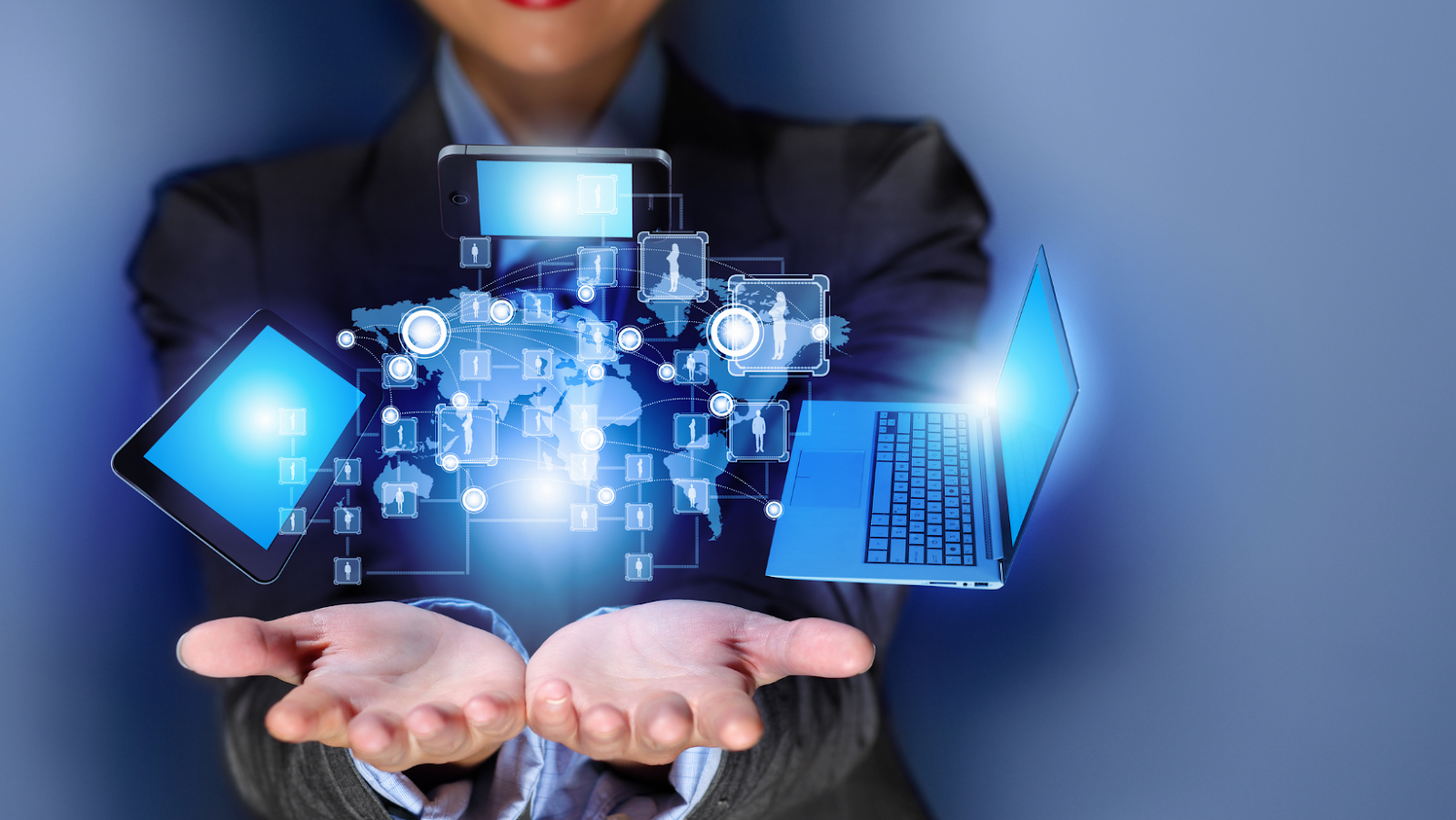 3- Identify your Competitors
As you enter the market with existing solutions, you will have to get to know your competitors to succeed in the field. You must ensure that your product is unique and fills that gap left in a subdomain.
If you don't have any new ideas, you will have to improve the quality of your products so that it is better than the existing ones. As Fintech is a growing industry, it puts forwards many options you can choose from. Study your competition first to put forward a better and more effective option in the market.
4- Build your Team
Fintech consists of both finance and technology, and you will have to ensure that you have experts from both fields in your team. Your team must be experienced and skilled to launch a unique product on the market.
You can also consider working with an app development company where you will get your work done by the most professional people in the industry.
5- Analyze and Choose your Funding Options
You can get money for your Fintech from various funding options, including angel investors, startup competition, and many others. But you must have a minimum viable product (MVP). Read more about MVP in startups:
The funds provided by MVP are enough to build software or an application for the market. Many of the successful Fintech startups got their funding this way.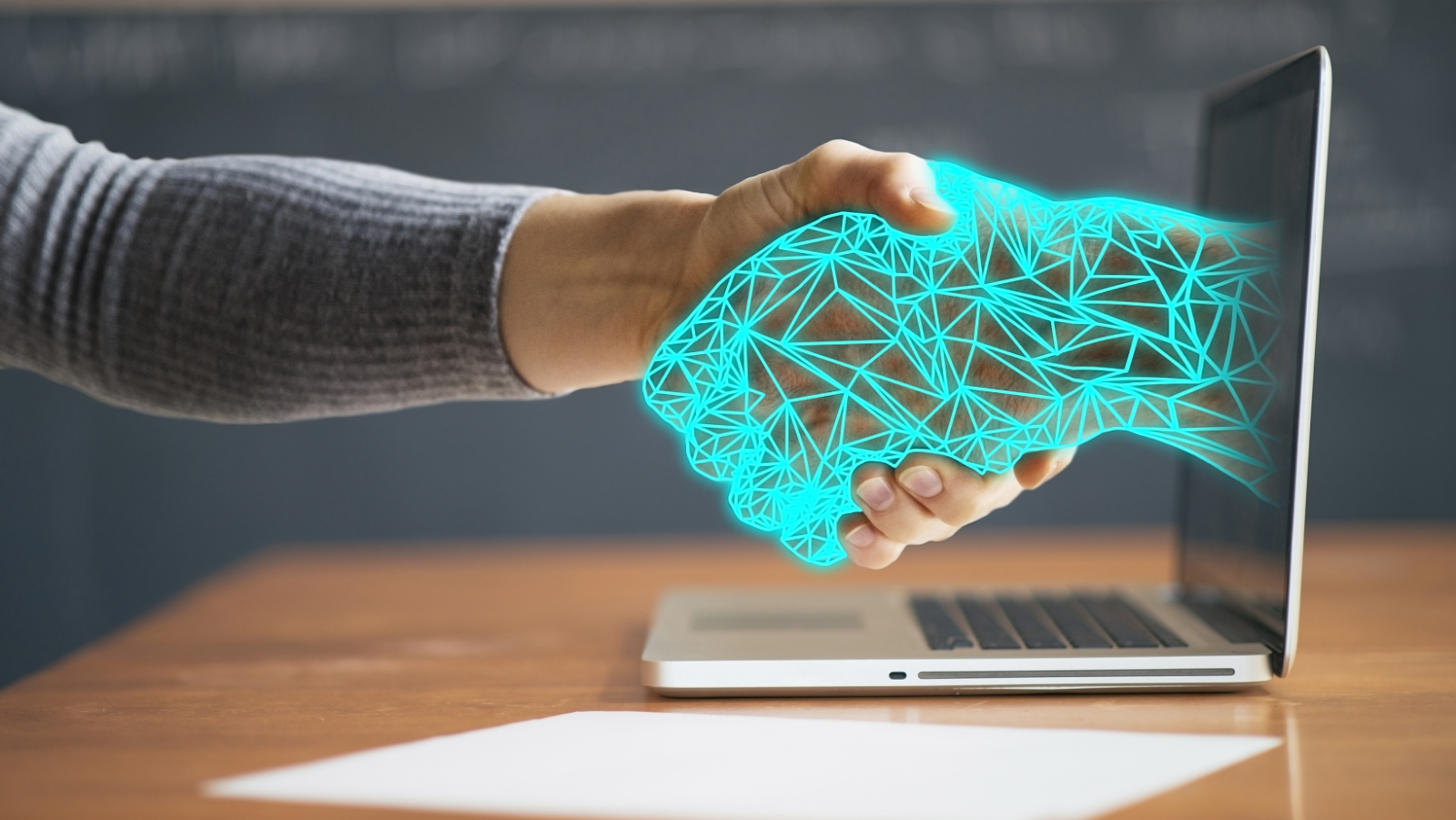 6- Build your Company
Now is the time to build up your Fintech Company. But this doesn't end with the development; you will have to continue adapting the new technologies and improve your product for better response.
You must start small in this competitive market and grow your company eventually by improving product quality.
Final Words
Even though building your Fintech Company can be very stressful, you can never go wrong if you are on the right track and following the proper steps. So, it is time to build up your own Fintech Company and offer the best product you can put up in the market.