4 Ways to Collect Business Data Online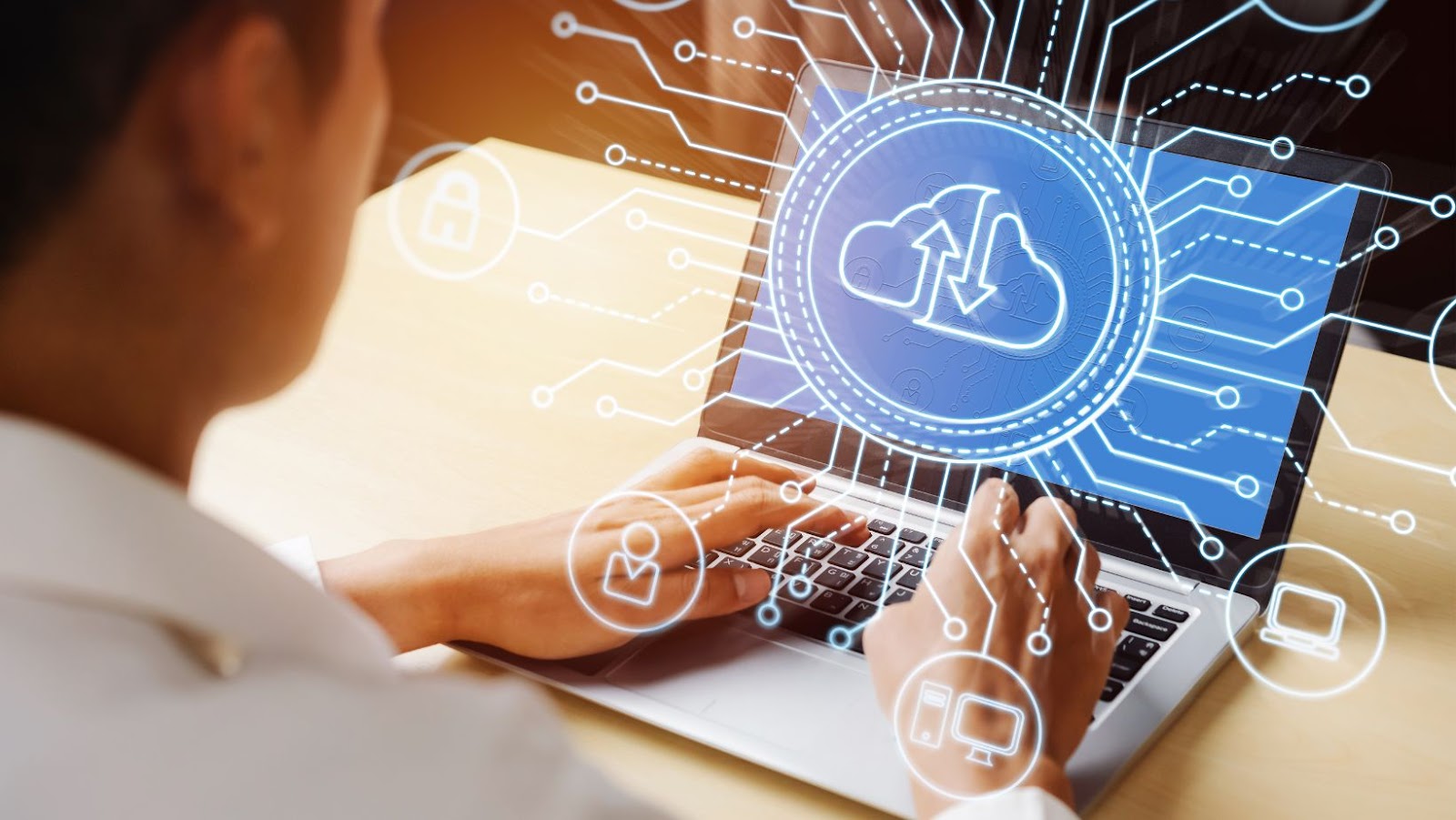 Data is a vital asset that any business can possess today. The more information you have about an industry (your consumers, trends, competitors, etc.), the better. Any company that wants to grow should always collect data, analyze it, and use it to gain a competitive advantage. Nowadays, the internet offers various ways, tools, and techniques that are robust, cost-effective, and innovative to collect data. Data can help you evaluate the effectiveness of every decision you make. As a result, you can optimize workflows, maximize resources and make your brand more profitable.
Effective Business Data Collection Methods
Nowadays, building and maintaining a successful business takes a lot of effort. You have to analyze and understand data regarding your customers' behavior, competitors' strengths and weaknesses, and marketing trends. Fortunately, the internet makes it easy for companies to collect data. Here are various ways you can collect data online.
Surveys
Surveys are digital or physical questionnaires that collect both quantitative and qualitative data from subjects. You can conduct an online survey to obtain attendees' opinions after an event. This way, you can gain insights about what guests enjoyed, what they didn't like, or areas where you can improve. With such info, you will know what to do and not do when holding the next event for the same audience.
Fortunately, online surveys are inexpensive. Doing a survey is one of the most effective ways of gathering accurate data with an individual's consent. With surveys, you'll receive responses that are more relevant to what you are searching for.
Web Scraping
Data collection via monitoring your digital marketing channels, market research, or getting sales info is usually free. This information is typically referred to as first-party data. To obtain external data for your brand, you need the technical skills to collect info using specific tools. Such data is known as third-party data. That's where web scraping comes in.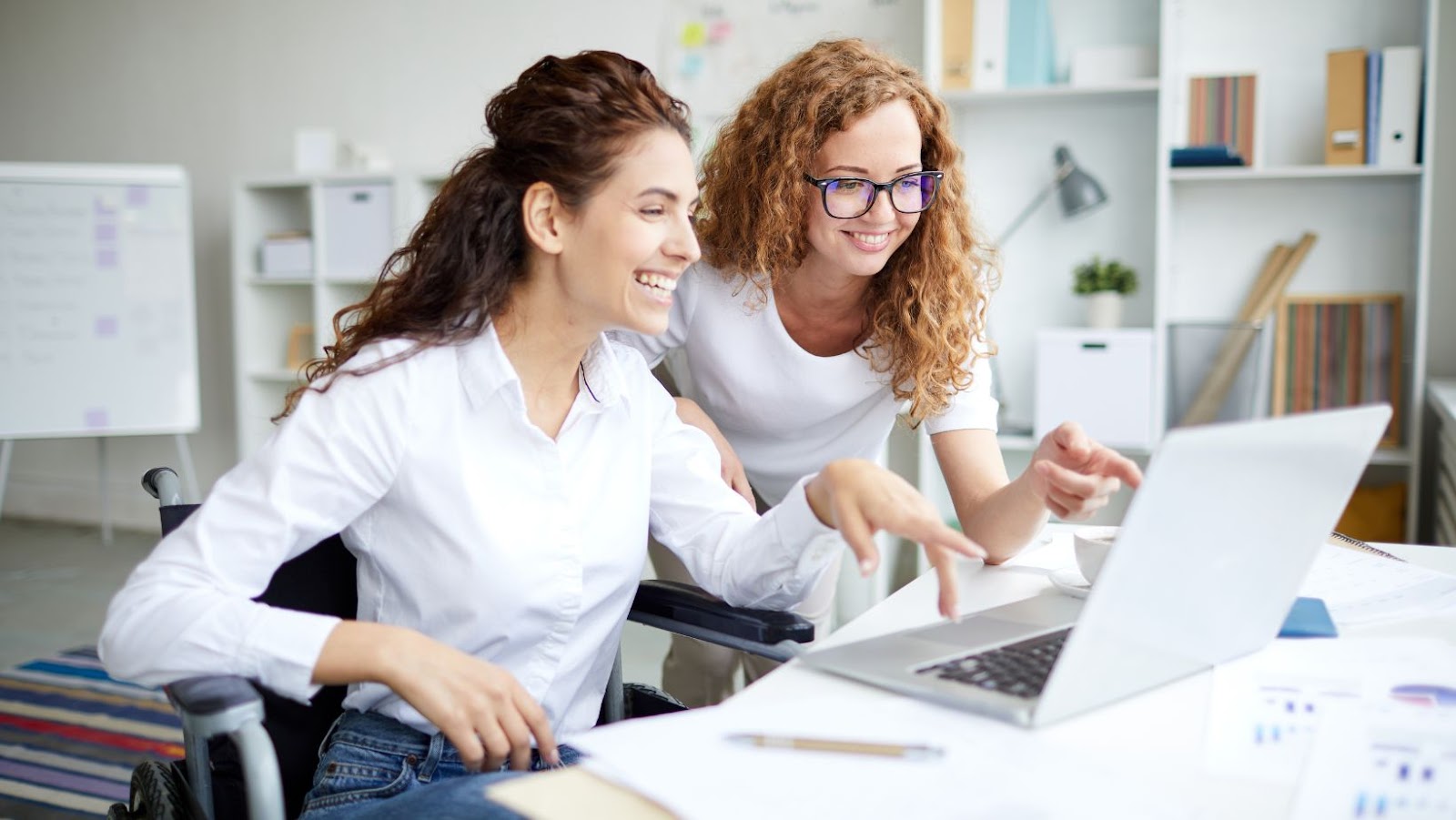 Web scraping is collecting data from a website and importing it to a CSV, XLS, or JSON file. It's one of the best ways to collect data from the internet and, in some scenarios, channel that info to another site. However, gathering data effectively, knowing what to collect, avoiding being blocked, and violating data protection regulations require some skills. Fortunately, the basics of data scraping are easy to understand. Start by reading this IProyal guide to learn how to use PHP to scrap a web with three simple steps.
In addition, you can also take advantage of cookies on your website to determine your customers' demographics and target them in your marketing strategies. However, AdFixus warns that you should start using first-party cookies as Google will start phasing out third-party cookies soon.
Online Focus Groups
Online focus groups are becoming more popular for business research thanks to the constant evolution of technology. In an online focus group, many prescreened people log in to a web conference or secure site where they are asked questions via webcam. A moderator leads this focus group. The objective is to obtain valuable brand information through consumer comments and feedback.
An online focus group can help to gather qualitative data. You can use it to collect data on anything from services and products to customers' perceptions, beliefs, and opinions. Online focus groups are cost-effective since attendees don't have to travel to a particular location to participate, making them much cheaper than traditional focus groups. Furthermore, you can conduct the research much faster by interviewing customers from all over the world.
SEO Analysis Tools
Today, SEO tools are more valuable than ever before. You can collect a lot of information from websites using SEO tools such as site ranking, keywords, backlink analysis, number of visitors, SEO audits, visitor location, traffic sources, and so on. Technically, you can use SEO tools to collect data from any website you wish: your site, competitors, or a platform you like.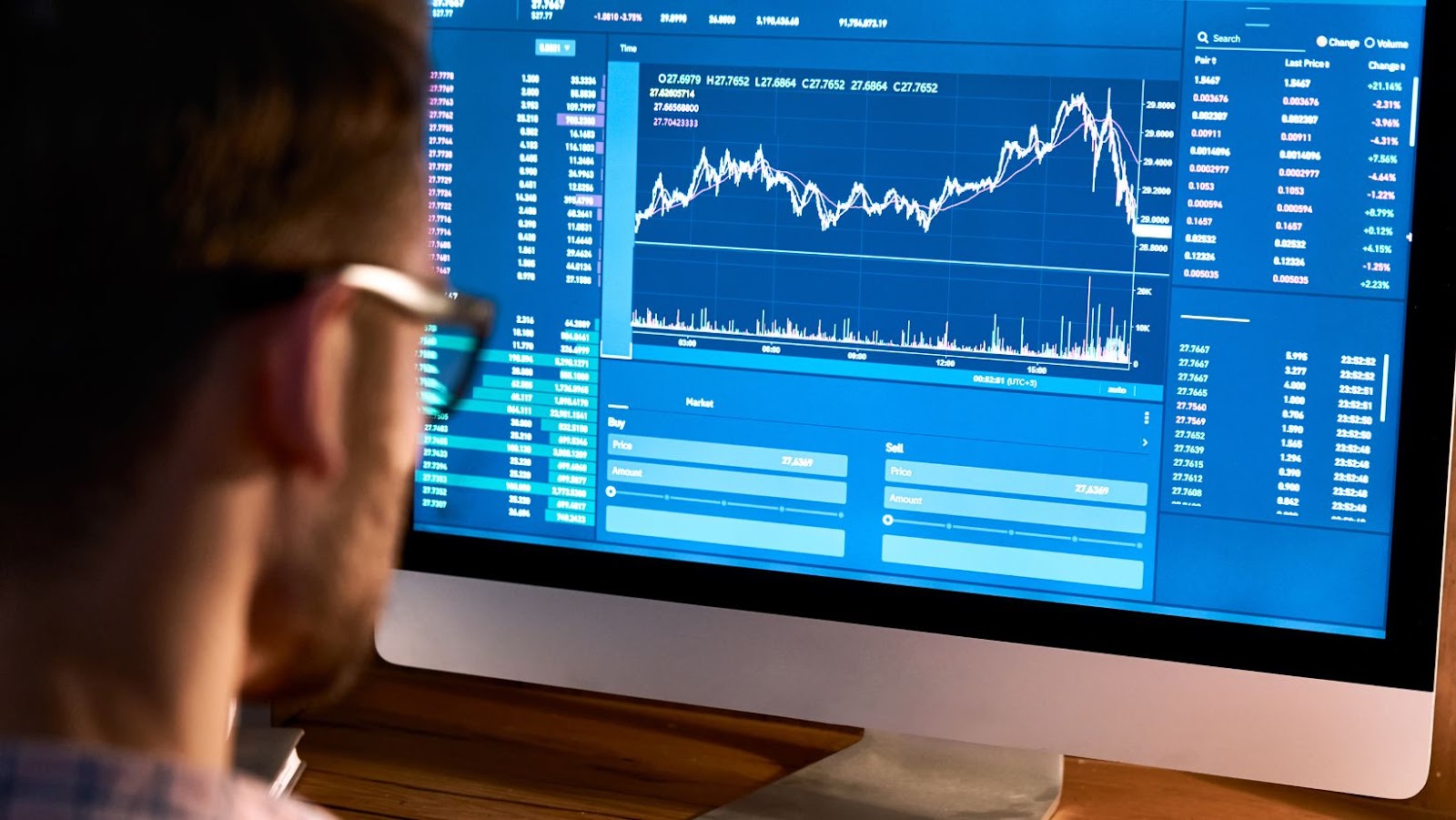 Also, you can use SEO tools to gather information about some keywords you wish to rank for. The info includes metrics like monthly search, keyword difficulty, cost per click, and much more. With SEO tools, you can collect a lot of valuable data. Using it properly will get you remarkable results. You can use the data to boost your website ranking in Google, thus attracting, retaining, and converting more visitors.
Conclusion
These are the four best ways to gather business data through the internet. Knowing various methods to collect data online can help you understand which suits you best. Combining these methods allows you to gain multiple data types, thus helping you make the best business decision.