8 Image Optimization Tips for Your Website
In today's world of e-commerce, images are the most important component of a positive user experience. However, simply taking high-quality content and inserting it into the site is not enough. Images need optimization. If you don't do this manipulation, your site will likely have a low search engine ranking. To understand how to optimize images for the web and get the support of a professional team in this matter, you may visit the Halo Lab site. Today we will explain why optimizing images is important and give you some practical advice.
Why do Images on the Site Need Optimization?
The modern user is constantly in business. Time for shopping is considerably limited. That is why his main resource requirement is to receive and send high-quality information in a few seconds. Part of this user comfort is the optimization of images, through which it is possible to compress images and photos to a minimum, which does not lead to a loss of quality. What does it affect?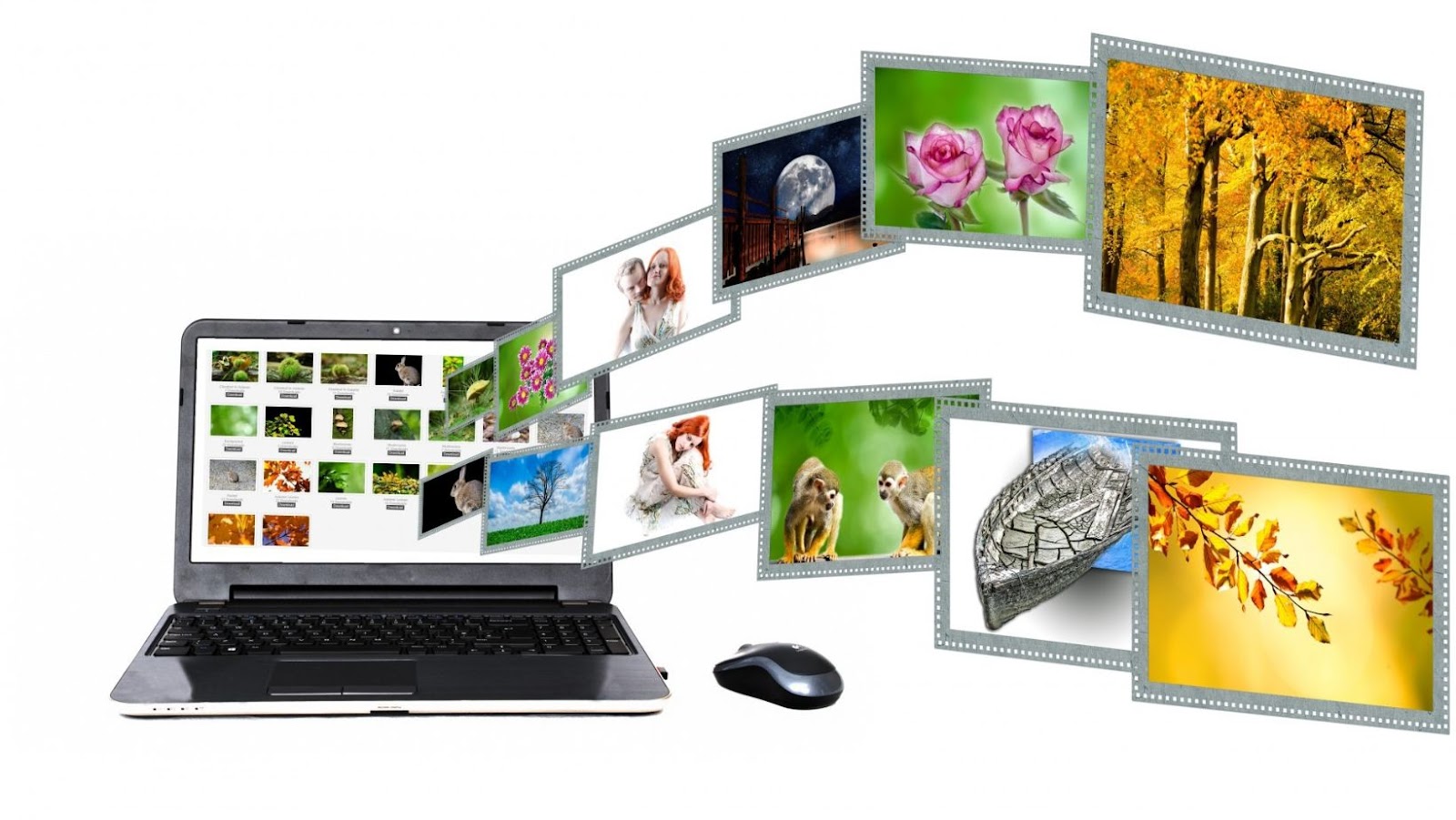 First of all, the download speed. Remember how often you open a resource, and the image in it is unloaded in half or slows down the entire site. Most likely, you will have waited a few seconds and left the area because there is always an alternative. The process depends directly on the size of the images. That is why they must be optimized to avoid loss of customers.
Sometimes it happens that the user's Internet connection is weak. If your photos and pictures are not optimized, they, most likely, will not be loaded at all. As a consequence, the customer may simply not see the information he needs. And, for that matter, few people will blame their internet. Most likely, the user will think that your company has saved money on the development of the site and therefore saves on it.
Among other things, Google has taken to work on a new update, according to which the site's loading speed has become one of the most important criteria for ranking a resource. That is why image optimization becomes a primary task if your goal is to bring the resource to the top positions.
Eight Tips for Optimizing Images on your Site.
So there are questions that may puzzle the owner of the resource. For example, "What is the reason for the query in the search engine images of my products are not shown to me?" In this paragraph, we'll answer that question and several others like it and provide plenty of helpful optimization tips. Shall we begin?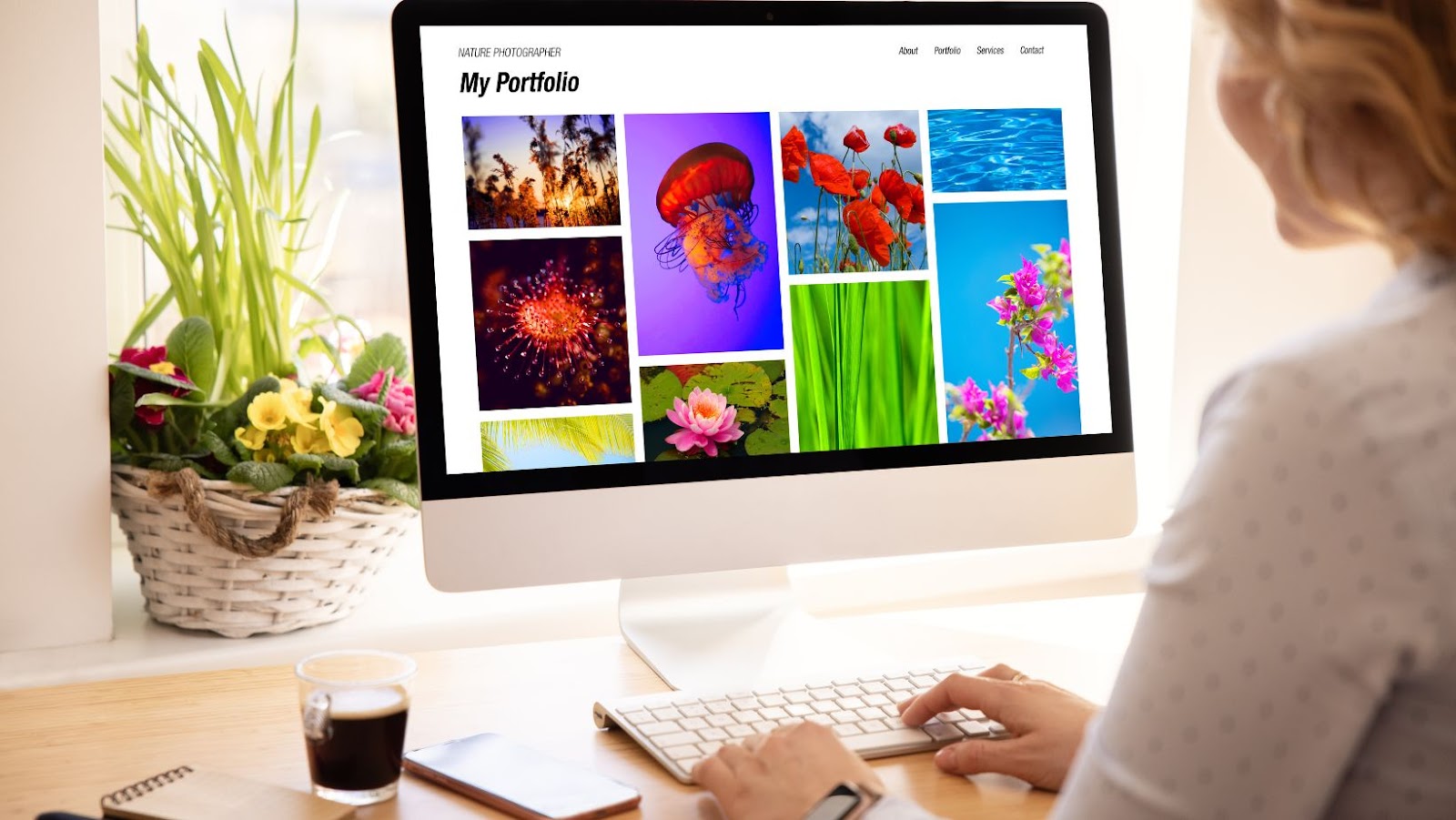 The first tip concerns the title of the images. Your task is to describe it as simply as possible. What does it mean? Speaking of optimization, one of its most essential aspects is using the right keywords that directly contribute to the search engine ranking of your resource. Creating description- and keyword-rich, filenames play a major role in image optimization. Remember, Google pays close attention not only to the page's main text but also to the file names of photos and pictures.
In addition, pay attention to Alt attributes, which are text alternatives to images in those moments when the browser can not display them correctly. Moreover, they are also used to make them available on the Internet. Lastly, adding the correct attributes (which contain keywords for photos and pictures on your site) helps to rank.
Another important thing is to choose the right image size, as well as show the product from all sides. Without " feeling" the product, the customer will want to see it from all angles. Give him that opportunity.
As we said earlier, the user does not want to wait long. That is why it is important to reduce the size of image files located on the site. Remember that for e-commerce, the optimal file size should be up to 70KB.
Next, your task is to choose the file format you need. Carefully familiarize yourself with the features of the three key formats JPEG, GIF, and PNG.
Do not forget about the optimization of thumbnails. After all, they are the face categories of the resource. Your task is to place them so that the page loading speed is not affected. Accordingly, you need to reduce the file size of thumbnails to the minimum possible.
Be careful when using the so-called decorative images. These include buttons, different frames, and even photos that you put on the background. Of course, they can attract the user's attention, but too many decorations can also slow down the page's loading speed.
Always do image checks. For example, it's worth checking whether the number of images you place is correct and how it affects the loading speed, as well as whether it leads to better sales. You can also check from which angle your product is viewed more often.
To Conclude
Image optimization is a multi-layered process that can bring your resource a huge benefit. That is why it is worth it to enlist the support of professionals and make it efficient.