Interesting Things About Kenyan Estates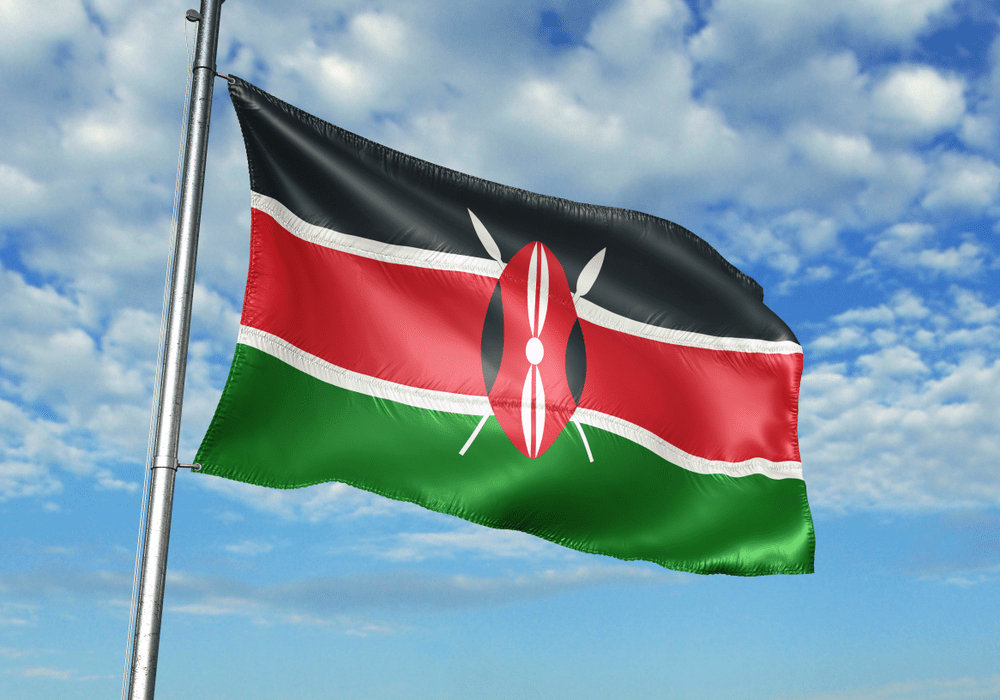 Kenyan real estate is one of the most vibrant in Africa. Despite the global economic downturn, the Kenyan real estate sector has continued to grow in leaps and bounds. It is primarily because of the country's strong economic fundamentals and a growing population increasingly urbanizing.
Some of the most famous estates in Kenya include: 
1. Lavington: Lavington is one of the most affluent suburbs in Nairobi. It is home to many diplomats and expatriates working in the city. The suburb is full of diverse buildings, including apartments, townhouses, and villas.
2. Ruaka: It is a fast-growing town in Kiambu County. There are numerous benefits to investing in this town, and you need to learn about Ruaka area to understand its social amenities and good infrastructure. It is also home to many schools making it a popular choice for families with school-going children. 
3. Limuru: Limuru is a small town located about an hour's drive from Nairobi. It is a popular destination for those looking for a more rural lifestyle. The town has some estates that offer both villas and apartments. 
4. Kitisuru: Kitisuru is another suburb located in Nairobi. It is popular among families as it is close to many good schools. The suburb also has several parks and recreation areas. 
Kenya is a very scenic country with a lot to offer travelers. Some of the things that are notable about Kenyan estates include:
1- Most Estates are Gated Communities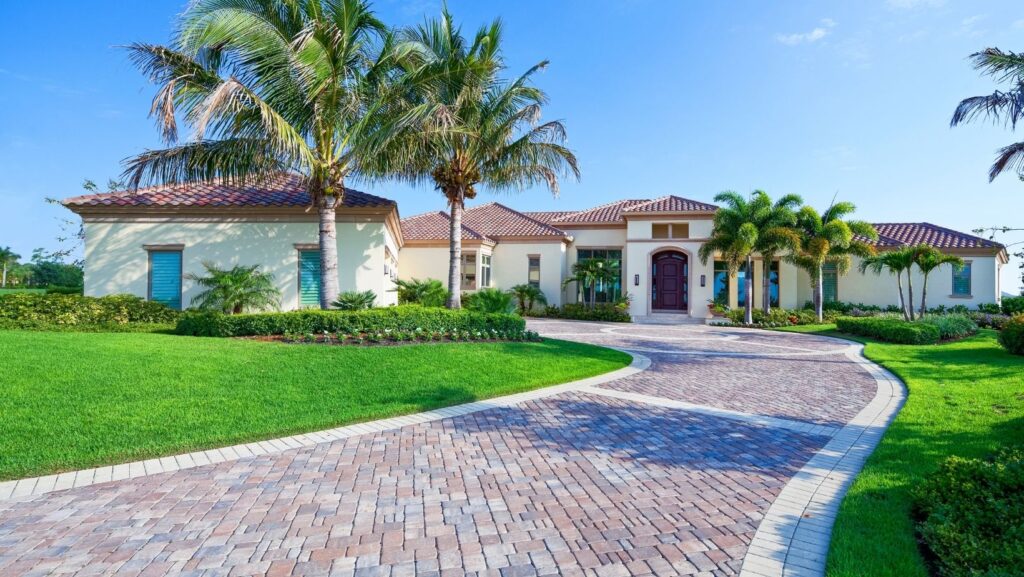 These gated communities are a big draw for many homebuyers, as they offer an added sense of security. Most estates have 24-hour security guards and CCTV cameras. The properties are secured with sufficient intelligence to allow people to live in peace.
2- Most Estates are Well-Planned
Another thing that makes Kenyan estates attractive is that they are generally well-planned. You'll find all the social amenities you need within the estate, such as schools, hospitals, and shopping malls.
3- There is a Wide Variety of Housing Options to Choose From
Kenyan estates offer a wide range of housing options, including villas, bungalows, apartments, and maisonettes. It means that you're sure to find something that suits your budget and lifestyle.
4- The Infrastructure is Generally Good
The infrastructure in Kenyan estates is typically good, with well-paved roads and a reliable water and electricity supply. The Estate owner's responsibility is to implement sewage treatment plans that help keep the environment clean.
5- The Prices are Generally Affordable
One of the best things about Kenyan estates is that the price tag tends to be reasonable. It is especially true for first-time homebuyers looking to get a foothold in the Kenyan property market.
6- There is a Growing Demand for Kenyan Estates
The East African country is experiencing rapid urbanization, and the increase in opportunities to buy property makes that inevitable. It is due to the solid economic fundamentals and the increasing population.
7- The Government is Supportive of The Real Estate Sector
The Kenyan government has supported the real estate sector to boost the industry with some initiatives. It includes the introduction of stamp duty exemptions for first-time homebuyers and the establishment of a Real Estate Regulatory Authority.
8- There are Many Foreign Investors in The Kenyan Real Estate Market
The Kenyan real estate market is attracting foreign investors interested in taking advantage of the solid economic fundamentals and the growing population. It results in an influx of foreign capital into the country, further boosting the real estate sector.
9- The Real Estate Sector is a Significant Contributor to The Economy
The real estate sector is one of the most critical sectors in the Kenyan economy, contributing to GDP, employment, and tax revenue. In addition, the industry is also a major source of foreign investment.
There are many other exciting things about Kenyan estates, but these are some of the most notable ones. If you're looking to buy a property abroad, there really are no limits as to where you can go. Kenya is a popular choice as it offers some of the most stunning investment properties in East Africa.