Most Effective Video Marketing Tips for Small Businesses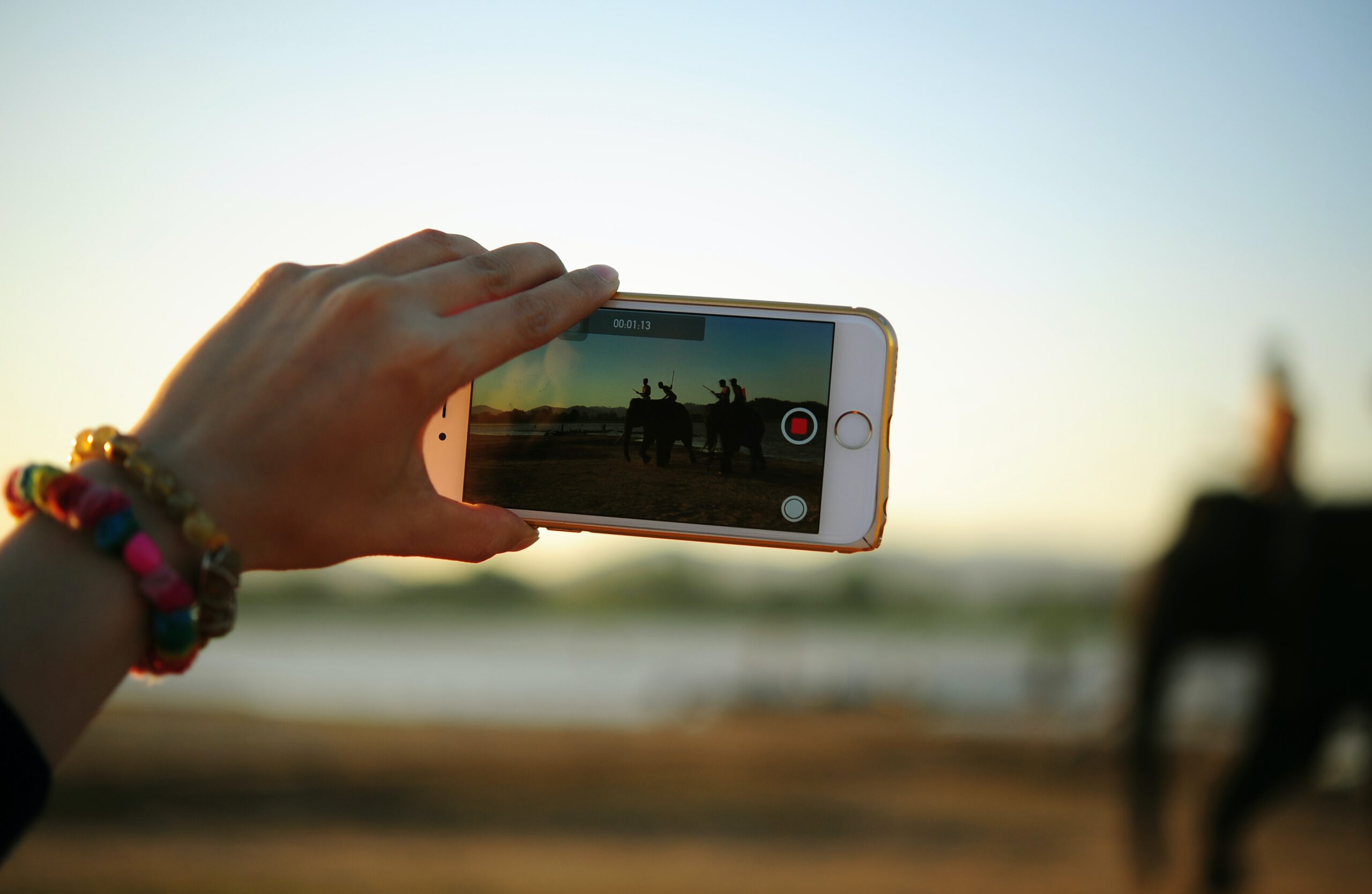 In marketing, video marketing has gained immense importance over the past years. It is regarded as one of the most powerful tools of marketing that appeals the most to current and potential clients/customers.
When you portray a story through a video using the right video maker, it radiates an emotive vibe and strikes a connection with the consumers. This will enhance your business's client base and help your business grow exponentially. Hence, video marketing is one of the ultimate go-to marketing strategies for your small business if you are working on a limited budget.
What is Video Marketing?
Video marketing is the strategic use of videos to market and promotes an organization's products or services. This increases the engagement with the consumers as it educates them about your product or services. It is also a very expedient tool for reaching potential consumers through digital and social media platforms.
Video marketing has several benefits, such as:
It influences buyer's purchasing decision

Increases traffic to the website, which has a positive impact on the revenue of your business

Helps in propagating the message in an easy and exciting manner

 Communicates a story and helps you to connect with your customers
These are a few of the many benefits of video marketing for any kind of business, big or small.
While strategizing for the video marketing journey of your business, keep the following things in mind:
Always set a goal to streamline your video marketing journey

Understand the need of your consumers

Keep yourself updated with the video marketing trends that are relevant in the market

Be open to criticism. It can help you overcome your shortcomings.

Lastly, keep track of your success rate.
Here are the top 5 simple and easy tips that you can use to boost your small business with the help of video marketing:
1. Create Educative Content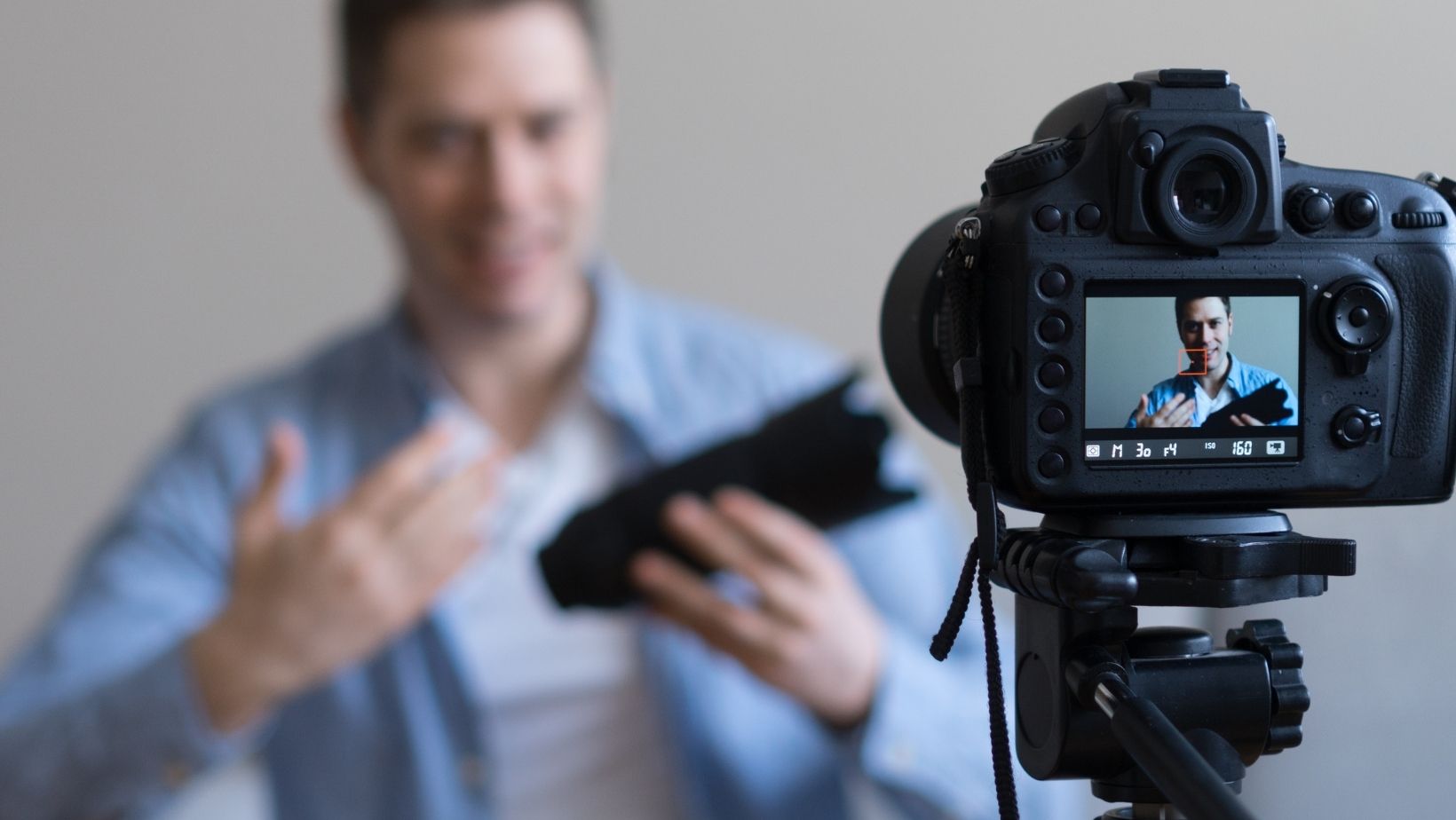 When you are making videos for marketing your business, you should keep in mind that your content should be educative to form a good impression on the consumers. Your goal should not only be to educate your clients about a particular product or service but also about yourself and your company. The top three types of videos that every small business must create are as follows:
Product video: This type of video generally promotes the company's product or services and why it is different from the other similar products or services in the market.

Customer testimonials: As an owner of a small and booming business, your primary focus should be how to gain consumer trust. In this, the consumer testimonials help a lot. A consumer testimonial video contains the review of the consumer based on their experience after using your product.

Company Interviews: As you begin your quest to know your consumers and their demands, give them a chance to know you. Creating a company video with the founders' and other associates' interviews will help you connect with your consumers. You need to showcase your brand agenda, motivation, target, etc., and educate your customers. It will positively impact your customer retention efforts and gain their loyalty.
2. Use The Right Video Maker and Video Editing Tools
Using the right video maker and video editing tools will play a significant role in promoting the videos on various platforms. While you are creating a marketing video, make sure you lookout for the following things:
· Use the right audio
· Strike a balance between the audio and visual
· Add subtitles
· Make your videos compatible with all kinds of devices, be it PC, mobile, tables, etc.
· Check the color contrast
· Don't make your videos too flashy or too dull
Once you practice these things while using the right video maker, you will end up making amazing video content for marketing your brand or products and services.
3. Prefer Quality Over Quantity
When making your videos, don't think that you have to make a lot of them just to increase engagement on the videos or increase traffic on your site. This will lead to a compromise of the quality of the videos, and thereby you will end up losing viewership. Thus, it is only wise to create quality videos instead of focusing on increasing the number of videos on your site/channel/profile. Moreover, you can repurpose your videos at any time.
4. Provide Maximum Information in Minimum Time
Video marketing is an exciting way of marketing your products. The catch in the whole thing is that you can do a lot of experiment with it but do not be too overwhelmed with the process.
One of the primary goals while you are making a marketing video is that your video should be short and crisp. Try the following three things to increase engagement in your videos:
· Try to grab the attention of the viewers within three seconds to five seconds
· Do not make your video too long or too short. It should be of optimal length
· Make the videos in parts so that it keeps the audience hooked
5. Be Creative
Finally, your videos should always tell a story. So, with that, you can be as creative as you want. The main things you need to keep in mind are:
· Keep your content real so that your clients can connect to them
· Uphold the values of originality
· Make sure you make good use of social media to post as well as promote your videos
· Watch tutorial videos to learn new video editing skills that will further boost your creative thinking
Conclusion
Overall, video marketing is a game-changer for all businesses, big or small. It is capable of serving multiple purposes at a single time. Hence, as an owner of a small business, you should always take the help of video marketing to make your business successful.