The Main Help Sites for Beginners in Online Games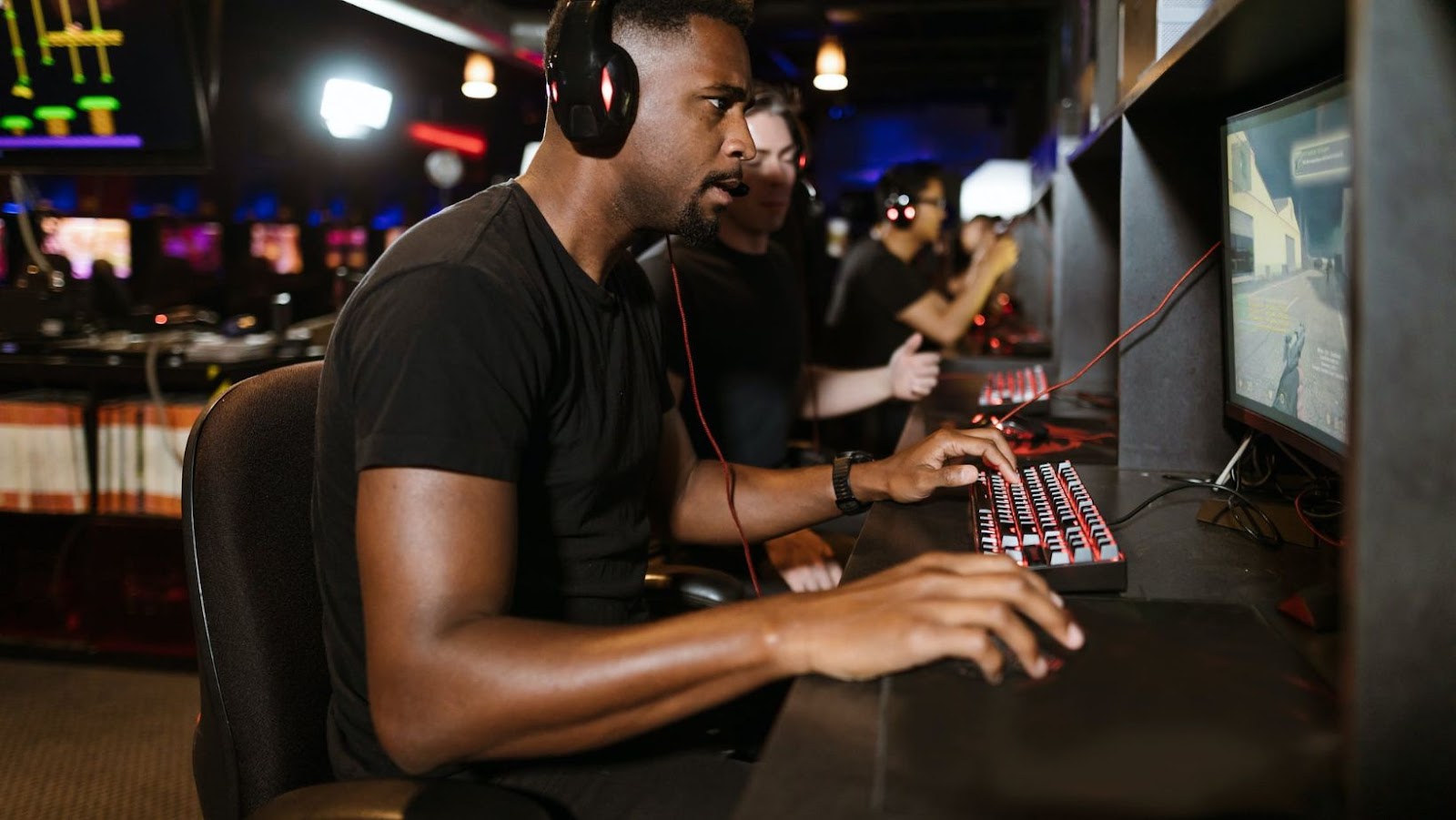 When new players come to online MMO projects that are ten or more years old, they have a hard time – they need not only to understand the game project and deal with the mechanics and features of characters, professions, classes, and talents but also learn to understand and adapt to the game meta, which somehow changes from update to update.
To make it easier and more correct to adapt to MMO projects, you need to keep track of particular sites and services, and we will talk about them today.
Sites that may be useful for beginners:
Skycoach
Fandom
Steam community and other forums
Skycoach
Skycoach.gg is a service that helps players to better understand and interact with game content in all popular online games.
The service works with the following:
World of Warcraft, Shadowlands, and Classic.
Final Fantasy 14
Overwatch
FIFA 23
NBA 23
Escape from Tarkov
Genshin Impact
What services does Skycoach provide:
Sale of gold, coins, gils, rubles, and other currencies
Сoaching
Collecting and completing daily tasks
Sale of Gold and Other Currencies
Each online game is represented by its type of currency, for which the main operations among the players are performed. Equipment and weapons are bought for gold, and consumables are bought for rubles. Players and sports paraphernalia are bought for coins, and equipment is purchased for gils.
Any kind of in-game money is never available in sufficient quantities to perfectly dress up your character, which is why Skycoach offers a service to sell in-game currency.
Collecting and Completing Daily Tasks
One of the most popular services. Destiny 2 has daily contracts, and Fife has tasks; Genshin Impact has daily duties – in all projects, they need to be done regularly and without gaps to replenish the character's wallet with gold and experience.
Skycoach can do it for you – the account is transferred to a professional Skycoach player to perform daily tasks for you.
The service guarantees the protection of personal data and does not transfer accounts to third parties. After completing the service, it is recommended to change the password.
Coaching
A service for those players who want to learn how to play well in their class or role but want to achieve success on their own. Under the guidance of an experienced Skycoach mentor, this will be done quickly and pleasantly.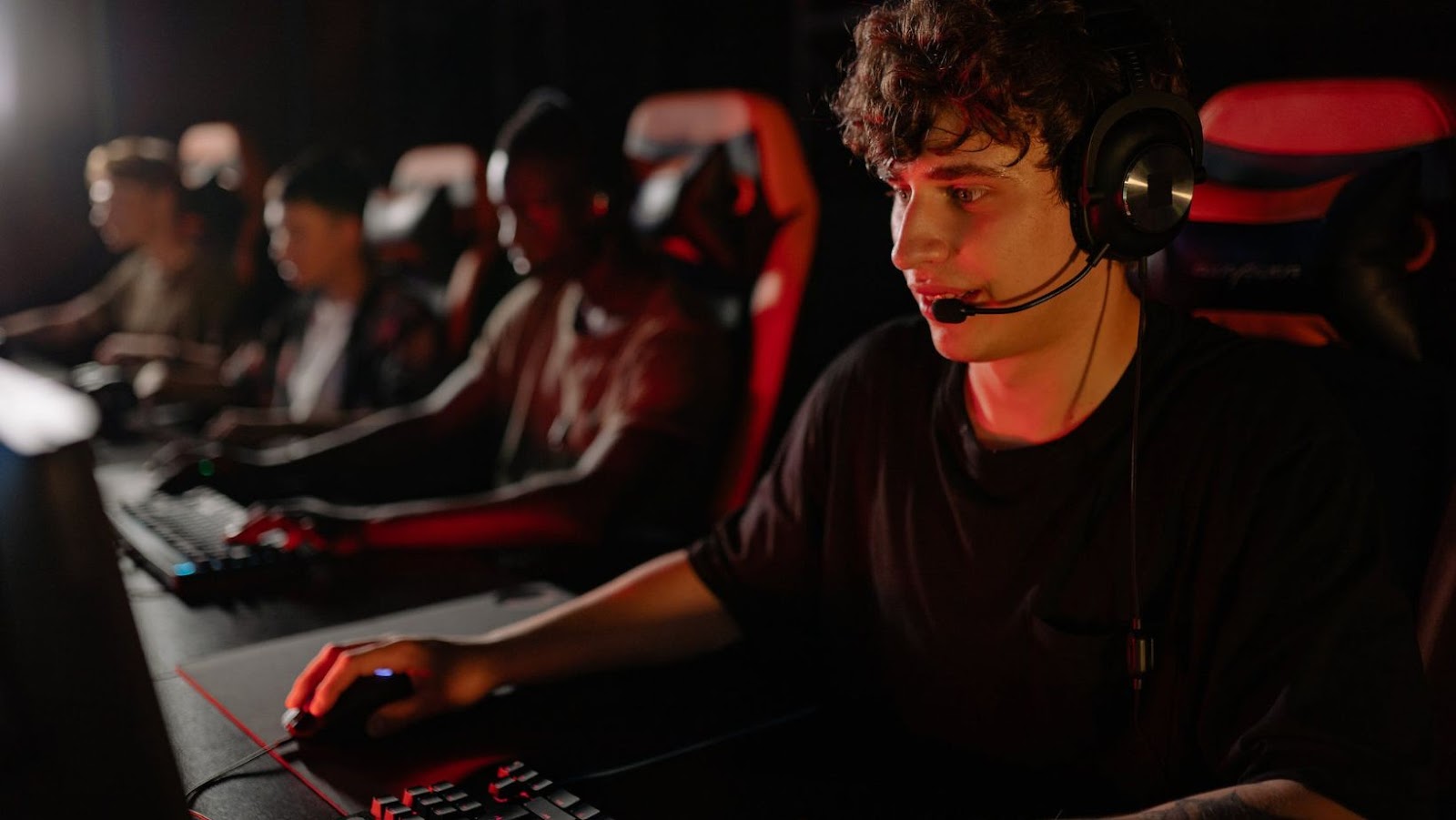 A professional player will tell you about the game meta, the principle of online games, how to farm gold and resources correctly, where to get equipment and how to behave in PVP and PVE. The acquired skills will be applicable in all MMOs since they are all made on the same principle, some mechanics will change, but the basics remain the same.
Fandom
Fandom is a Wikipedia from the gaming world, where players can find up-to-date information on their game with all the updates, clarifications, and detailed information on many raids, classes, skills, tactics, and mechanics.
When setting out on your first raid, read everything you can about it if you don't have a good mentor to rely on.
On the fandom, you will find the raid's location, the place to enter, the requirements for equipment and weapons, and read about each monster and boss – their health level, offensive abilities, tactics, and attack power. You will be able to find information on the drop that can be obtained upon successful completion of the raid and will be able to calculate how profitable this event is for you.
On the site, you can find detailed guides for your class or the profession that you are going to learn.
From the information, there will be skills and passive skills, the main focus and popularity of the chosen role. You will find a description of leveling, equipment, and weapons relevant to the current meta and even equipment options for different budget levels.
Steam Community and Other Forums
Since Steam is still one of the sources where players buy games, players also form forums and communities there that are aimed at helping each other and newcomers who are just starting their gaming journey.
On the forums, you can find information about updates, understand how the game meta is changing, what to expect in terms of equipment and weapons, whether raids will change, whether new dungeons will be added, and whether old ones will be strengthened.
Each player can create their own topic and ask questions to experienced players and get answers – for example, to clarify the equipment being collected, discuss skills and talents – the direction of character development, and much more.
Often on the forums, there is a search for new players to unite in permanent groups for farming, PVP, and other activities, as well as sets in the guild. Having found a good guild, the player will also receive significant help in mastering the game world and benefit from older comrades, including complex raids, where you can be invited simply to strengthen and develop the potential of the guild due to the growth of each character.