The Most Concerned Questions for iTop VPN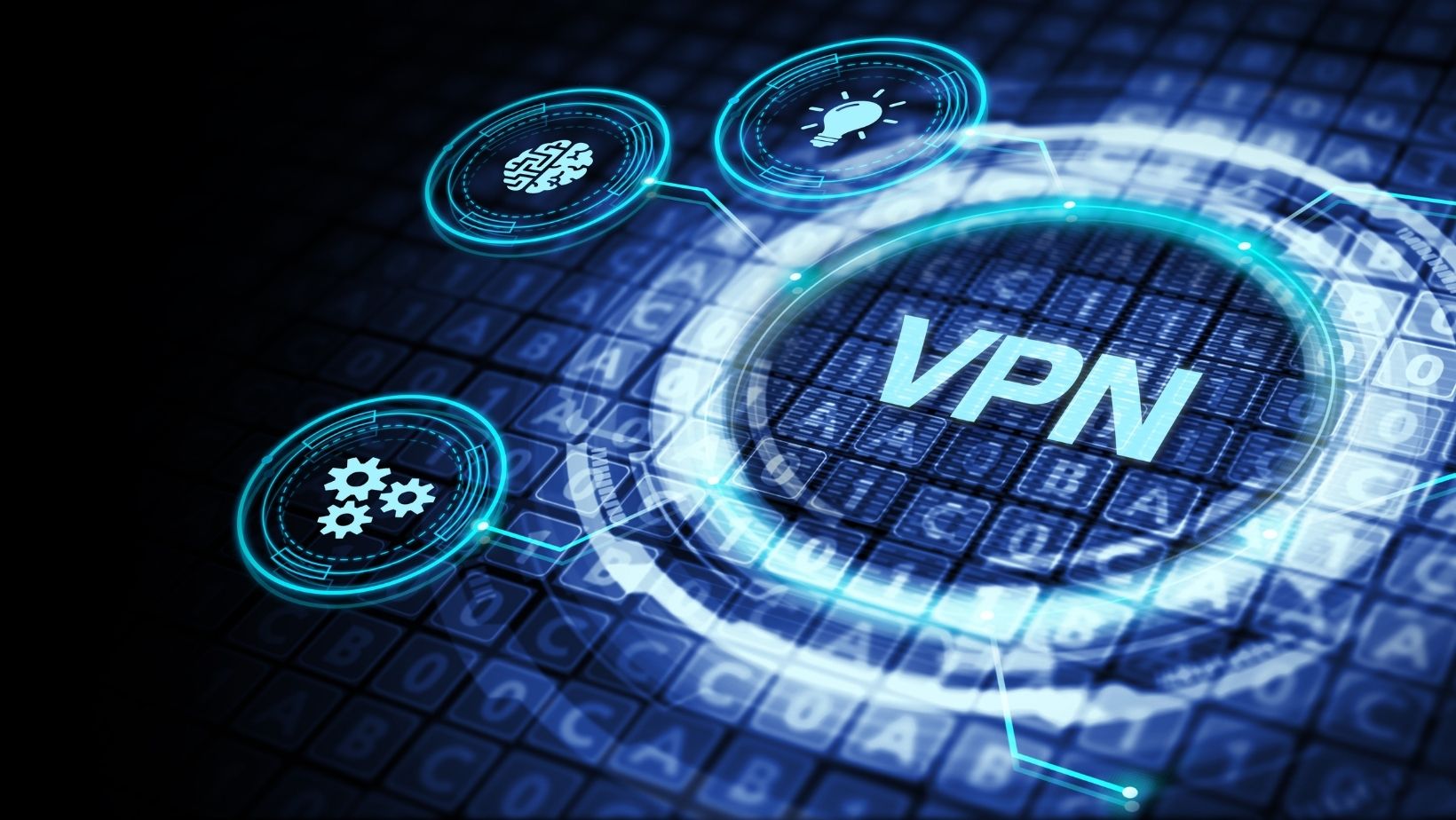 It is a commonplace to have questions about a program you have an interest in. In this piece, the utility in question is iTop VPN, which claims to be the best free VPN for Windows. We will look at the questions people have about this tool, which will give you an idea of how it works.
Is iTop VPN Free?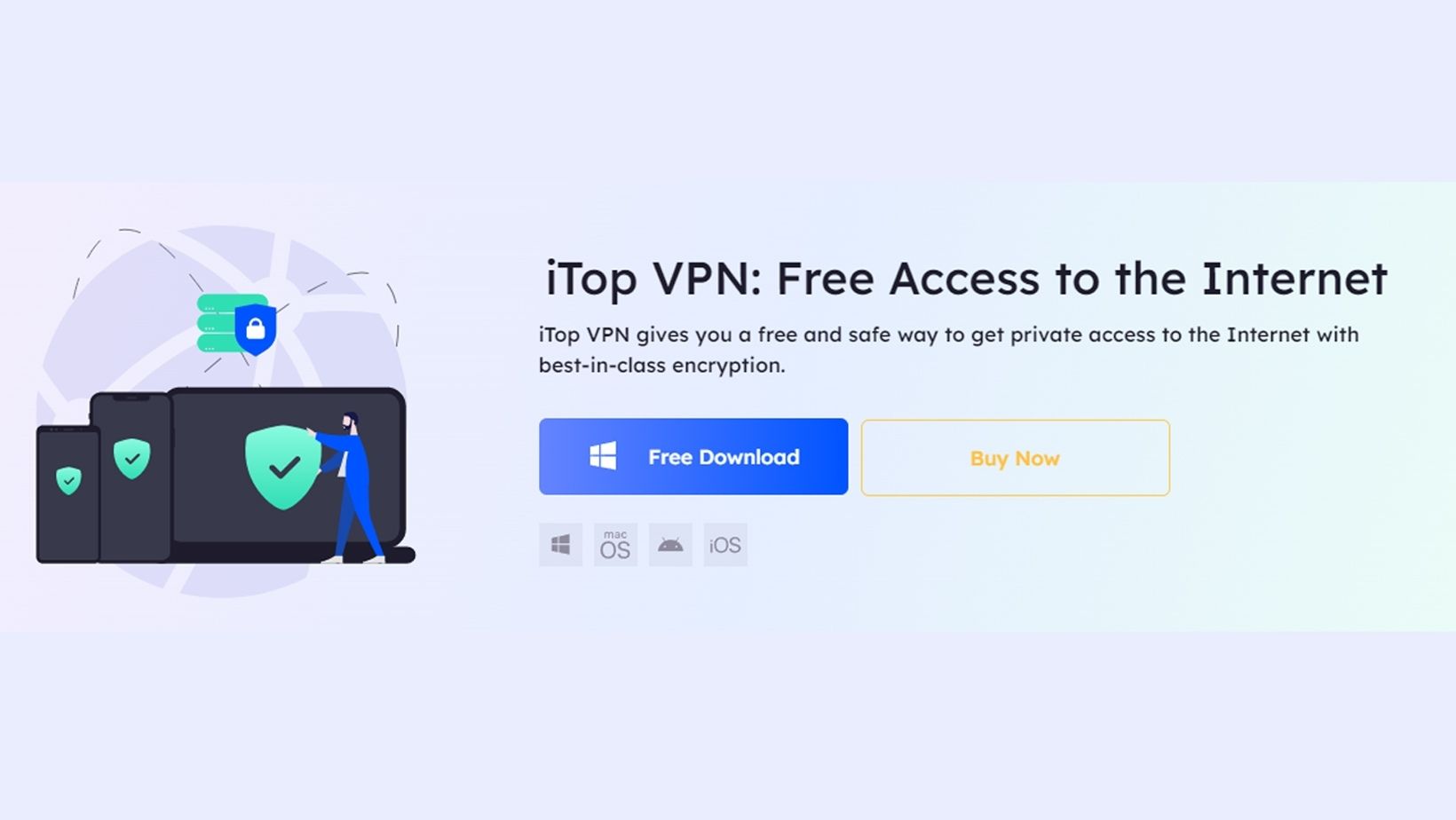 If looking for a VPN that is free to use, look no further than iTop's product. You can download the VPN free of charge and use it as a free trial version. It offers you a handful of features that you will find useful before you go pro. You can also go for the free option if you don't have enough money.
How Can I Reach the Customer Support Center?
Don't hesitate to go for customer support if you find any problem when using iTop VPN. You can contact the support team via chat, call, or email. The response is fast, and you will have your problem sorted out in record time. The team is available 24/7.
In addition, you can contact the team on social media, where you may leave a review of your experience with the product.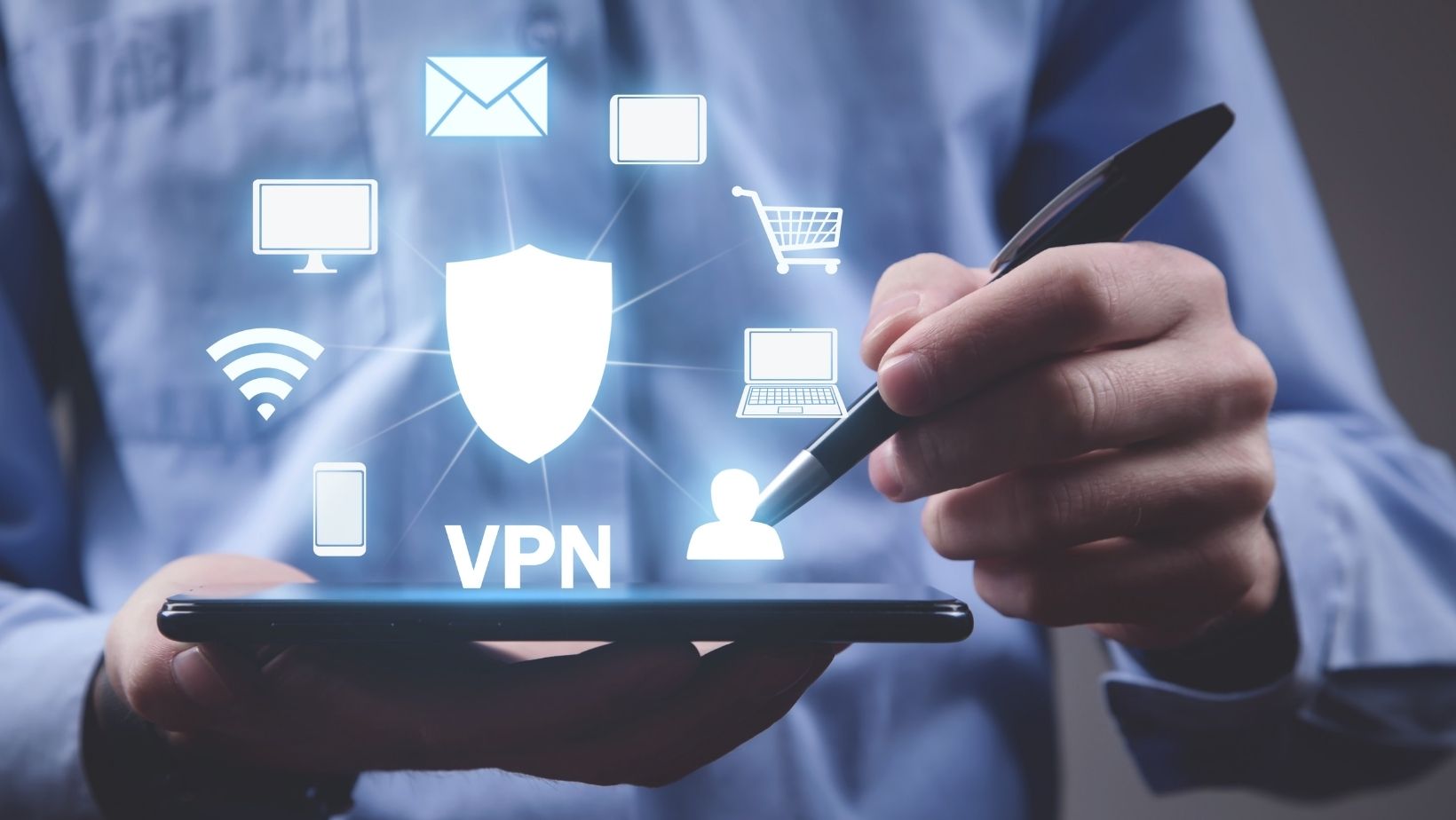 Are The Premium Plans Worth It?
iTop has a free VPN version also has three premium plans to choose from. They last for 12-month, 24-months, and thirty-six months. Their pricing is friendly and will offer you an excellent value. The value factor comes when you look at the many resources it offers you.
You have access to over 1800 servers, unlimited data and bandwidth, and malware and ad protection. With all these features at your convenience, it is advisable to go pro as soon as you can. Presently, the packages have amazing discounts starting at 65%.
Which Devices Does iTop VPN Work with?
The iTop VPN is a versatile tool that works with several devices. When downloading it, you have to pick the right version that supports your OS. For PCs, you can use it on Windows and Mac operating systems. It will support all Windows versions, both old and new.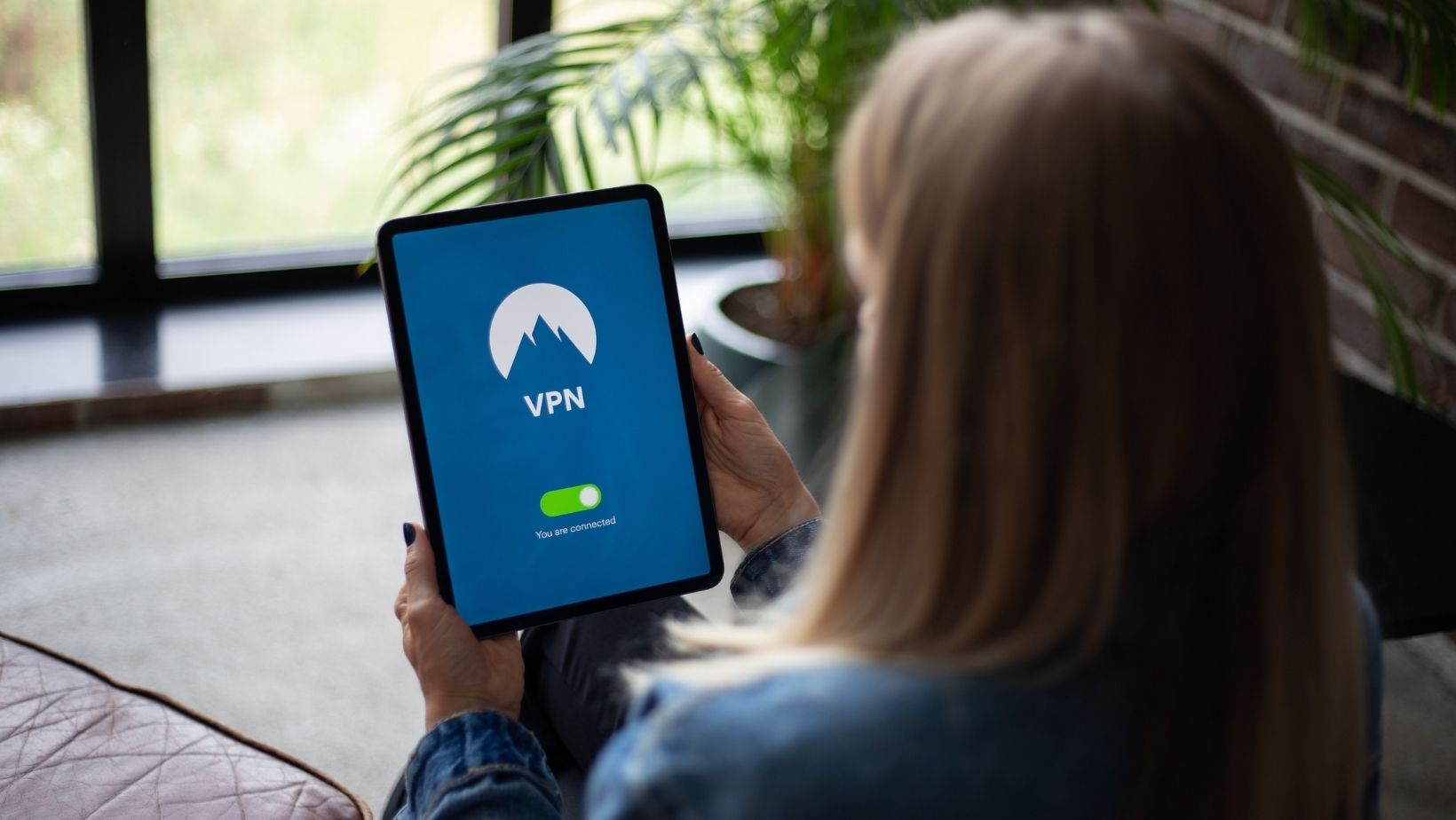 The most important feature of its competitor is that is also compatible with mobile operating systems. You can download it to your Android or iOS operating system to take advantage of its excellent services.
Can I Access Restricted Content with iTop VPN?
One of the selling points of this VPN service is that it gives you access to restricted content. iTop VPN has access to over 1800 servers worldwide, allowing you to beat geo-restrictions. You can use it to watch blocked sites and social media platforms.
Additionally, its services are available in over 180 countries. This means that you can always use the services of this VPN for Windows, no matter where you are.
Does iTop VPN Have Money Back Guarantee?
If you are not satisfied what iTop has offered to you then you can get your money back easily. You request a refund, and it gets processed in 14-days at most. You will get all the money you spent on getting your subscription.