The Online Sports Betting Sites, Is It Safe and Secured?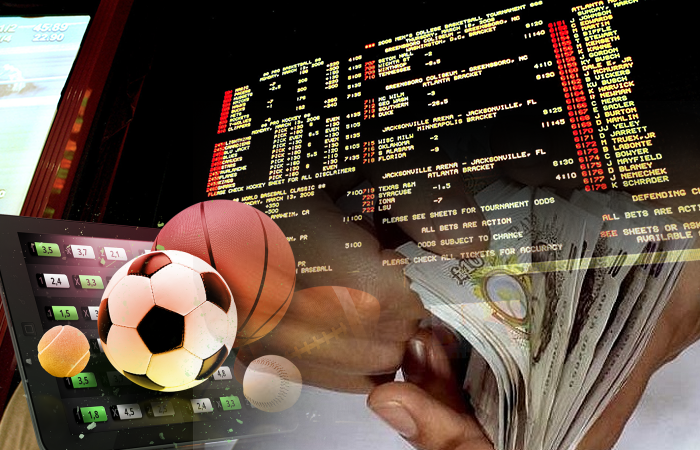 The safety and security of an online betting platform are paramount to many punters. Like most online sites, users are exposed to multiple security threats unless they are using trusted betting sites. With the recent growth in the number of sports betting sites, it can be challenging to determine secure and reliable platforms. So, how can you determine a safe and secure bookmaker online? We are going to discuss all the necessary safety measures that reliable betting sites have put in place. 
Canada betting sites are increasingly embracing top-notch security systems to protect themselves and their users from potential hacking and cybercrime. Therefore, most of the best sports betting sites have out in place tools and security measures to provide a safe and secure gambling environment. Moreover, bookmakers must pass rigorous security tests and criteria to acquire operational licenses. 
How Do Betting Sites Ensure Safety?
To the main question, how do betting sites ensure that the data you share on their sites is safeguarded from unauthorized personnel?
Data Encryption
Trusted betting platforms are expected to offer users a safe, reliable, and transparent experience. Therefore, bookmakers have invested heavily in data encryption. SSL encryption ensures that your personal and financial information does not land in unauthorized hands.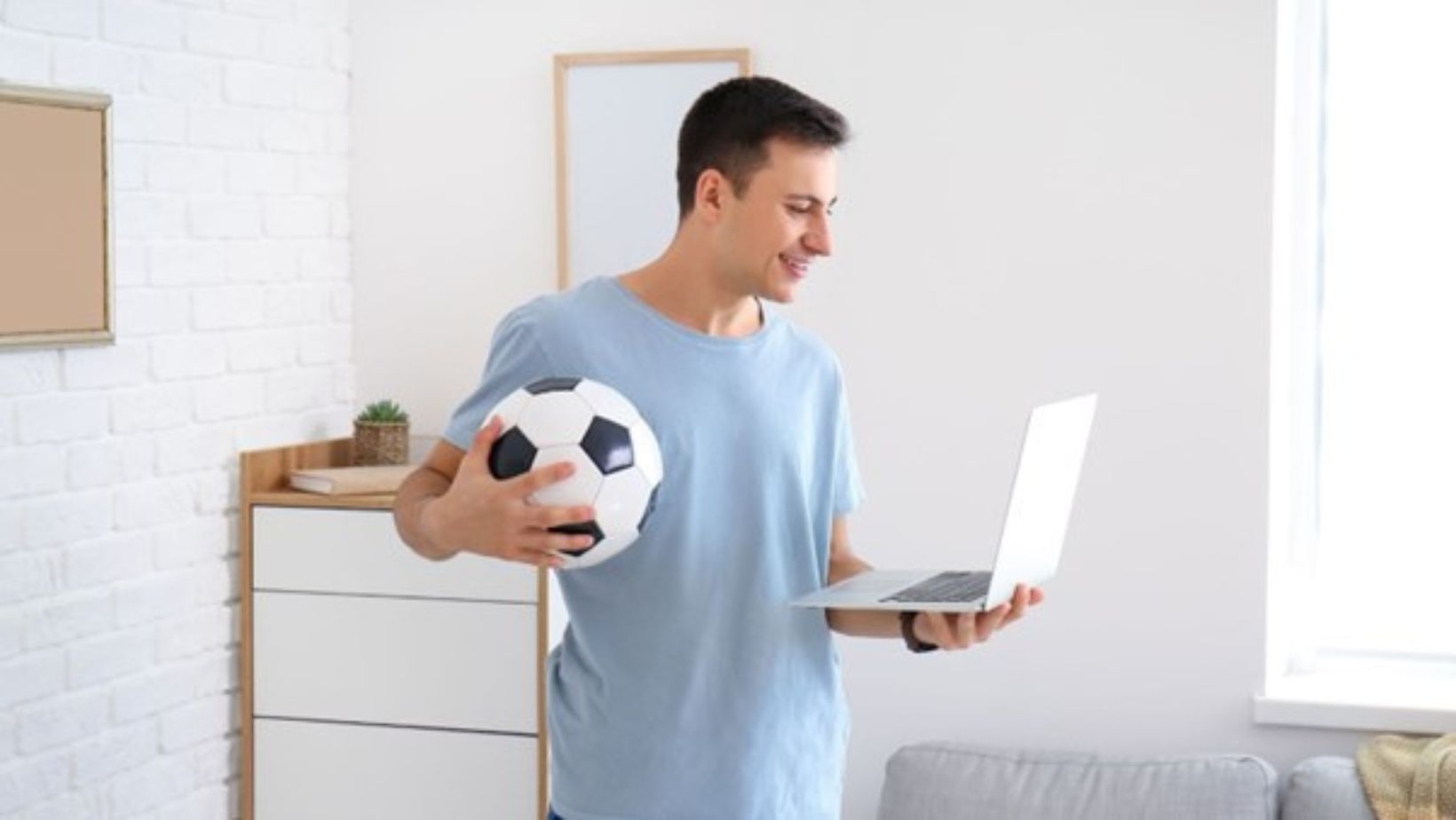 Even in cyberattack incidents, the 128-bit encryption used by online betting sites will ensure that your key data remain secure. With data encryption, you are shielded from any security worries. You have all the time to analyze and place your bet!
Secure Payment Systems
Trusted bookmakers use highly secure banking methods to process your transactions. As a result, your financial details are protected from any potential security breach. When accommodating credit or debit cards within their sites, bookmakers utilize the 3D Secure system. 
The requirement to provide extra verification in incidents of suspicious activities protects users from online theft. Besides, the online e-wallets used on reliable betting platforms ensure the safety of your funds and personal information.
Authentication Requirements
Bookmakers require users to provide login information to access their online accounts. Therefore, your account is protected from unauthorized access unless you share your password. In other instances, betting sites use the 2-step verification to tighten the security of your bookmaker's account. 
In the 2-step verification, you may be required to respond to a security question you set when opening your account. Alternatively, you may be requested to provide a code sent on your mobile.
Factors to Consider When Determining a Secure Betting Site
What should you look out for when trying to identify a safe and secure betting site? Below are some tips that can help.
It Must Have a Valid License From a Reputable Authority
A trusted sports betting platform should have a valid gaming license from a recognizable body. The license shows that the sportsbook has met the security and legal requirements. 
Reputable bodies, such as the UK Gambling Commission and Malta Gaming Authority, are very serious about scheming or cheating. Therefore, the safety of your information and funds is intact if you place your bets using platforms registered with the aforementioned authorities. Kahnawake Gaming Commission is the most reputable in Canada.
It Must Have a Highly Encrypted Connection
It would help if you determined whether a betting platform has an SSL encryption certificate. SSL certification is also widely used in financial institutions, which shows how reliable the technology is in protecting your personal details and funds.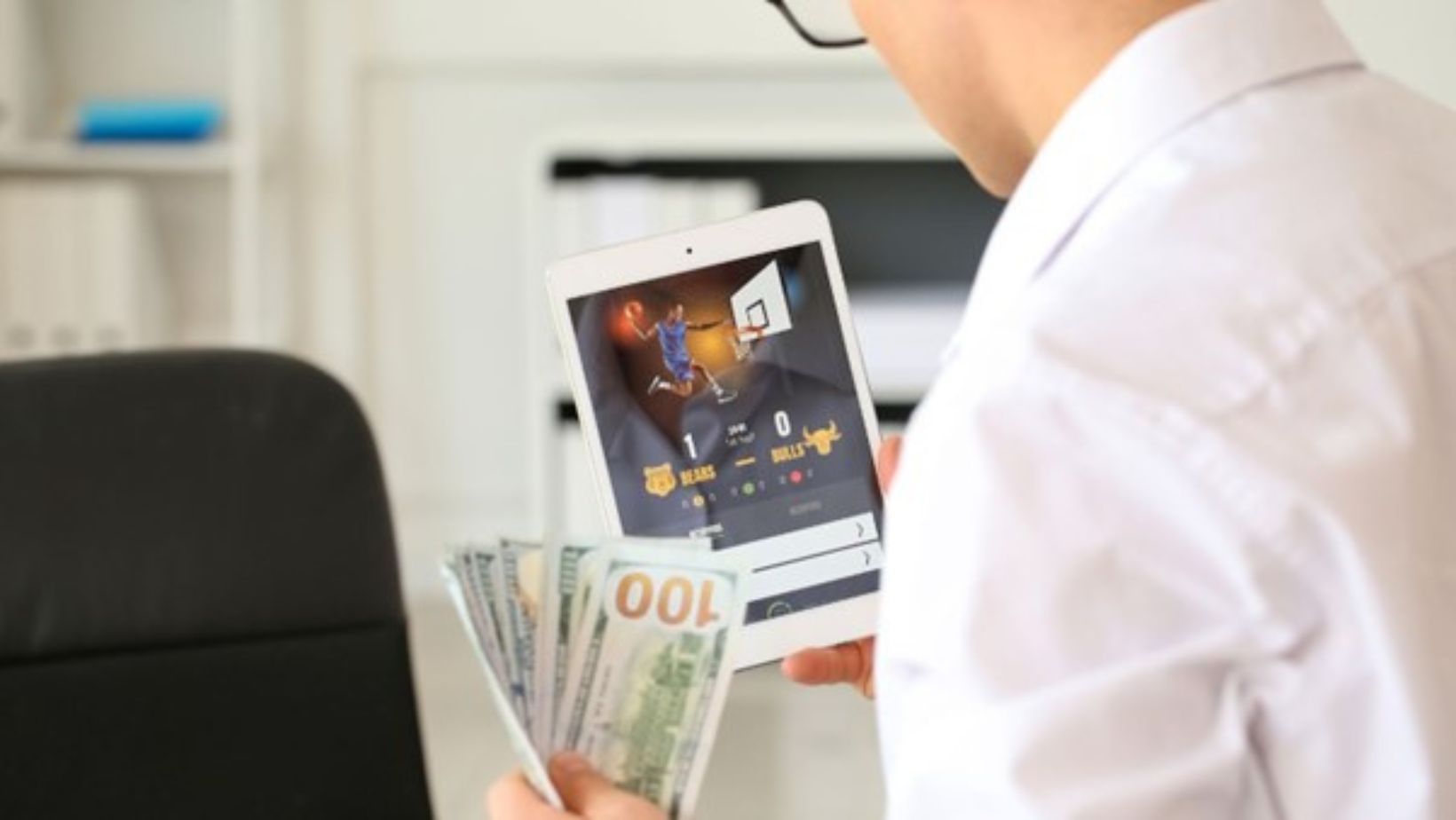 A website with SSL encryption has a padlock symbol before its web address. In addition, the address reads "HTTPS" rather than "HTTP". You should avoid platforms with no security encryption because they can be hacked easily.
It Should Have a Seal of Approval
Trusted sports betting sites have a seal of approval in addition to the gaming license. The seal indicates that the betting site has undergone inspection and met all the requirements. You can locate the seal with a glance at the bottom of a betting site's homepage. One of the most recognizable seals is from, an independent audit firm that reviews the fairness and safety of games on online betting sites. 
It Should Source its Software from Reliable Games Providers
In many instances, online sportsbooks also have a casino section. Games from recognizable companies, such as Microgaming, Playtech, NetEnt, Play'N Go, and Evolution Gaming, indicate that the site can be trusted.
Besides, the sportsbook sections might have virtual games and Esports. Determining a site's gaming provider's transparency can help determine the trustworthiness of a sportsbook.
Final Takeaway
In summary, most reliable betting sites have put in place the necessary measures to ensure that your users are protected. In the same breath, you should also take precautionary measures to prevent any breach from your end. 
One of the most effective ways is to embrace the 2-step verification technique to improve the security of your account even further. Additionally, it would be best to always do your due diligence before signing up to an online betting site. For instance, be sure to check its licensing and the safety measures put in place.