What Can Tool Box Organisers Do For You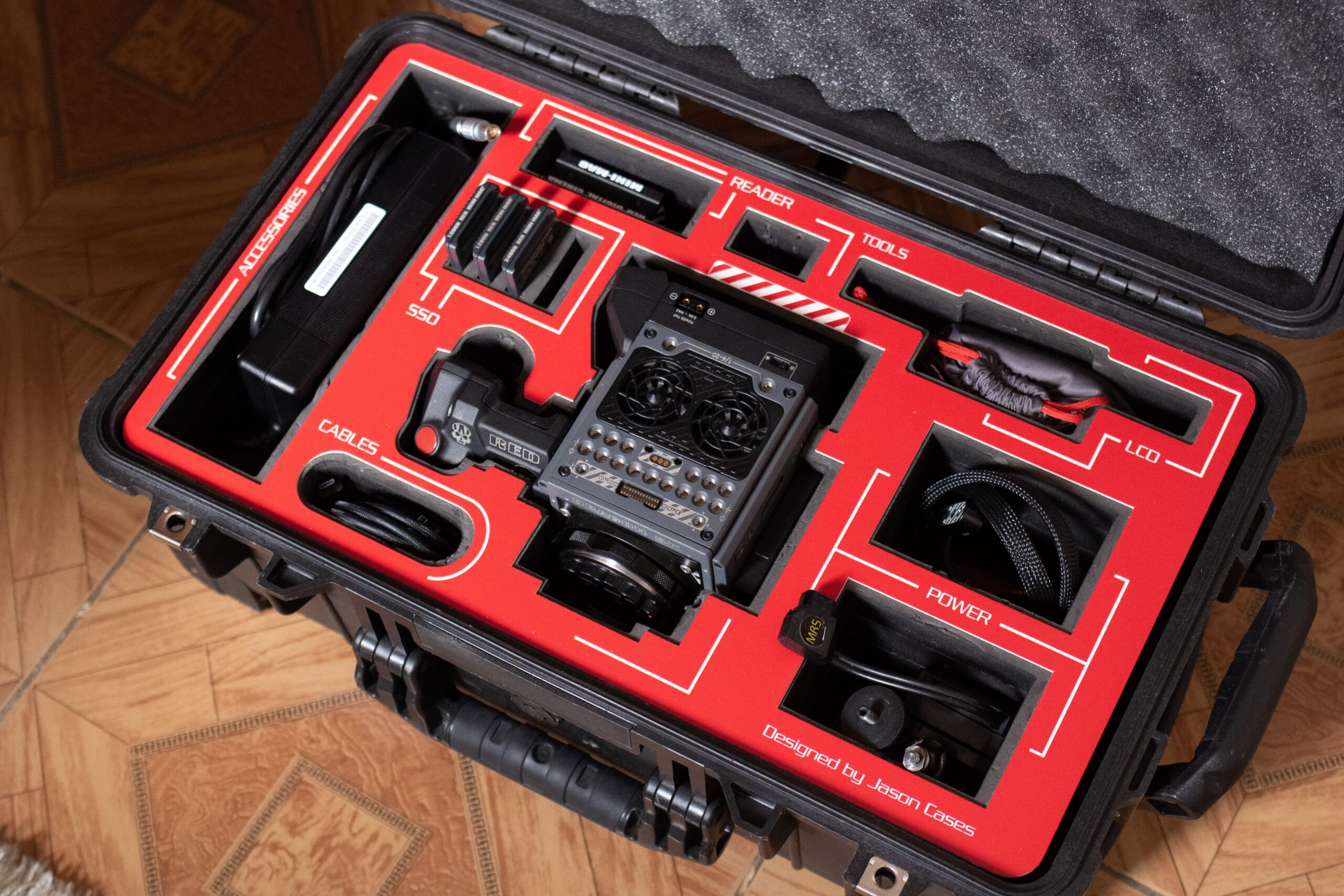 No matter how well designed your current toolbox, a toolbox organizer will add an extra tier of organization, making it easier for you to transport your tools safely and without damage and have them at hand when you need them. Toolbox organizers come in different styles, such as:
Plastic, polystyrene, or foam trays and inserts

Rolls or wallets

Inserts

Boards and loop/pocket organizers

Tool holders

Compartment boxes
To find out what a toolbox organizer can do for your business, read on:
Order your tool sets by size 
Instead of having your spanners and screwdrivers jumbled together, your sets can be sized neatly in their own pouch or holder, ready for use. Keeping these tools in a toolbox organizer allows your team to find the exact size screwdriver or spanner they need when they need it, saving time and energy and increasing productivity. 
Order your tool by type 
Arranging your pliers in the same location, secured in a toolbox organizer, helps efficiency on the job. You know where each plier is and will be able to instinctively find the one you need under pressure or in a tight location. This also helps with ensuring all tools are back where they need to be before you leave the site.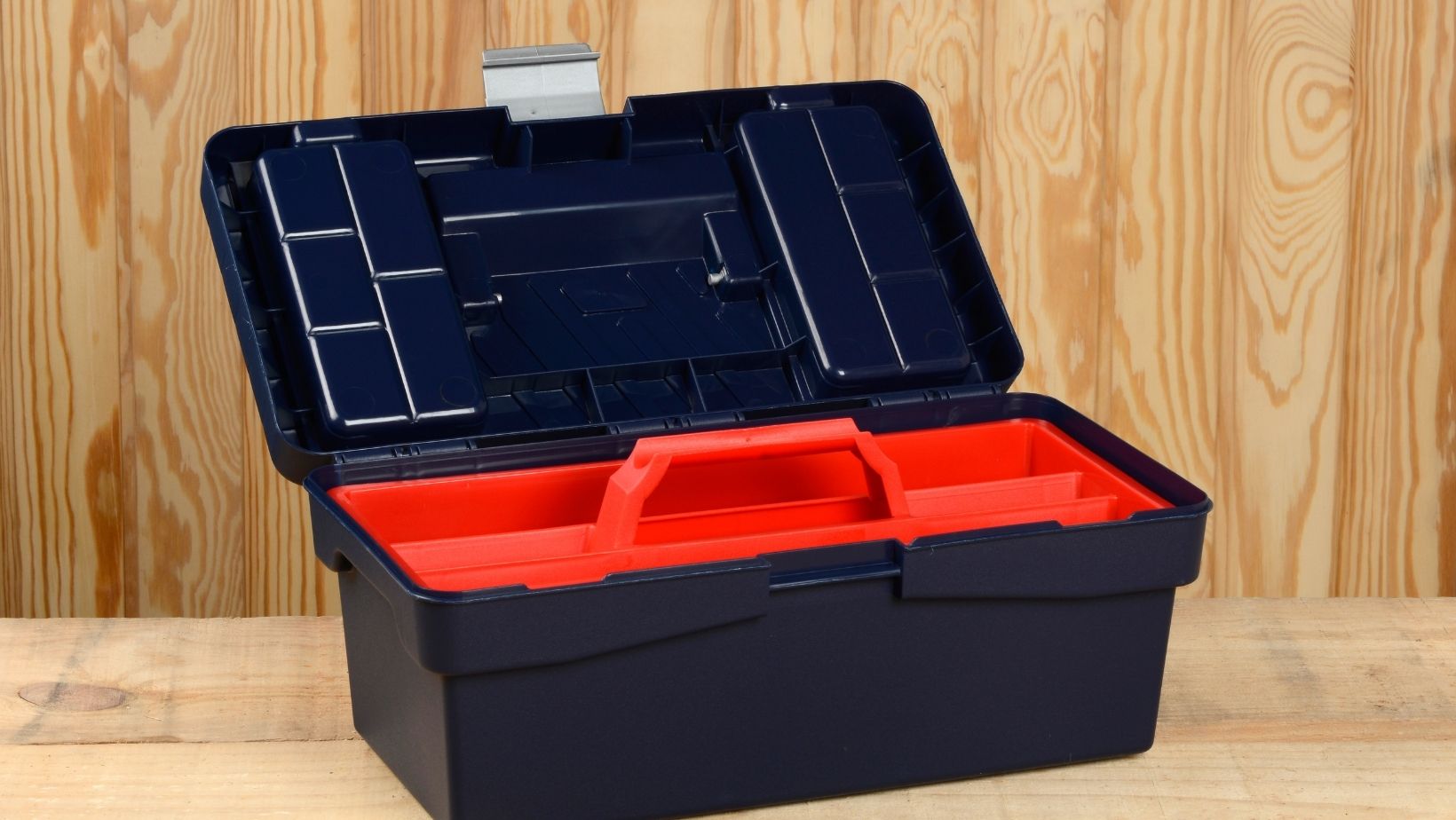 Always have the smaller items you need.
Having a tray or compartment specifically for nuts, bolts, nails, lugs, rivets, or fasteners helps make sure that you don't run out of the part you need. If you get low on any item, your tradies and technicians can see straight away that they need to order more. Obviously, well-organized accessories are also easier to pick up when they are needed on the job.
Keep your tools well maintained
Keeping your tools snugly in a firm container or an individualised pouch prevents jostling around in your toolbox, damage to sharp ends or blades, and scratches and scuffs on the exterior. You don't want handles to be notched, or coatings scratched off, and you want to know that your tools will be in top condition at the time they are required. All tool box organizers offer a level of protection to tools providing outer covers, compact and secure transport, and allowing a well-organized arrangement of your tool sets and accessories.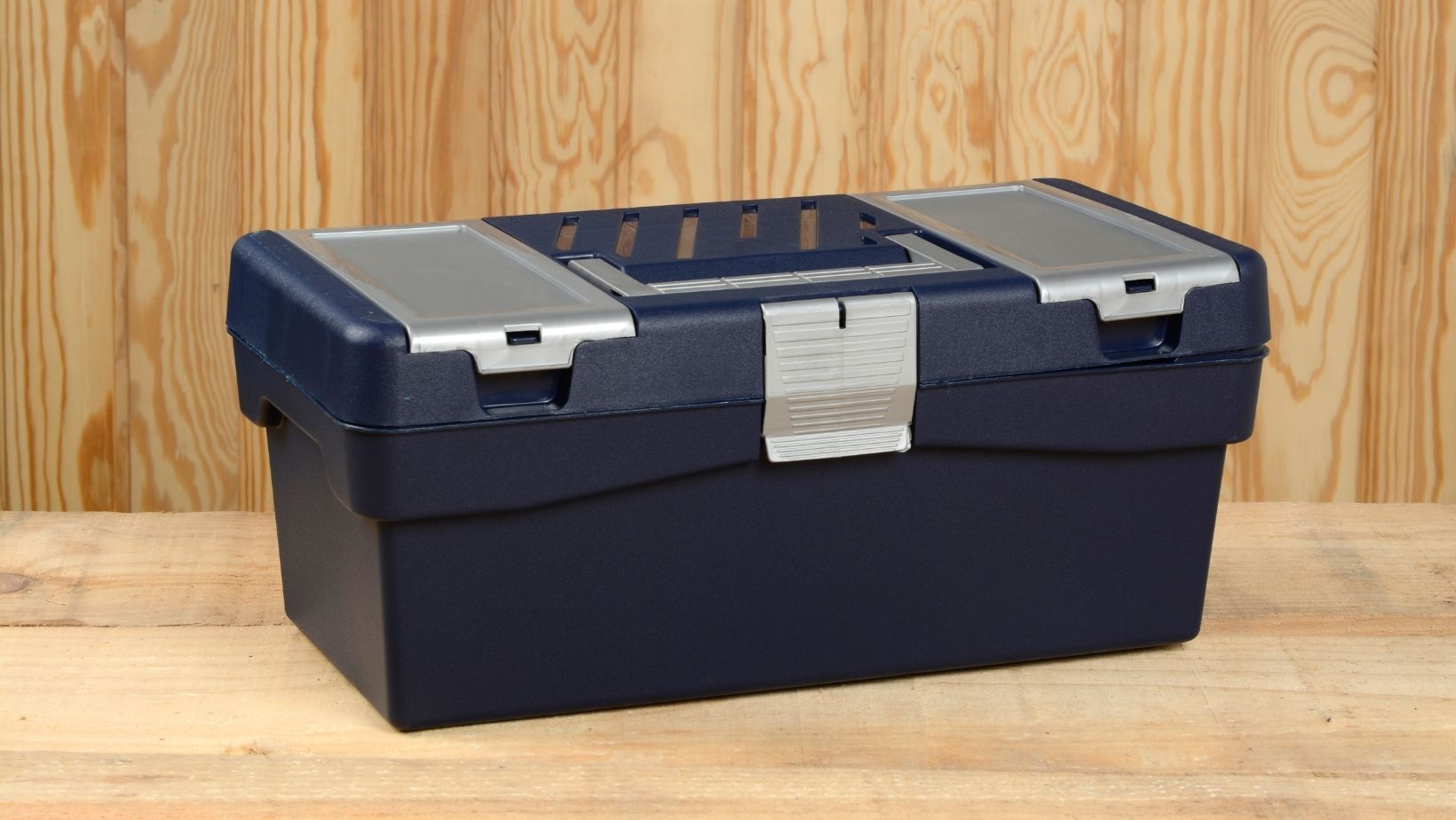 Keep everything together
It can be awkward carrying multiple cases to the site or other workplaces, or even having several tool boxes and cases sitting around a workshop. A toolbox organizer lets you arrange all items in one box while still keeping them in their sets, and styles and easily found and grabbed. 
The toolbox organizer complements any toolbox, helping you keep your tools available, well maintained, and where you need them at all times. They are lightweight and portable and can be purchased for any size or design of toolbox, with some toolboxes having their own brand and compatible model of organizer available as an accessory. For more information on toolbox and organizers speak to the experts at RS Online.