3 Ways To Learn About Cryptocurrencies And Improve Your Chances On The Market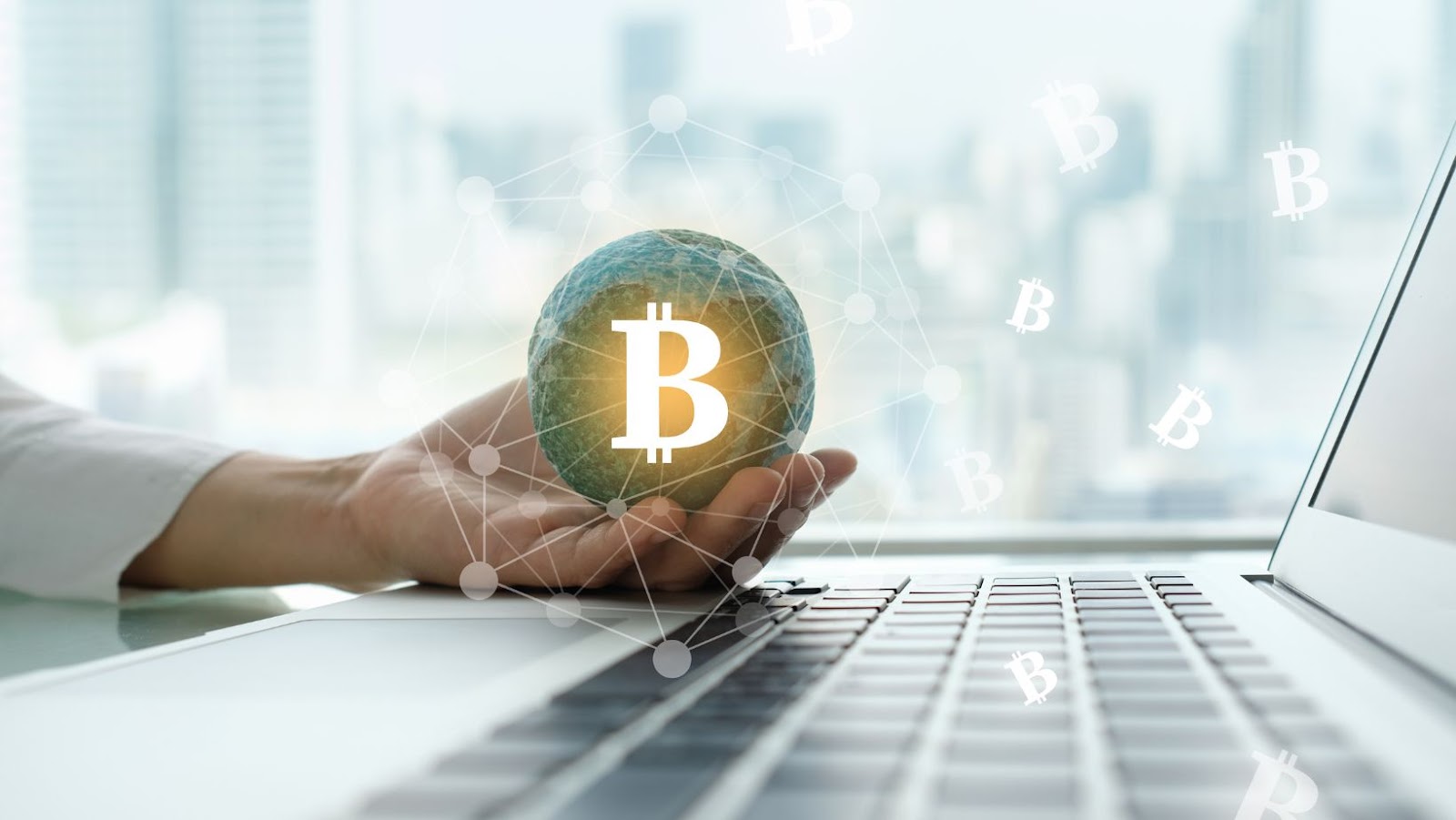 Over the past couple of years, there has been a very noticeable shift in the public conversation about cryptocurrencies. Only recently, we've witnessed a tremendous increase in the amount of institutional interest in the biggest cryptocurrencies like Bitcoin and Ethereum, the rapid growth and fall of Dogecoin, and the noticeable investments from publicly traded corporations and high-end investors.
As a matter of fact, with each new day, an increasing number of companies and respectable businesses are accepting cryptocurrencies as a legit payment method for services and goods, and the technology utilized for mining and storing cryptocurrencies improves from day to day. For all the reasons mentioned above, cryptocurrencies are now widely regarded as the next major store of value in the unpredictable global economy.
Needless to say, retail investors who have once ignored this financial asset class and were entirely unaware of its perks and benefits are not starting to take an interest. So if you're new in the crypto world but want to learn about it and improve your chances on the market, here are three ways to learn about them.
Regularly Read or Listen to Industry Publications
Of course, formal education is very important, but being up-to-date on the latest industry and market news is essential for novice investors, regardless of the asset class. In that regard, if you want to stay on top of what the market is doing and what industry experts think about certain coins, wallets, and exchanges, then you should put a daily reading list of journals, crypto blogs, magazines, and even listen to some popular blockchain podcast in your car when commuting.  
For example, you can spend some time bookmarking all the publications you would like to read, subscribe to all the crypto podcasts you would like to hear, or you can use a content aggregator to pick and select your reading material. Make sure that you're regularly reading the latest crypto-related industry publications and all the latest headlines to stay on top of your game and know what's happening on the market.
Consider Taking a Crypto Trading Course
For many crypto enthusiasts, learning is best achieved hands-on, and there might not be a better way to get this type of experience than by taking an online crypto trading course. These courses are a fantastic place to start if you have the time and money to invest and would like to learn how crypto trading is done from start to finish and learn about the technology and the most significant cryptocurrencies themselves.
Crypto trading courses offer hours of high-quality, on-demand video accompanied by live examples of real investment that you can take and apply to your strategies. It goes without saying that there are beginner and advanced courses, so you can start wherever you like and learn for as long as you like on the level you feel comfortable with.
Go Through the Cryptocurrencies' White Papers
In case you have a programming or math background, and even if you're not but are eager to educate yourself on the basics, keep in mind that it's always worthwhile to begin your research into each cryptocurrency coin by going through its white paper.
In fact, any institutional or any type of investor in cryptocurrency first goes through a given coin's white paper before deciding whether to invest in it, because the coin's white paper is basically the proof of concept for any cryptocurrency.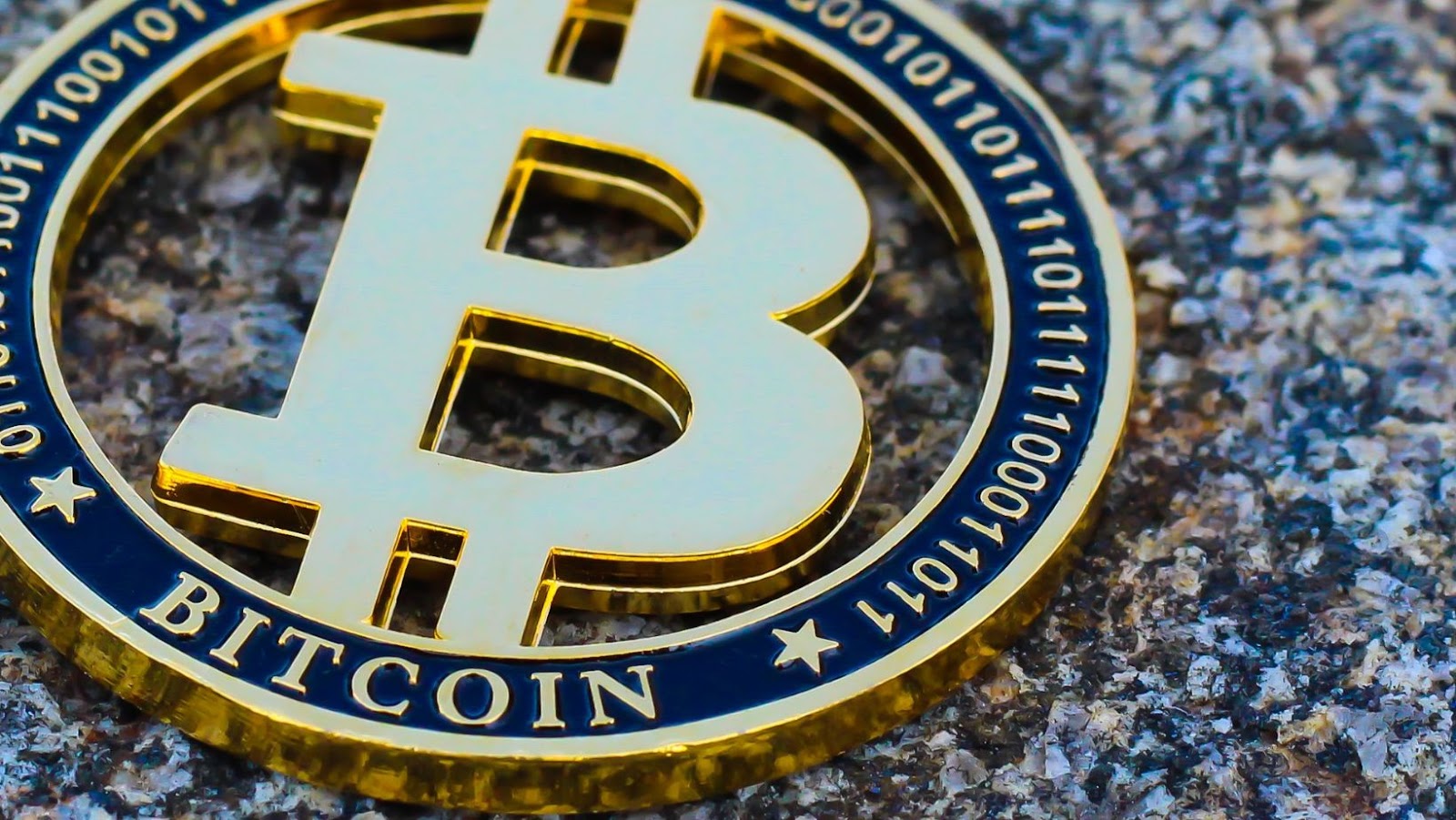 Each white paper lays out how each coin operates in detail, what market and needs it serves, outlines its competition, and lists other important factors such as the supply of the coin or how it's mined and validated. Nevertheless, there are certain tips and tricks on how to get the most out of each white paper.
First, it's essential that you understand the fundamentals of the coin, or otherwise, you risk investing in an asset without really knowing what the product is all about. Yes, you can enjoy a certain bull market and make money on the go, but if you genuinely understand what some coin is about and why it will continue to be useful after the bull run is over, you can make more confident decisions and improve your investment efforts.
Final Words
In the end, the fact remains that mastering a new financial asset class takes a lot of time and dedication. Cryptocurrency coins and tokens are highly complicated assets, and their underlying technology can be challenging to many individuals who want to wrap their heads around them.
Nevertheless, perseverance is crucial. If you're just starting in cryptocurrency and blockchain investing, but you're determined to turn yourself into an experienced, knowledgeable investor, keep the aforementioned ways to learn and improve in knowledge and make each day count.