Benefits of Video Marketing in 2022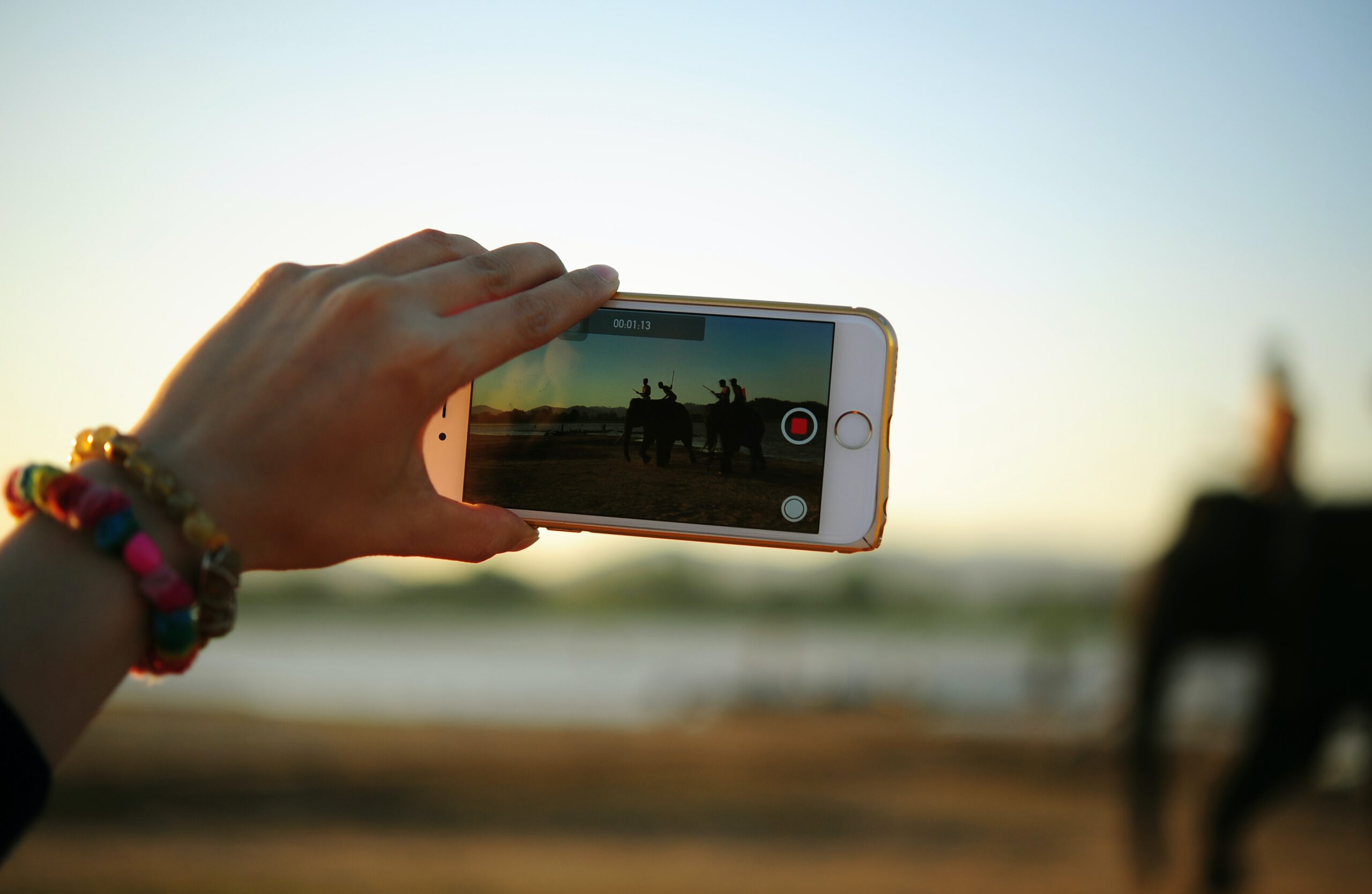 If there is one marketing trend one can depend on, in the year 2022, it has to be Video Marketing. Yes, the videos have been around for quite some time. But they are here to stay. As a brand marketer, you must include video marketing in your overall marketing mix.
What is Video Marketing?
Video marketing is when you use videos in your marketing campaigns. Whether you are trying to introduce your brand to the customers, showcasing how your products and services work, making your sales pitch, or even trying to resolve common customer complaints, videos are a great way to do this.
Does Video Marketing Work?
Short answer – yes, it does. Long answer – there is enough statistical data from different marketing research efforts that confirms the advantage of using videos in a marketing campaign. The power of videos as a storytelling medium cannot be emphasized enough. Your video campaigns must make your customers become a part of your brand story for you to see the real ROI of your video marketing campaigns.
Some statistics that make a strong case for video marketing include the following.
Nearly 94% of customers claim videos have helped them make a purchase decision 

Approximately 80% of websites having a video on their homepage have seen higher time spent on the website.
Benefits of Video Marketing
With such ease of video making, thanks to the online video editor like InVideo, isn't everyone going to make videos? How, then, does video marketing help your brand? Well, to begin with, every marketing campaign is unique. Make sure your content stands out in a crowd, and you are sure to have a winner in your marketing toolkit. Here are some benefits of using Video Marketing in 2022.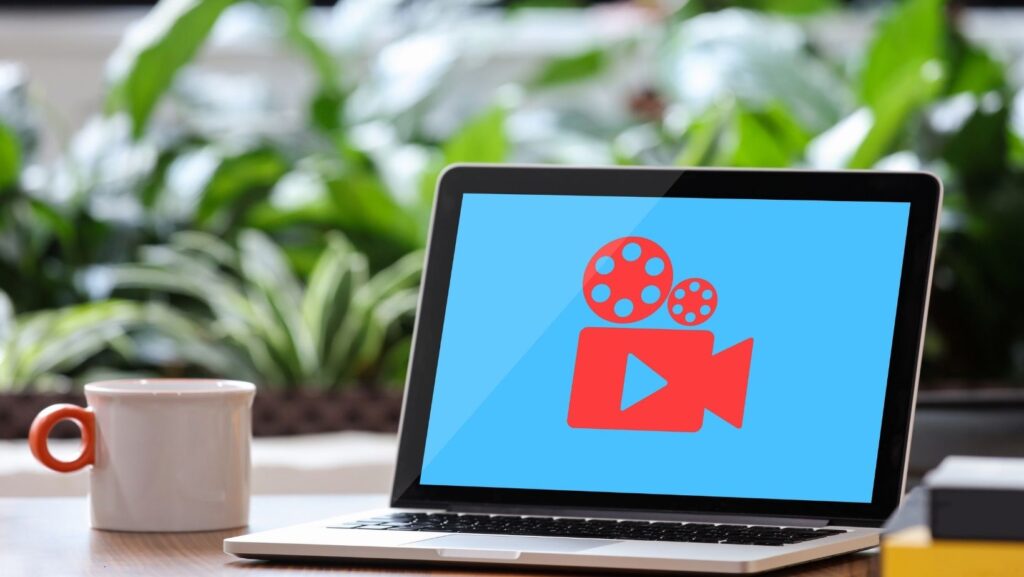 Enhanced SEO
Search Engine Optimization (SEO) refers to optimizing your content in a manner that ranks higher in the search engine results. If you observe carefully, the search results on Google prefer video results. The reason behind it is that customers find videos more helpful in answering their queries than reading long blocks of text. This is why all search engines prioritize video results.
Having good videos with relevant keywords that answer customer queries makes sure your videos get higher rankings on Search Results. This can drastically improve your website ranking. And display it more frequently when someone searches for specific keywords.
An interesting yet often overlooked fact is that YouTube, a platform running completely on videos, is the world's second-biggest search engine, with nearly 2 billion viewers. When your video appears in the search results of YouTube, you generate a lot of organic traffic for your website.
Using videos for enhancing SEO is easier than simple text. You can add the relevant keywords in the text-in-video with the help of a good video editor. You can write an attractive headline using the keyword as well as include a description of the video to have the keywords. All of these help the video become more discoverable and appear in relevant search results.
Higher Customer Engagement
In the attention-deficit world that we live in, it is extremely difficult to capture the attention of the audience. Videos can effortlessly achieve that. A good story put together with an online editor is the perfect recipe to capture the audience's attention. You need not worry about a lot of expensive production elements or invest in expensive video editing software.
The more your customers connect with the message in your video, the higher the chances of them engaging with the brand as they reach out to express their thoughts. The engagement of the audience with the brand considerably increases, especially on social media, with the help of video content. Thus, relevant content in the form of a great storytelling video must be a part of every video marketing strategy.
Ease of Sharing
Every marketer understands the value of Word of Mouth. There is no better marketing method. In the social media world, shares are the equivalent of the elusive Word of Mouth publicity. If you have a great video that has appealed to one person, the platforms make it intuitive for them to share it with their network.
This not only increases the reach of the brand manifold, but since this is coming from someone they know, people tend to trust these videos more than any company-pushed advertisements. Thus, the ease of sharing videos increases the brand reach as well as the trust in the marketing campaigns. This is absolutely critical if you are launching a new brand or a new product.
Anytime, Anywhere Availability
With over 3 billion mobile users, mobile devices are the first preference of customers, and this is no secret. Any marketing campaign thus needs to be designed with the mobile-first approach. The essential characteristic of this approach is that the content, especially video content, must be lightweight. Rather than creating very heavy video files with expensive production elements, it is better to use an online video editor like InVideo and create a lighter version of the file. This ensures the availability of the videos on social media, and the audience can consume them from anywhere and anytime.
Improved Understanding of Customer Behavior
Although there are no fixed rules as to the length of videos that can be used for marketing, shorter is better as a thumb rule. Due to the lack of time and attention spans, viewers tend to move away from any content if it is longer than 2 to 5 minutes. Having said that, if you have a great concept and the video captures attention, viewers also watch longer videos.
Whether they are watching long or short videos, there are numerous other user behaviors that can be tracked and help improve the overall user experience. Are they searching for a number of videos but not watching any beyond a few seconds? Possibly none of the videos answered their query. Are most of your viewers closing the video at a particular point? Is it because their questions are answered, or did they get bored with the video?
You can also experiment with slightly varied messages in different videos and find out which is the version preferred by most viewers. This can help fine-tune your brand communication.
Wrapping up
With such massive advantages, it is no wonder that videos ruled the marketing efforts in 2021 and are going to have a bigger role to play in 2022. For any savvy marketer, the benefits of video marketing in 2022 are so significant that they must have dedicated efforts and resources to leverage the same.