From Traditional Gaming to Interactive Experiences: A Guide to New Online Casino Technologies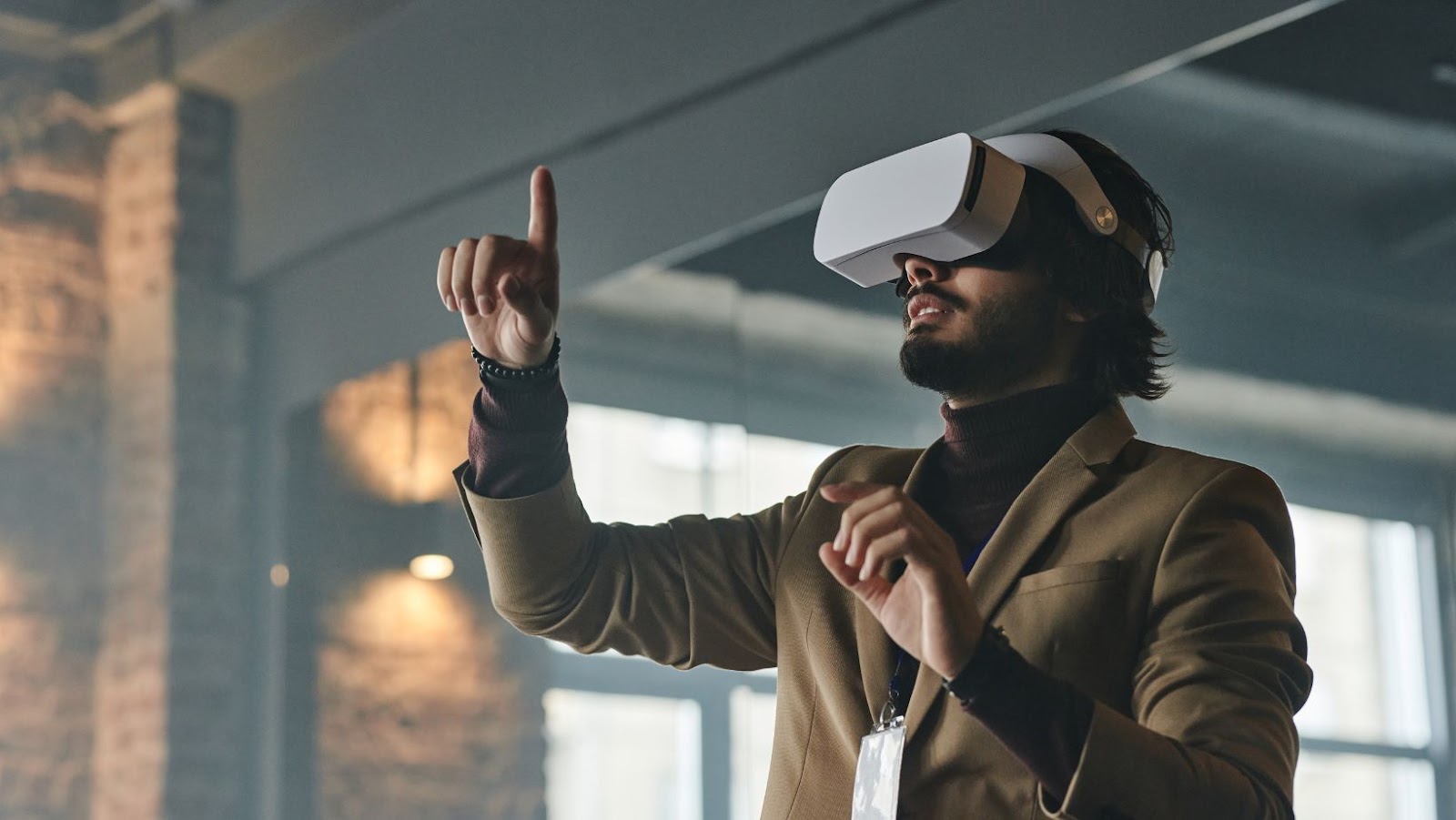 The online casino industry is evolving at a rapid rate. From its early days to now, the industry has established itself as a multi-billion dollar mega power, with new online casinos and technology appearing all of the time. With new technology emerging all over the world, this evolution is only going to continue to accelerate. Let's take a look at some of the best new online casino technologies.
Virtual Reality & the Metaverse
No discussion on future technologies would be complete without discussing virtual reality and the Metaverse. These virtual and augmented realities are likely to play a huge role in the future, and the iGaming industry looks to be one of the first to embrace them.
In fact, the industry is already ahead of the game in this respect. We have already seen casinos built in Decentralland and similar virtual worlds, and the opportunities that this technology presents are endless. At the time of writing, these universes still only exist on our computers, and we have to roam around them using avatars, but the future promises to be very interesting, with virtual reality headsets looking to change that.
Virtual and augmented reality-based technologies will allow players to enter these virtual casinos and experience them for themselves. You will be able to sit at a table and spin a virtual slot machine or play virtual cards with dealers. This also presents the chance to interact with dealers and other players, with users being able to craft their own avatars, purchase accessories, and more. The lines between online gambling and gaming could get closer than they ever have before.
Moving on from this, the possibilities are endless. Players may be able to immerse themselves in virtual versions of online slots, for example. Imagine sitting in your living room and joining Gonzo on a little quest as the reels spin and potential winnings stack up. It may sound a bit farfetched now, but there is a very real chance that this will be the future.
Crypto & The Blockchain
Virtual realities and experiences are not going to be for everyone, which is good, because there are also going to be plenty of advancements with traditional slot games. The biggest change we are likely to see at online casinos is from the blockchain and cryptocurrencies. Crypto casinos are becoming increasingly common, with more and more operators looking to utilize the technology.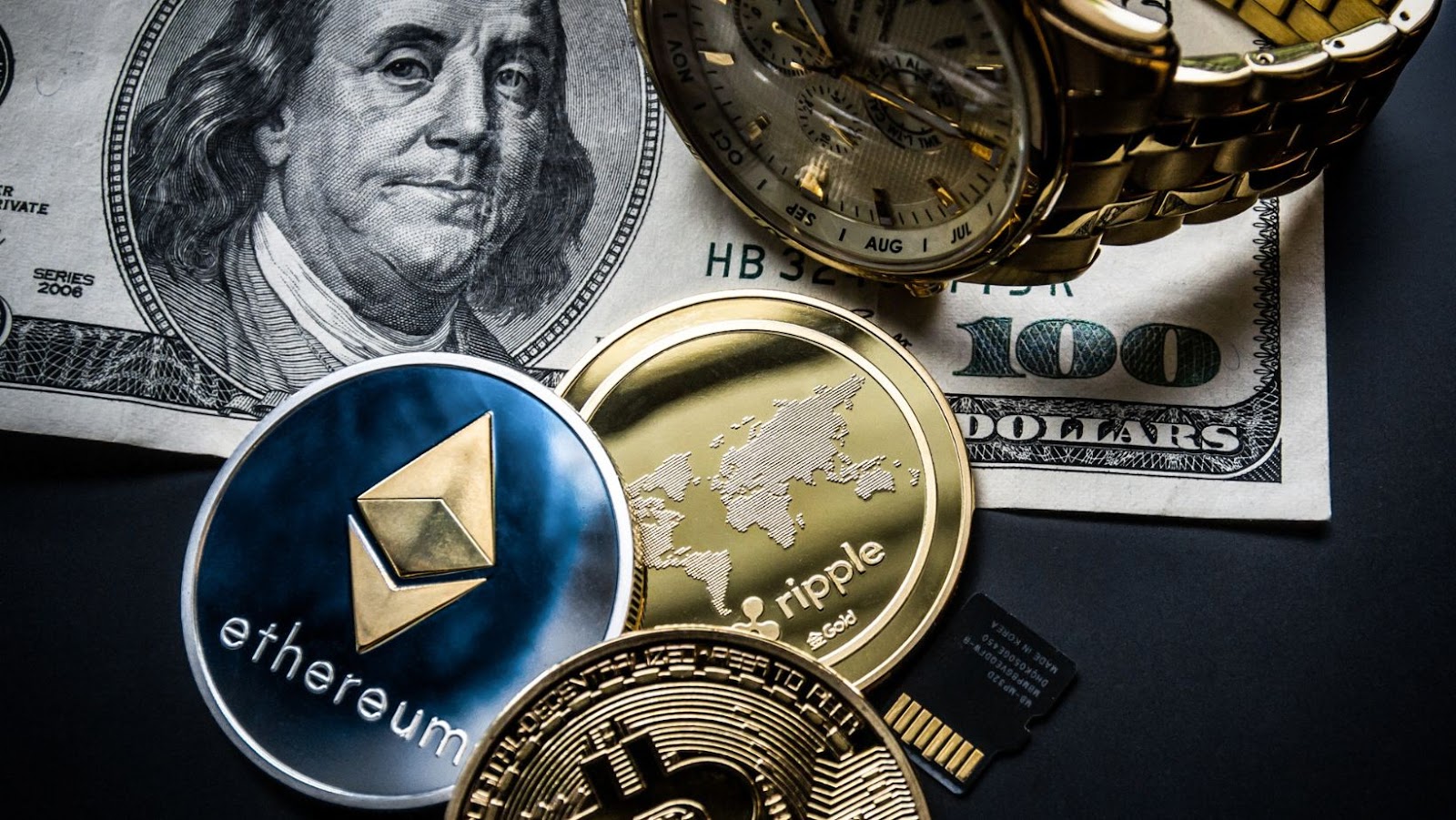 The use of cryptos and blockchain technology provides players with an extra level of security and anonymity, two things that are incredibly attractive to many online. These technologies are excellent when it comes to player protection, with every transaction being stored and traceable.
There is also plenty of talk about the development of a web3 casino platform. This would mix casinos, sports betting content, cryptos, NFTs, and other blockchain technology all in one platform. These revolutionary ideas could change the landscape of the internet and the online gambling industry as we know it.
Artificial Intelligence
The other major technological advancement at the forefront of everyone's minds is artificial intelligence. As a result of countless science-fiction and horror stories, we have been programmed to see AI as an enemy, something that will carry us all into some sort of Black Mirror-inspired future.
In reality, this doesn't have to be the case at all, and advancements in AI technology can actually help significantly improve our online casino experience, as well as many others areas in our life. When it comes to casinos, AI may allow operators to program individual offers from customers, as well as help personalize our overall online gambling experience. In an increasingly global market, a more localized approach to marketing can really help an operator stand out. This is a win-win for both customers and players.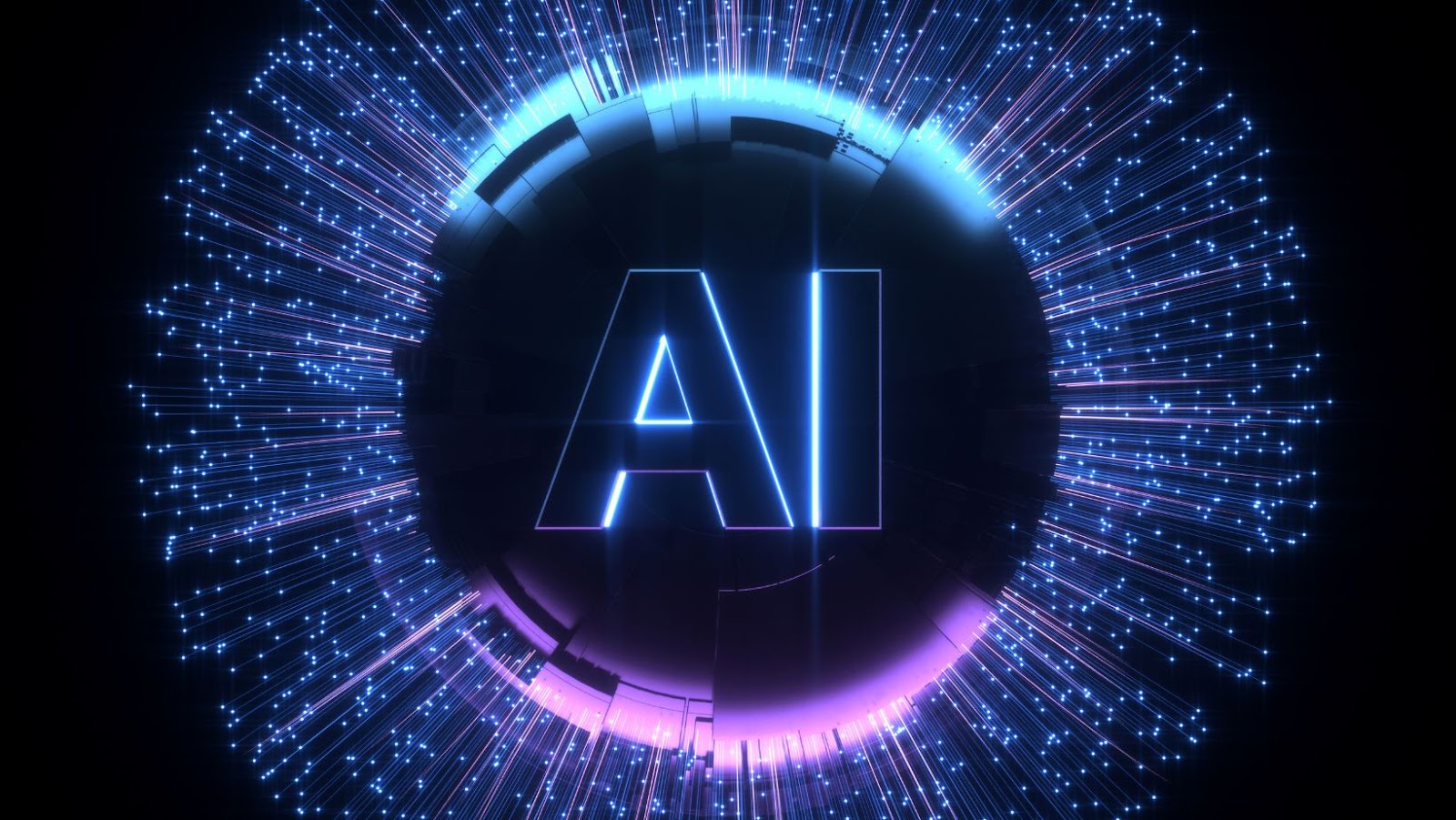 This is without looking at the impact it could have on gaming itself. Take poker, for example. AI developments in poker could lead to players being able to improve their own skills by trying out different strategies and playing against players at graded levels. These kinds of advancements have already helped develop the chess world, and a jump into a game like a poker doesn't seem to be too unlikely.
An Exciting Time
Whether it's virtual realities or changes to the way we play at online casinos, one thing is for certain; we are living in a very exciting time for iGaming. Top online casinos are always looking for new ways to entertain customers and improve their online gambling experience, and the advancement of all of the technologies listed here will certainly help them achieve that.