How to Deactivate Instagram Account?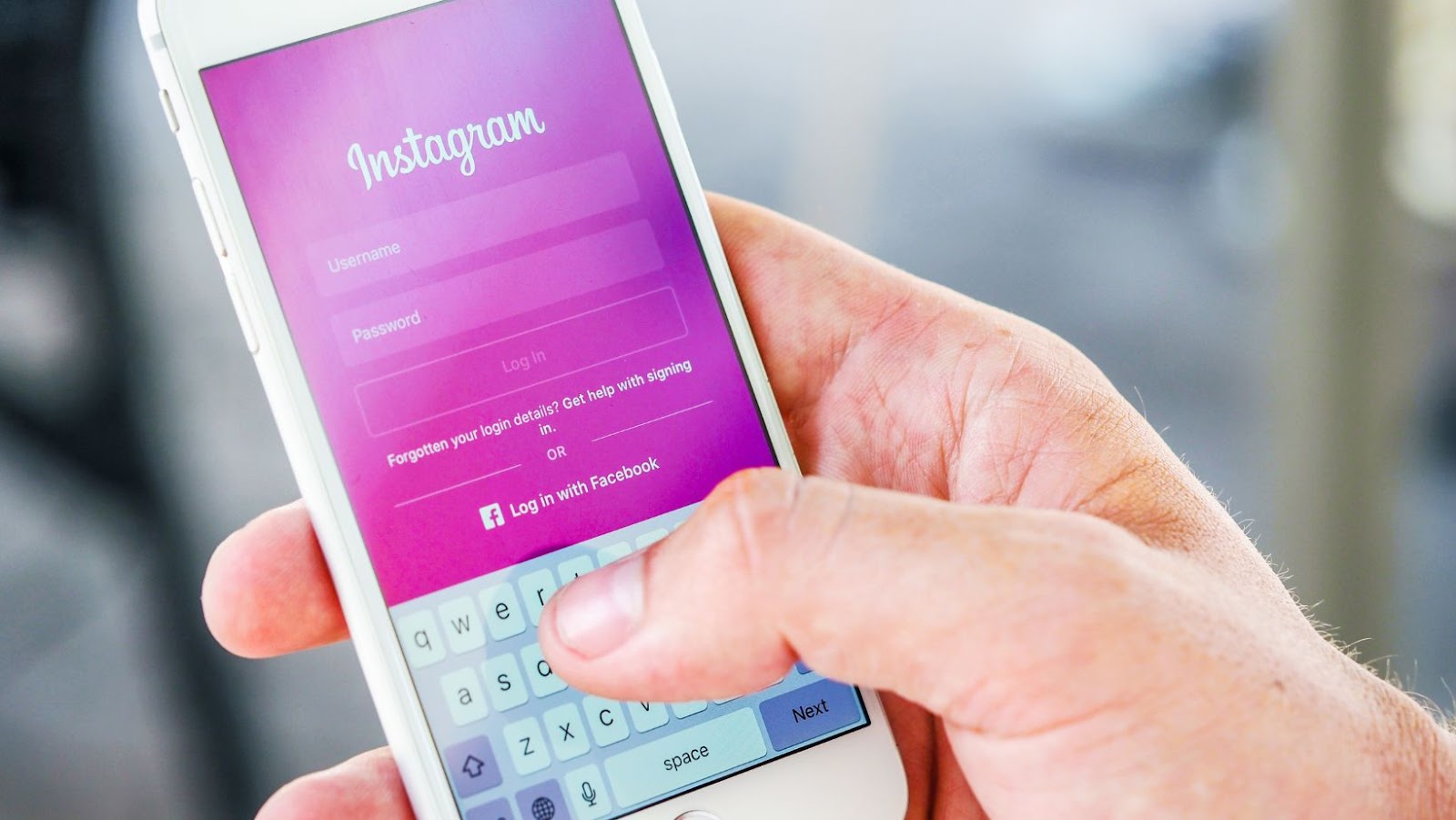 Instagram is the pinnacle of online networking in the social media space. Instagram is unquestionably among the best social networking platforms in the world, thanks to its amazing visuals and ever-more-useful functionality. But occasionally, it must end, just like all beautiful things.
This tutorial will teach you all you need to know about deactivating your account before you erase Instagram permanently, whether you need a little social media detox or you want to disappear completely.
Consider canceling your account if you're starting to become weary of Instagram. You have two options with Instagram: either figure out how to deactivate your account or permanently delete it. We'll go over both possibilities so you can choose whether you want to take a break or sever all relations with Instagram. Just be careful since if you delete your Instagram account permanently, there is no way to get your content back.
Temporarily Disable Account
Your profile will be hidden along with your Instagram photographs, videos, comments, and likes if you temporarily disable your account (until you reactivate it). It's easy to get away from Instagram by deactivating your account. If that's your main motivation for deactivating your account, another choice to take into mind is simply muting a select people.
Instagram advises briefly disabling your account before permanently deleting it because it is final and irreversible. You can still retrieve the account and all of your content if you temporarily deactivate it and meanwhile enjoy your temporary break from the social media platforms.
How to Deactivate Your Instagram Account
Deactivating your Instagram account is a quick and simple approach to deciding if you want to keep your account active or take a break from social media.
Deactivating your account temporarily is a simple procedure. Within the Instagram app, though, you cannot. Make sure you have all of the correct login details/Instagram account passwords available because you must log in to your account using a desktop browser. To deactivate your Instagram account through either a desktop browser or a mobile browser, follow the steps.
· Here's how to temporarily deactivate Instagram:
· Activate the desktop browser.
· Open Instagram.
· Register with your account.
· In the top-right portion of the page, click on your profile photo.
· Choosing Edit Profile.
· Click Temporarily Disable My Account in the bottom-right corner of the page by scrolling down.
· When prompted with a reason for deactivating your account, choose an answer.
· Put in your password again.
· Tap on disabling my account temporarily.
Keep in mind that if you follow these instructions, all of your material will be hidden from your followers. Until you log back in and reactivate your account, nobody will be able to see it.
For as long as you'd like, you can keep your account temporarily disabled. Then, by logging back in, you can reactivate your IG account whenever you want. There is, however, one limitation.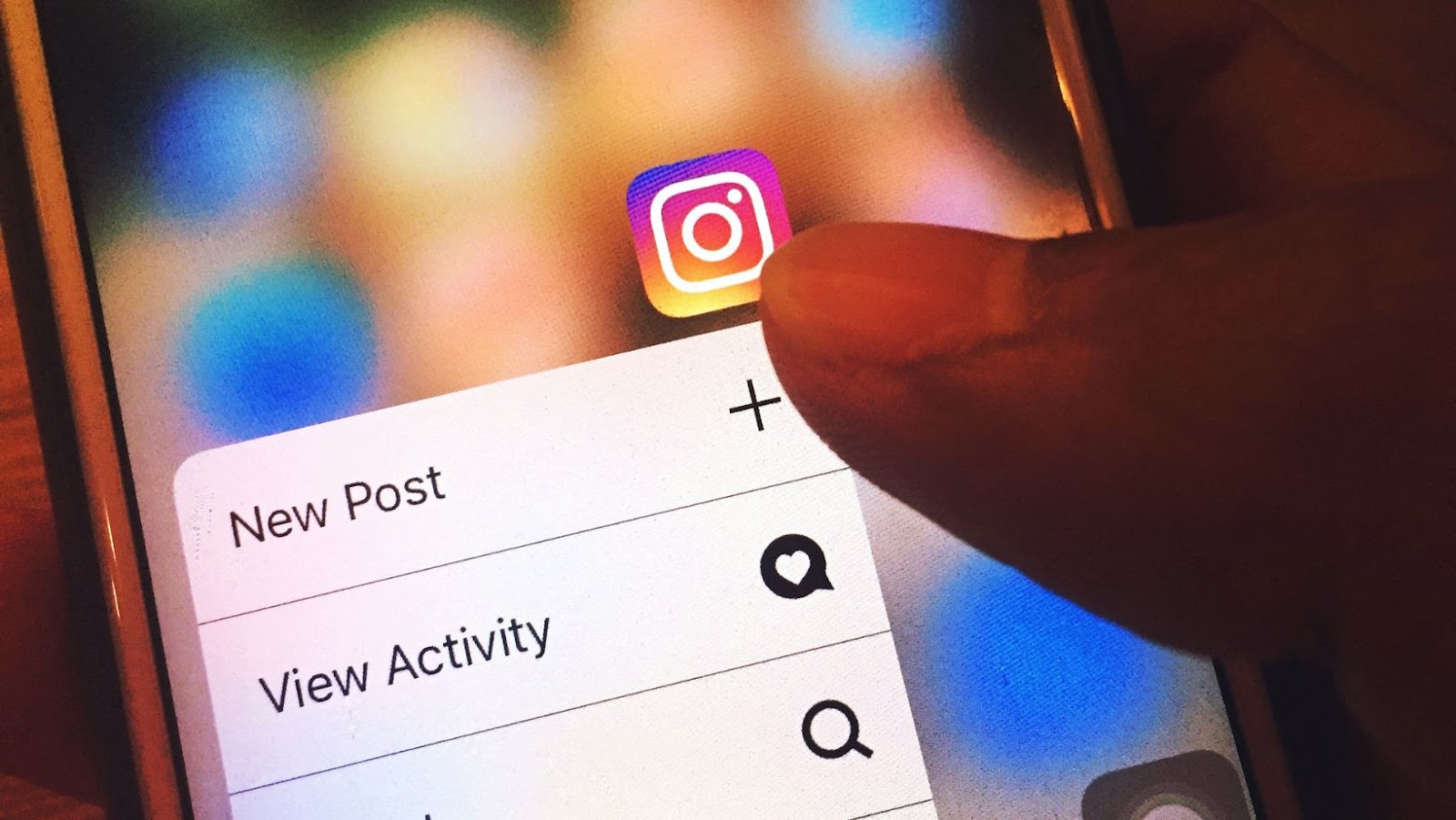 Your account can only currently be disabled once per week on Instagram. Therefore, you must wait a week to re-enable it if you disable it, log in again, and then decide to do so. This concludes how to disable your Instagram account. As you can see, disabling your account is not a hard process.
When You Disable Your Instagram Account, Do You Lose Followers?
No. Instagram will return your account to the exact state it was in when you deleted it since it keeps all of your account information when you temporarily disable it.
When you disable your account, everything associated with it will vanish from the platform, including your followers' lists on other accounts. In other words, since they won't be able to discover you or view your account, users won't be able to unfollow you while your account is hidden.
Data Download from the Instagram Account
For both Android and iOS devices, the same steps must be followed in order to download your Instagram data from the mobile app.
Tap the three lines in the top right corner of your profile after going there.
Scroll down to the bottom of the screen after selecting Your Activity to find the Download Your Information option.
After entering the email address to which you want your data sent, tap Request download.
After you click Request Download, you will be prompted for your password.
Your information will be sent to the email address you specified. To get the data, adhere to the directions in this email.
How to Reactivate Your Instagram Account
If you wish to access your Instagram account again after deactivating it, follow these instructions.
On your tablet or mobile device, launch the Instagram app or a web browser to access the social media site.
You must input your login details on Instagram's home page.
If you click "Login," your account will be restored.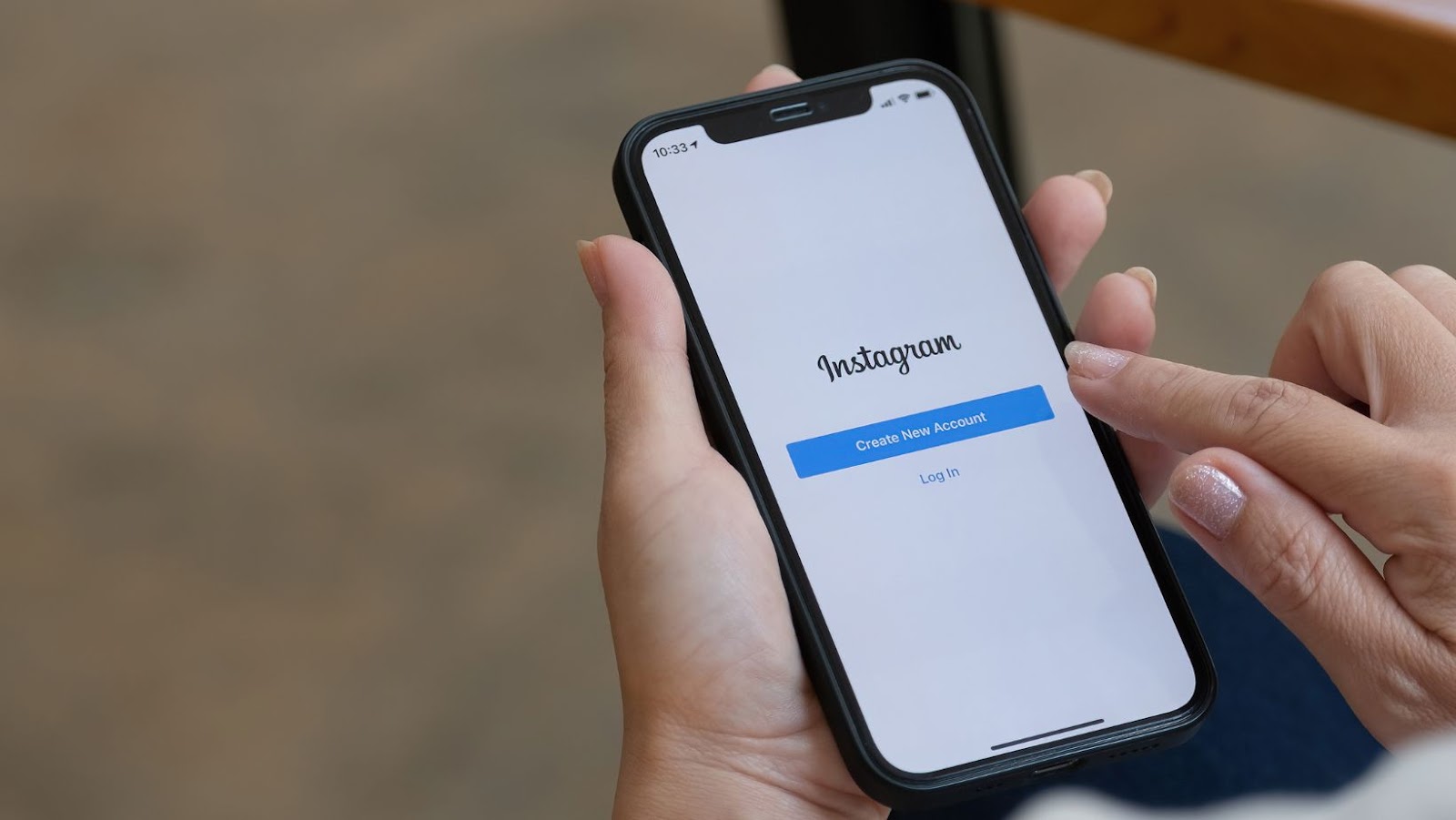 After deactivating your account, you may have to wait up to 24 hours if you choose to reactivate it right away. Instagram often takes several hours to handle deactivation requests. Before that process is complete, you cannot reactivate your account.
Next up is the question about account deletion.
Permanently Delete Your Instagram Account
It's quite easy to take more dramatic action if you've already tried temporarily deactivating your Instagram account (or simply removing the app from your phone). Just keep in mind that closing your account is irreversible and permanent.
· You must have your accurate login credentials available in order to delete your account.
· Activate the desktop browser.
· Visit the Delete Your Account page on Instagram.
· Follow the instruction to log in to your account if you aren't already logged in.
· When prompted with a reason for deactivating your account, choose an answer.
· Put in your password again.
· Select Delete My Account Permanently.
If you are done with these steps, it means that your Instagram account has been permanently removed. So you might as well delete the Instagram mobile app because all of your account data and all your photos are gone. This is not the same as temporarily disabling; deleting your Instagram account means an old bye-bye account.
Instagram may be enjoyable, but it can also be risky for your privacy and mental health. While different people have varied views on how to effectively use social media, it is clear that taking breaks from time to time is essential.
It's acceptable to deactivate or delete your Instagram account forever. Instagram and all the others will remain available when you're ready to use social media once more.
This concludes the guide on how to delete an Instagram account.