Money-Savvy Recommendations To Modernize Your Business Website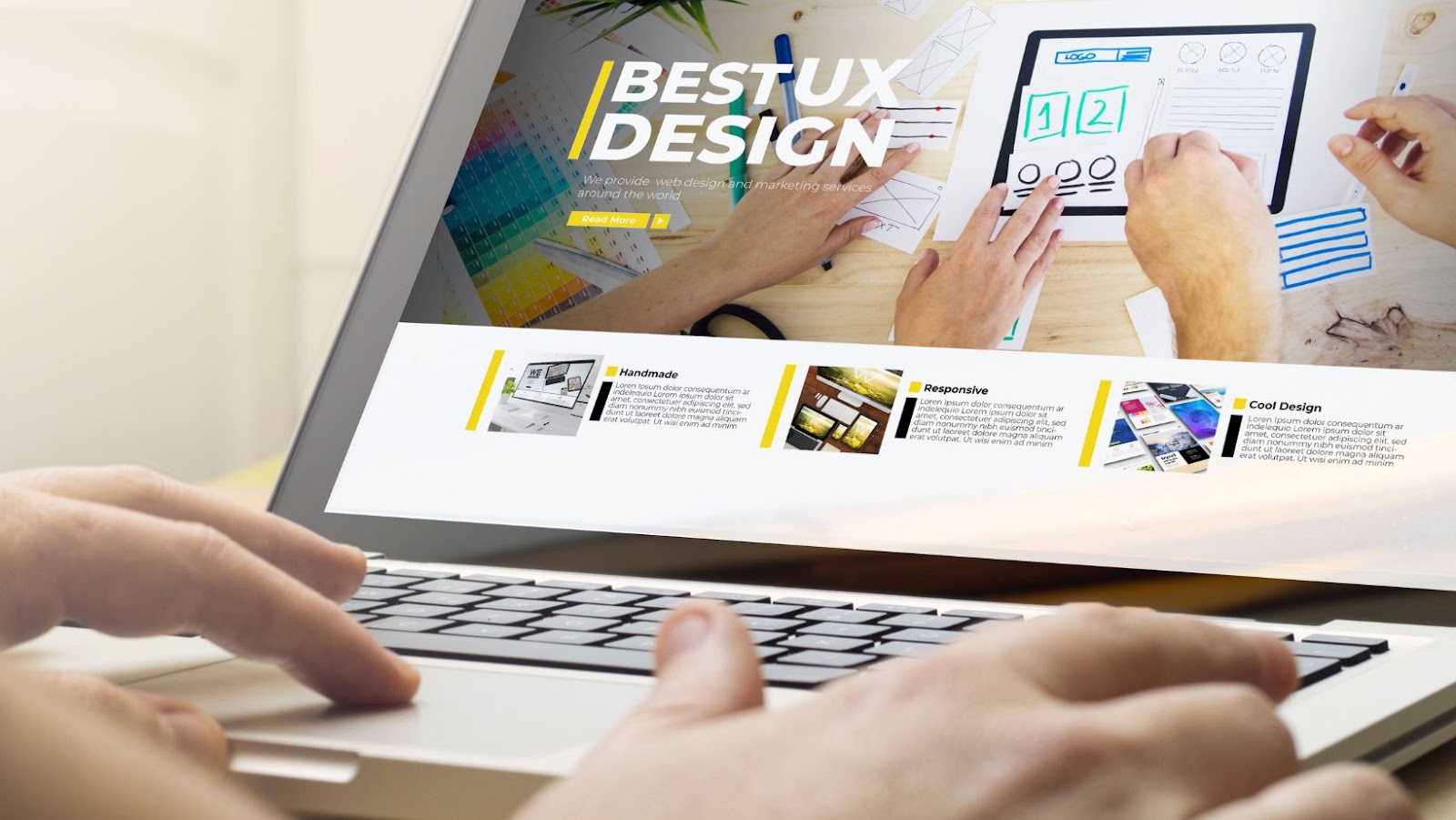 A website is essential for every business as most buyers look for brands and products online. Ensuring you have a great-looking website on top of search engine rankings gives you a better chance of landing visitors. But you can expect conversions only if the site offers an excellent UX with an impressive design, easy navigation, and secure payments. However, you cannot take a set-and-forget approach to website development because trends and expectations change down the road. Modernizing it is the only way to keep pace with both, but a makeover sounds painful and expensive. We have a few money-savvy recommendations for a front-end revamp on a budget.
Set clear goals for the project
The best way to modernize your website on a budget is by setting clear goals for the project. Let customer expectations, competitor products, and the latest design trends guide the project goals. With this approach, you can be selective about the essential changes instead of opting for a comprehensive makeover. Deciding on a budget at this stage also helps you control your spending.
Rework content
Before opting for a sweeping design change, you can consider reworking the content of your website. Assess what you currently have and decide on the changes you can make to refresh a budget. You can actually change the look and feel without doing much by renewing the content and images. The best part is that you can handle these parts in-house and pay only for the major changes that need to be handled by professional designers and developers.
Outsource expertise
You may pick some changes yourself, but you will probably need experts to work on the coding part. Hiring an in-house team of developers for a website revamp does not make sense because you may end up breaking the bank to onboard resources you do not require for the long haul. Outsourcing expertise from a front end development company is a far better idea. You get seasoned developers at a fraction of the cost, and they work like your in-house team. Moreover, you can rely on their diverse experience for the best outcomes.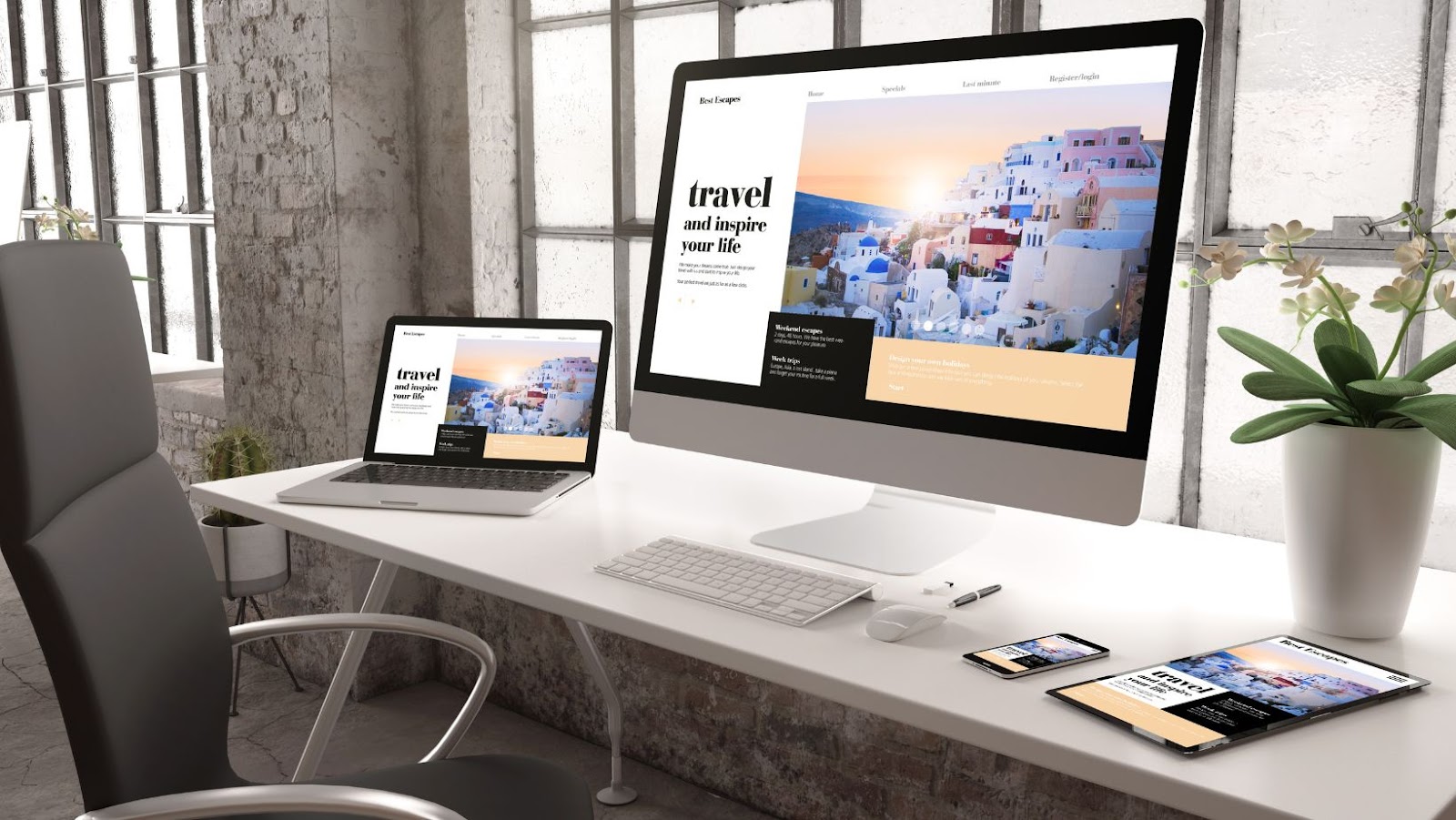 Focus on UX
Nothing matters more than user experience when it comes to making your website visitors stick and convert. The best way to redesign without wasting time and money is to focus on UX elements instead of trying to improve everything. Think like a user, and identify their challenges while completing the navigational journey. You can skip everything else and take an MVP approach to achieve more within your cash constraints.
Remember the search engines
The best efforts on web redesign pay only if you get the users to land on your website. You must remember the search engines and ensure SEO-friendliness to get ranking, visibility, and traffic. Besides optimizing for web searches, get your website mobile-ready to reach the mobile audience. Once you make them land, a makeover gives better chances of conversion.
Modernizing your website need not be a back-breaking project as you can fit it into any budget. Follow these simple tips to stretch your money and achieve the best results.