How to Find the Leading Gaming Mouse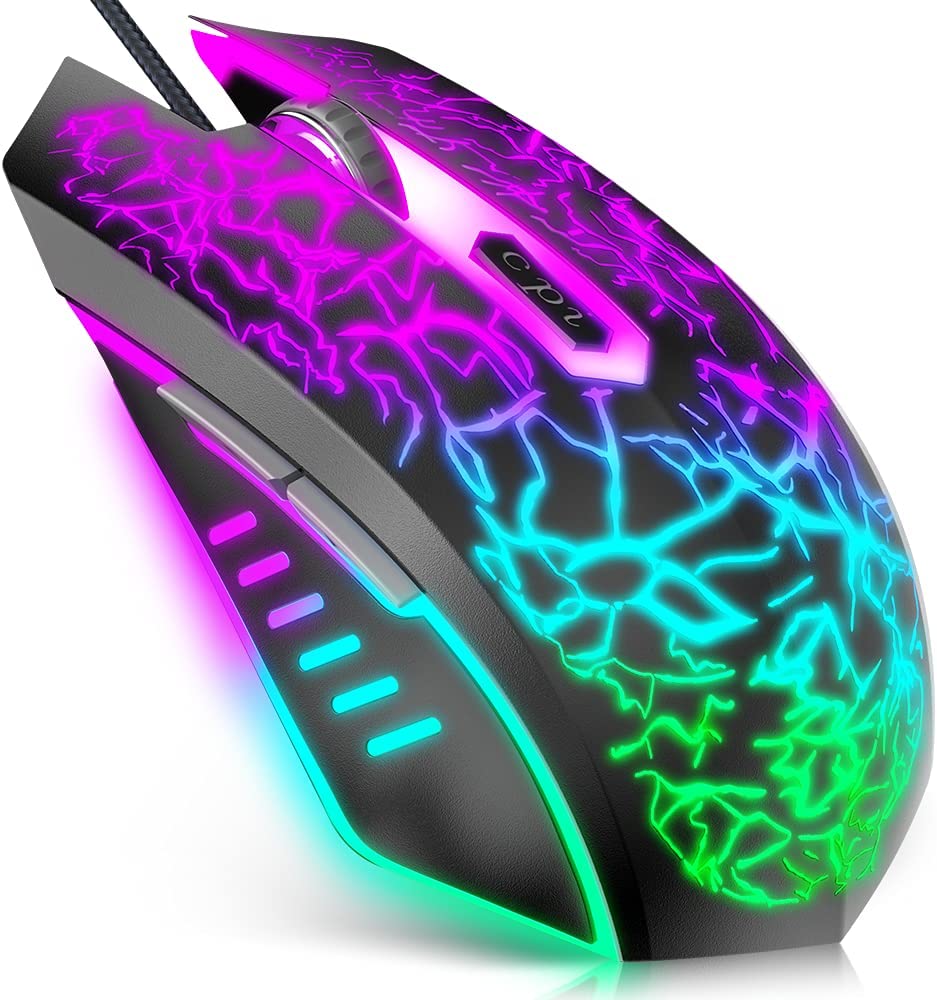 There are many different types of products on the market, but nothing beats a good gaming mouse when it comes to gaming. A gaming mouse is designed specifically for gamers and offers several features that standard mice don't have. If you're looking for an edge over your competition, then a gaming mouse is the way to go.
So, how would you go about finding the best gaming mouse for you? First of all, let's look at what exactly makes a good gaming mouse.
Many of today's products can be used for more than just word processing and sending an email. Gaming mice are specifically designed to meet the gamers' needs. Many offer additional buttons that can be programmed to do certain things, such as bring up your favourite website or perform one of several different functions in a game. Some even use weights that allow you to adjust their weight and set it to your preference.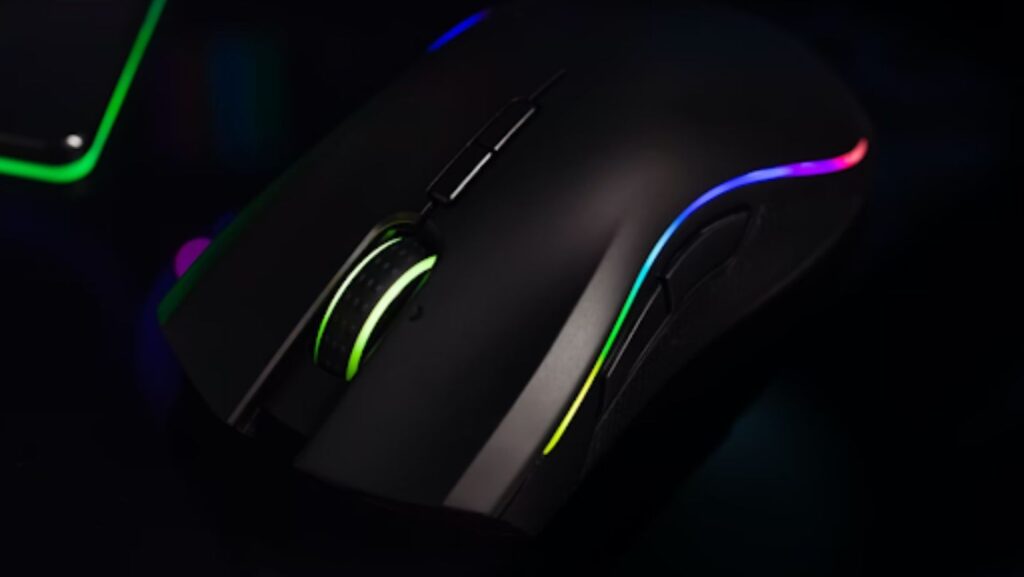 Others offer customizable LEDs on the logo and backlighting under the mouse wheel and palm rest, making them great mouses for LAN parties and tournaments where visibility is key!
Gaming mice also come loaded with many programmable options. These options allow you to create macros, set different profiles for different games and applications, and assign functions to buttons on the mouse.
This can make your gaming experience more enjoyable since you no longer have to keep looking up spells in a game like World of Warcraft. You also don't need to go back and forth between keyboard keys for abilities like sprinting or bandaging yourself; a Razer gaming mouse is great for this, and you'll be able to do all this with a single click of a button!
The best thing about gaming mice is that they give gamers an edge over their opponents. Who wouldn't want a leg up on the competition? The market is currently full of gaming mice from several manufacturers, so it can be hard to choose which one will work best for you.
Let's look at some of the features and options available, as well as a few things to keep in mind before buying your next gaming mouse.
Many different manufacturers produce high-quality mice for gamers at all types of prices. Many offer the same software and macros but differ in design, colour, weight, and more. Look for one with customizable weights so you can set it up just how you like it!
LED lighting is another consideration. Would bright lights distract or annoy you during a late-night session? Then don't get a mouse with glowing LED lights under the palm rest! Also, consider whether or not you'll be using this mouse on a surface where its backlights will be seen; some mice will change colour depending on the surface you're using it on.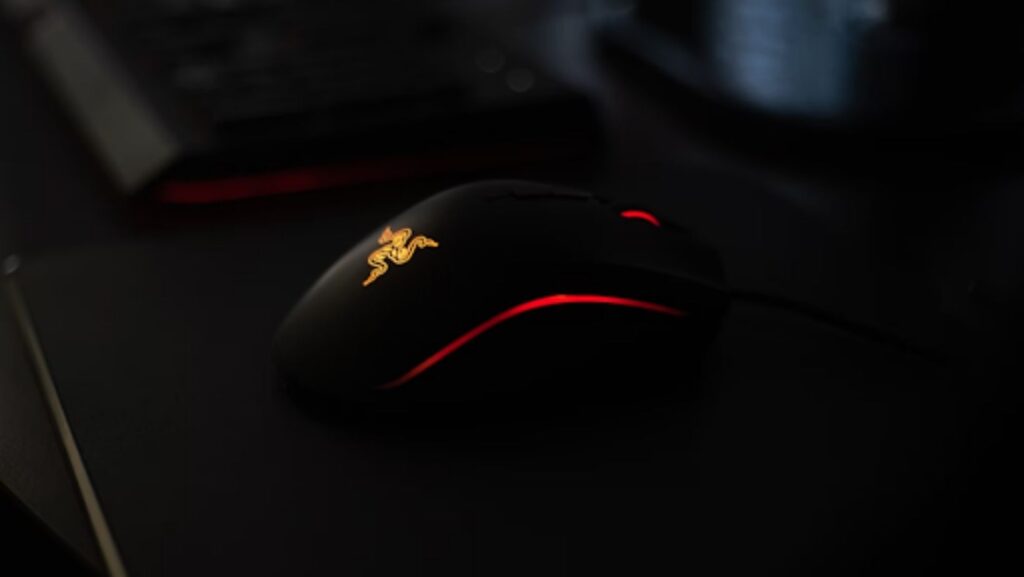 Another feature to look for is programmable buttons. These can be set up in different ways to suit your needs and make some tasks much more efficient. Many gaming mice offer six or more buttons that can be assigned any function of your choice. You could even combine multiple functions into one button if you want!
Programmable profiles are another useful feature; this allows you to save profiles for different games and applications, making them switchable with a single button or two! Some games may require completely different macros than others, so it's good to have options!