Is It Safe to Use Kodi on Your FireStick?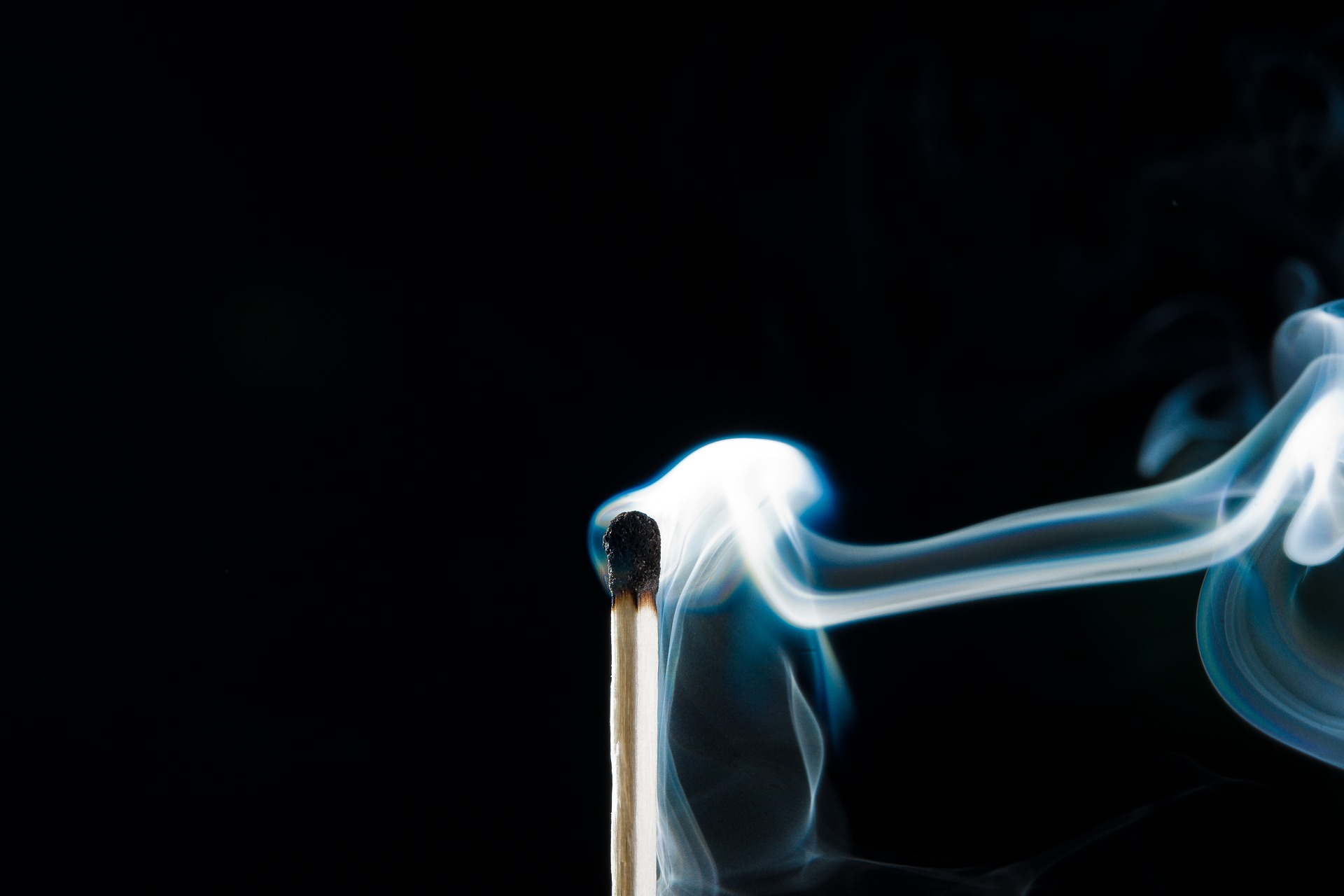 FireStick owners the world over will know a FireStick without Kodi TV is like a car without wheels. The FireStick maintains its reputation for being a versatile device, but not quite for the reasons Amazon might've planned for it. In recent years, the device has become something of a battlefront for cord-cutters in the eternal struggle against Big Cable. And Kodi TV is the proverbial General Patton in an M4 Sherman.
Kodi takes your FireStick and transforms it into a complete no-frills entertainment package. Not only can you enjoy viewing locally stored content, but this app also allows you to stream from online sources via add-ons. From tons upon tons of movies and TV shows to add-ons that even provide music libraries, Kodi has it all. Providing not only the widest range of content, but also an unparalleled media player experience, there's nothing it can't do. 
But as to its safety, there's a catch. And depending on where you live, quite a big one also. See, merely downloading the Kodi TV app is perfectly harmless and legal. The debate begins, however, when you start using add-ons that stream content that you'd usually need a subscription for.
The Catch
Using Kodi's media player to view locally stored movies, TV shows, and music is completely within the confines of the law. The trouble arises when you install an add-on or use a repository that streams otherwise paid content. Now, the laws surrounding this are fuzzy, and nothing really touches the streaming of copyrighted content. But the fact that it is, in fact, a legal infraction is very much clear.
Although the existence of a crystalline legal precedent is not available, individuals have been known to receive reprimands for streaming unlawfully. It is known that the unlawful distribution of copyrighted content is illegal. According to the copyright law of the US government, infringements are punishable with hefty fines and even jail time. Many Kodi repositories have been flagged and taken down by authorities in the past. 
ISPs in the US and other first-world countries track and monitor users' online activity, so any infringements will show up. The trick then, it appears, is to simply not show up under such a flagging. And luckily for us, going completely undercover is as easy as a click.
The Workaround
Behold, savior of our souls, the VPN. A VPN is a neat piece of software that allows you to create a private connection between you and the internet. This encryption means that you can slip under any watchful eyes and do your dealings with the internet in the shadows. For the layman, it's as simple as simply lying about where you live.
Now, VPNs have myriad uses and applications for data integrity and security. But for Kodi users, it's a useful safety tool to fly under the radar whilst streaming your favorite content. Just change your location to where the streams are available, and you're good to go. And if that wasn't enough, VPNs help bypass ISP bandwidth throttling as well. So without a doubt, setting up a VPN for Kodi is your best bet for hassle-free content access, and we've picked out a few good ones in the given link. 
Better yet, with a VPN, you can view geo-restricted content as well, like your favorite sports events. Allowing you to be free of legal complications by hiding your digital identity whilst you enjoy Kodi content, VPNs are your best friend. With this anonymity, neither your ISP nor the government can track your activity, and using Kodi becomes completely safe.
The Takeaway
Whether you're in it for the sports streams, the restricted content, or just the free movies and TV shows, don't let the law catch you out. With a VPN, you can now enjoy free, unrestricted, unbridled access to a huge range of entertainment on your FireStick without worrying about legal repercussions. With complete anonymity and safety, you can now fight the law and come out on top.