Number One IT Hiring Trends 2022-23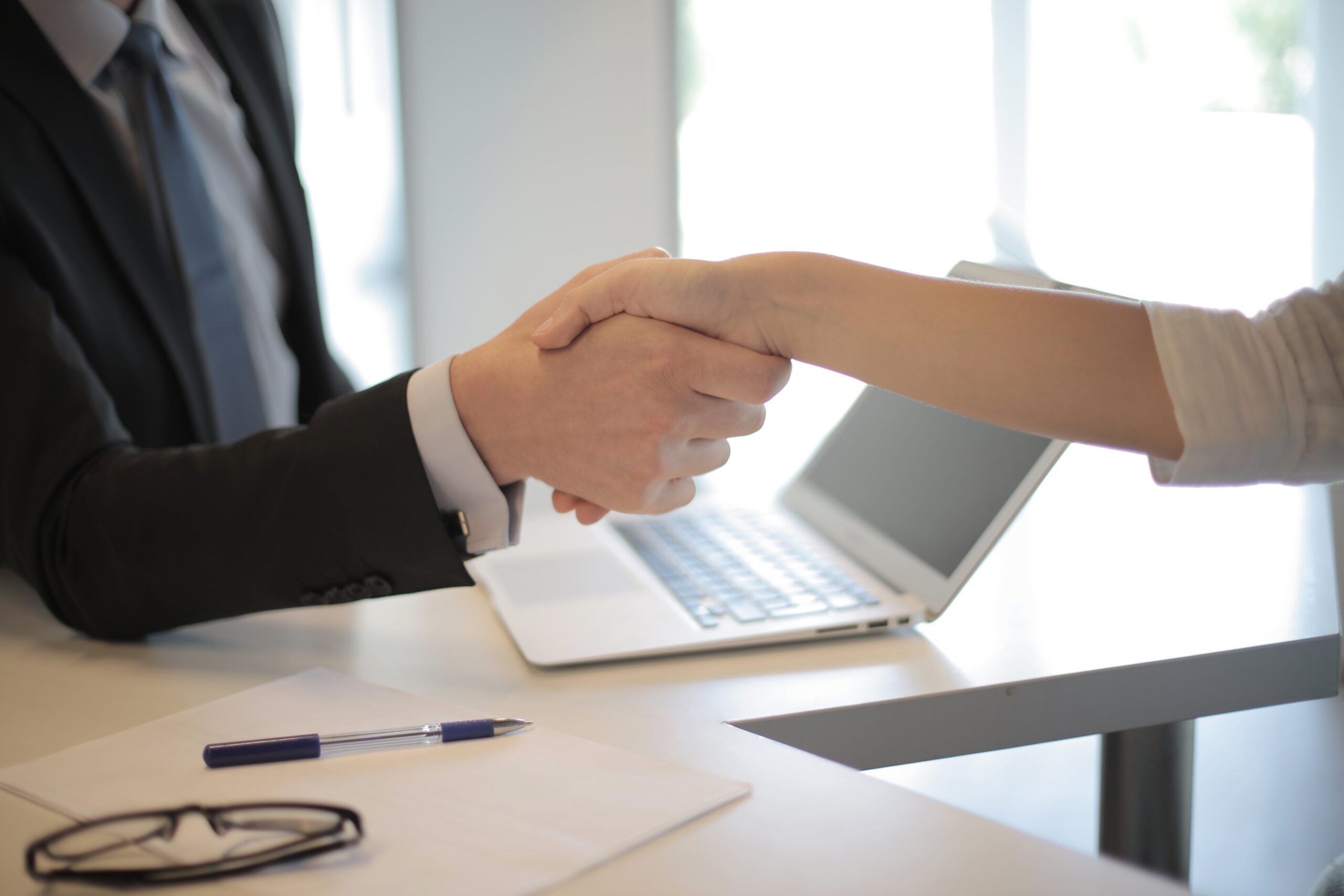 Covid forced reputed firms to change their way of working and hiring according to the situation and hire remote developers to face the financial crisis created by the epidemic plus to maintain the continuity of work.
Reports and surveys show that remote developers have increased in all sectors in a few years. Remote jobs such as remote software developer jobs, accountant jobs, scrum master jobs remote, etc., are easily obtainable for all professionals.
Foreign organizations have also become active and are hiring remote developers speedily at any rate as they don't want to lose talented developers. For instance, remote jobs in Los Angeles daily include new fresh talent to many companies and are comfortably accessible. Due to remote developers and jobs, hiring trends have also changed.
What Do You Mean By IT Hiring Trends?
IT hiring trends mean all those techniques and ways that are applied during the hiring process to make it reliable and authentic.
Numerous latest and modern ways and trends have added to recruitment during covid. These have made the hiring procedure comfortable that can cope with all situations.
Number One IT Hiring Trends 2022-23
Selecting candidates for IT jobs should be done carefully as it is an essential section in all companies. Most competent developers are attracted to it. Countless fresh styles and trends have been added to the IT sector as per requirements during covid, particularly in the hiring process.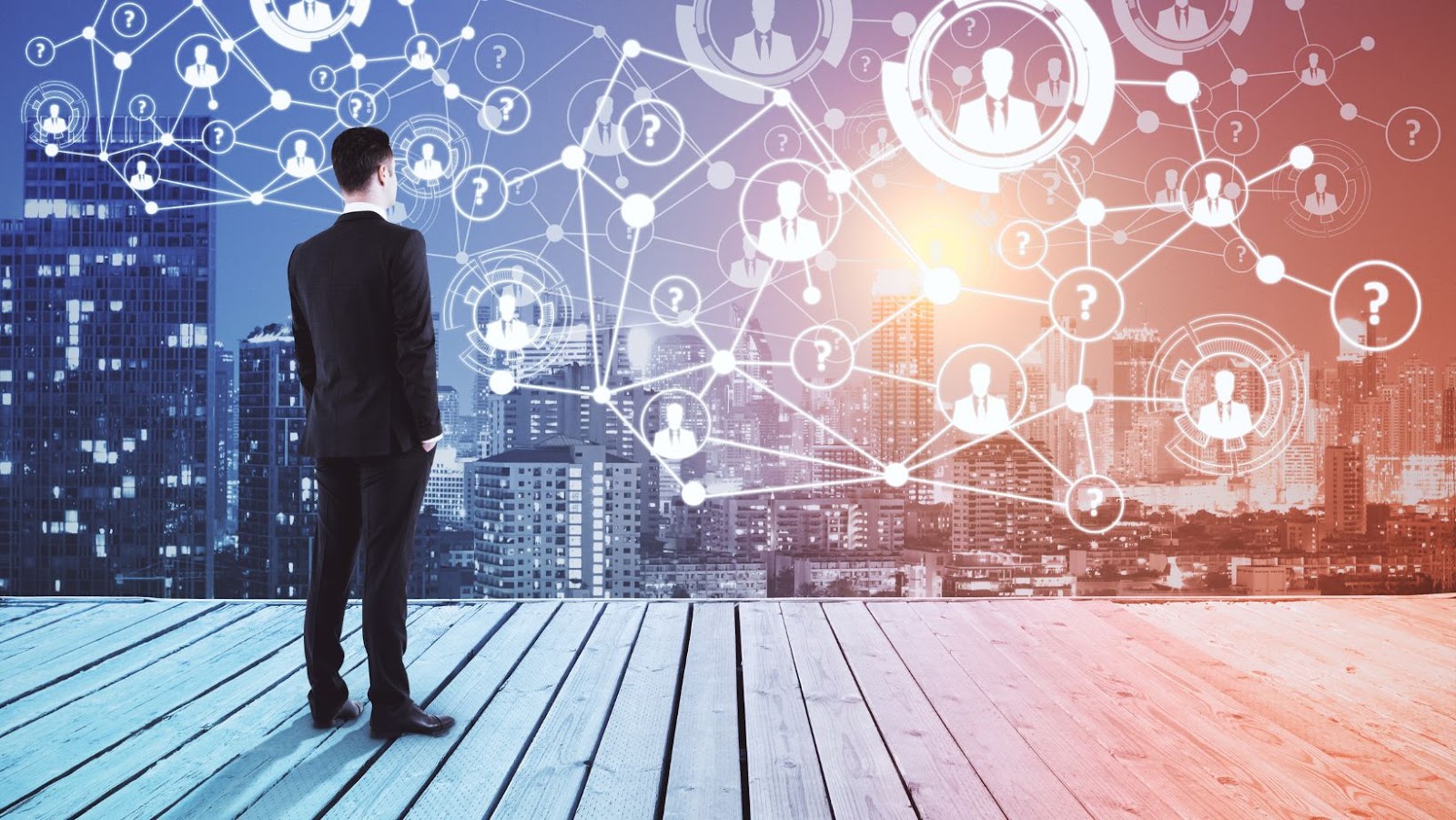 It is believed that creative trends will completely overcome traditional recruitment in the future. Let us discuss some top IT hiring trends here.
1-Checking Soft Skills During Hiring
No doubt that technical skills, experience, expertise, and modern techniques are essential requirements for IT jobs, but we can't ignore the significance of soft skills that are critical for better collaboration and organizing teams.
Moreover, they are practical in solving issues that developers face while working on IT tasks. Soft skills are personal skills that are as important as professional skills.
Therefore now, the hiring team checks these skills for best hiring through various assignments and pick those candidates who are experts in soft skills.
2-Interviews Through Video Calls
Today video interviews have become common due to remote work. Such interviews save time and money that can be invested in other plans. They are faster and quick compared to traditional interviews.
Surveys show that 81% of hiring teams feel that video interviews are more comfortable and will continue in the future even after the elimination of covid. Zoom, Skype, etc., have made such interviews more organized and relaxing.
The best thing is that the hiring team can record video interviews and replay them to judge the answers of candidates better.
3-Resumes Scanning
Resumes scanning is also the latest IT hiring trend. Several resumes are received when job posts are uploaded. Choosing suitable resumes that match IT jobs is an extensive task and makes the team tired and bored.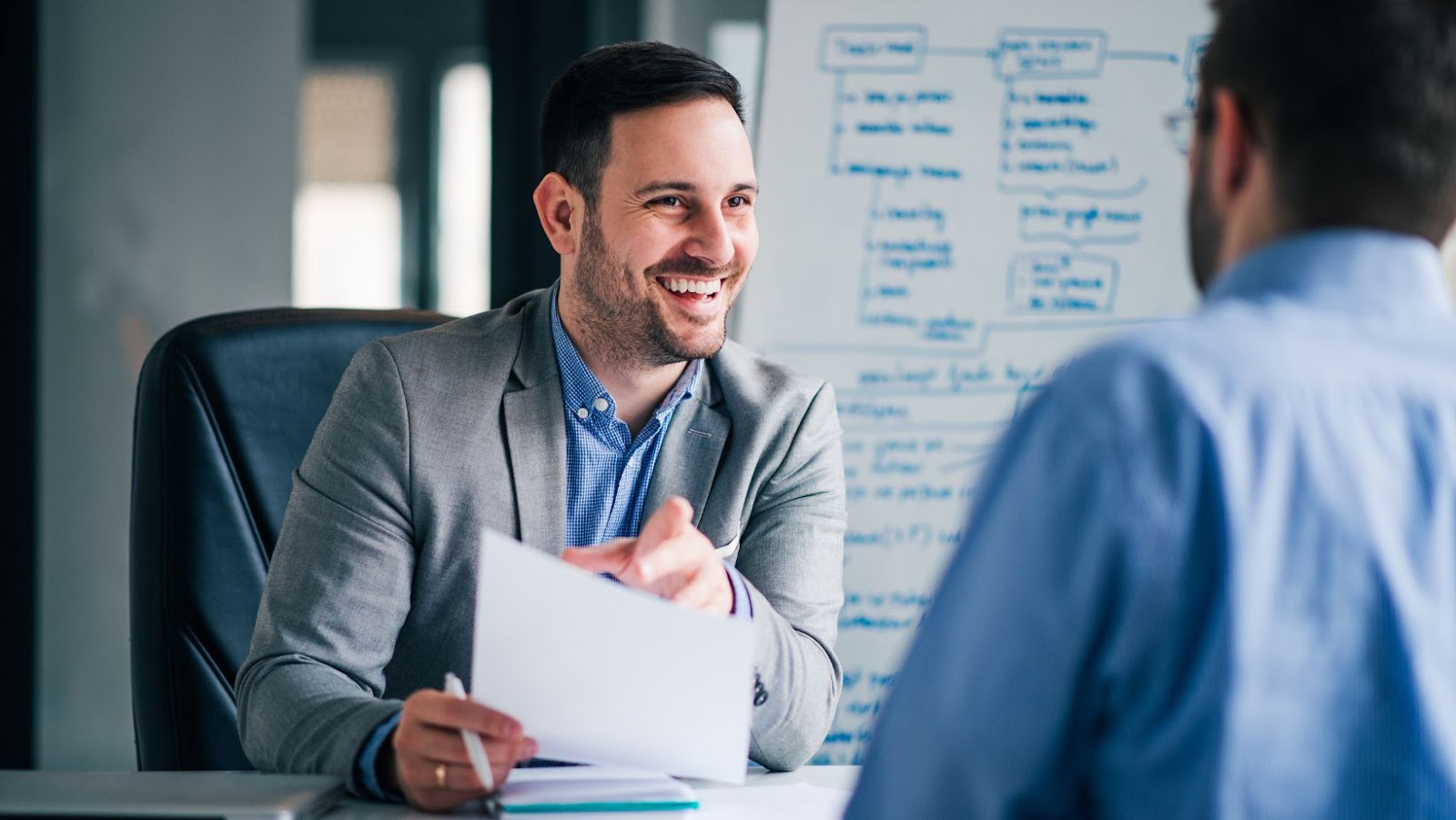 Resume scanning software assists in making hiring easy. It scans resumes and picks suitable ones after checking other features of the resume, such as expertise, experiences, skills, etc., and then decides on the selection of candidates.
Social media is a thoughtful trend in IT hiring as it carries the messages and posts of jobs to all types of developers and also displays the firm culture, way of working, and history in front of workers.
Social media presents a clear glimpse of the company that has uploaded the job posts. It has become easy for developers to seek jobs that match their skills due to social media. Its sites are regarded as perfect tools for selecting well-suited employees.
5-Promotion and Addition of Diversity
It is also a top popular trend in IT hiring as the inclusion of multiple cultures and diversity in the company improves its performance.
It is a fact that those companies are more attractive to professionals where developers of various cultures work together because they feel safer in these companies and owners provide them equal chances for work, and no one is considered superior based on religion, color, or creed, etc.
Diversity in the workplace helps to improve productivity. In a nutshell, all newly added trends in IT hiring have made it more relaxing and easy.