Significant Ways Individuals Can Support Food Security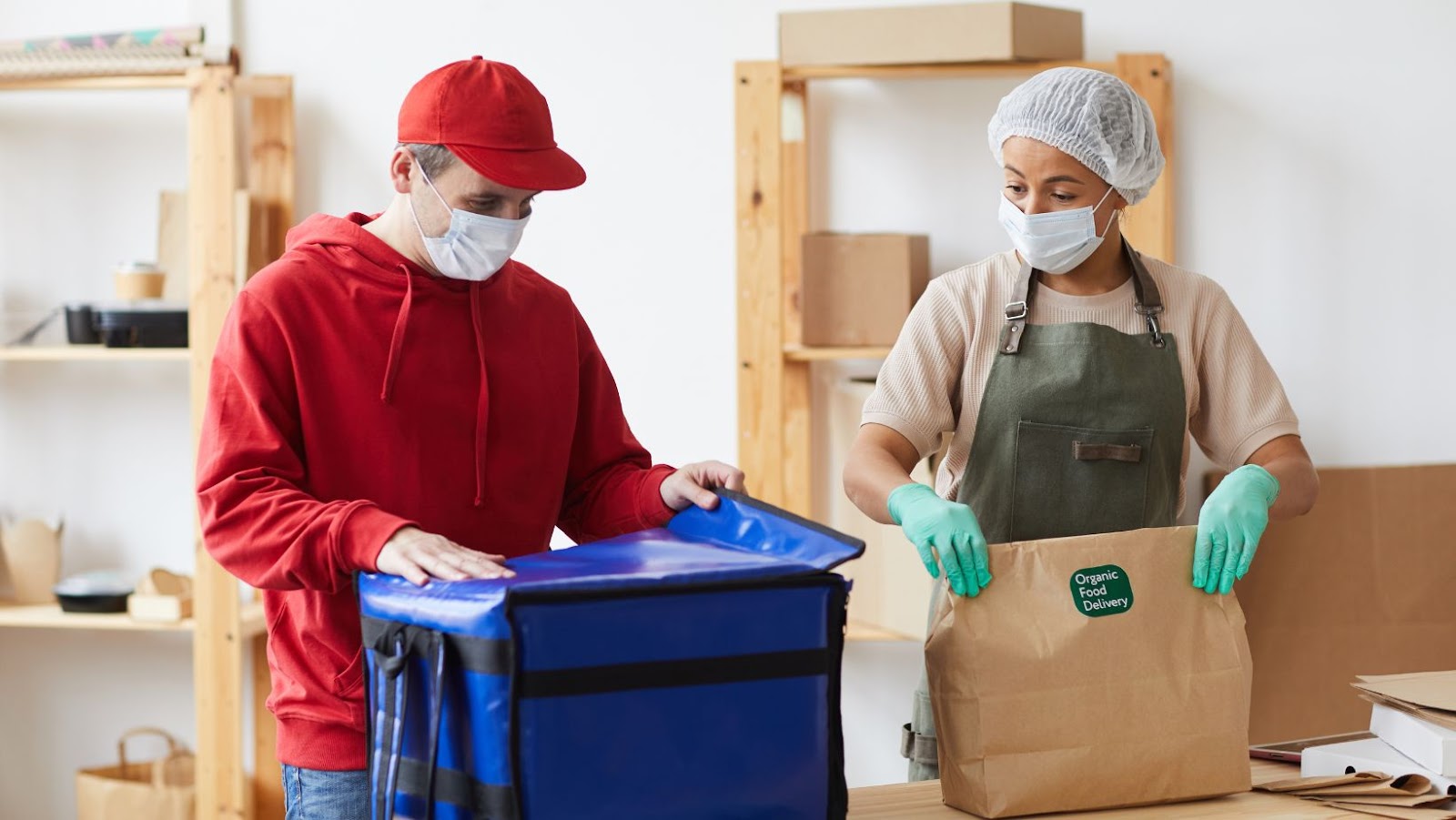 The 2030 Agenda will be unachievable without universal access to safe food. Already, an ordinary 600 million people fall ill each year from eating contaminated food, and 420 thousand of them die. Children are unable to learn, and adults are unable to work when food is unsafe. In other words, the absence of access to safe food limits human development.
The seventh of June is observed annually as World Food Safety Day to highlight the importance of safe food in improving health and eradicating hunger. Its purpose is to raise awareness and encourage action to help avoid, detect, and control foodborne risks, contributing to food security, human health, economic prosperity, agriculture, market access, and sustainable development.
In progressive countries like Singapore, urban farming continues to be encouraged among new businesses. If your business produces, processes, sell, or prepares food, it is your responsibility to ensure its safety. Here are some ways you can make a long-lasting improvement in food safety:
Ensure the safety of food
National governments play a vital role in ensuring that food is safe and nutritious for everyone. The World Bank estimates that hazardous food costs low- and middle-income nations US$95 billion per year in lost productivity.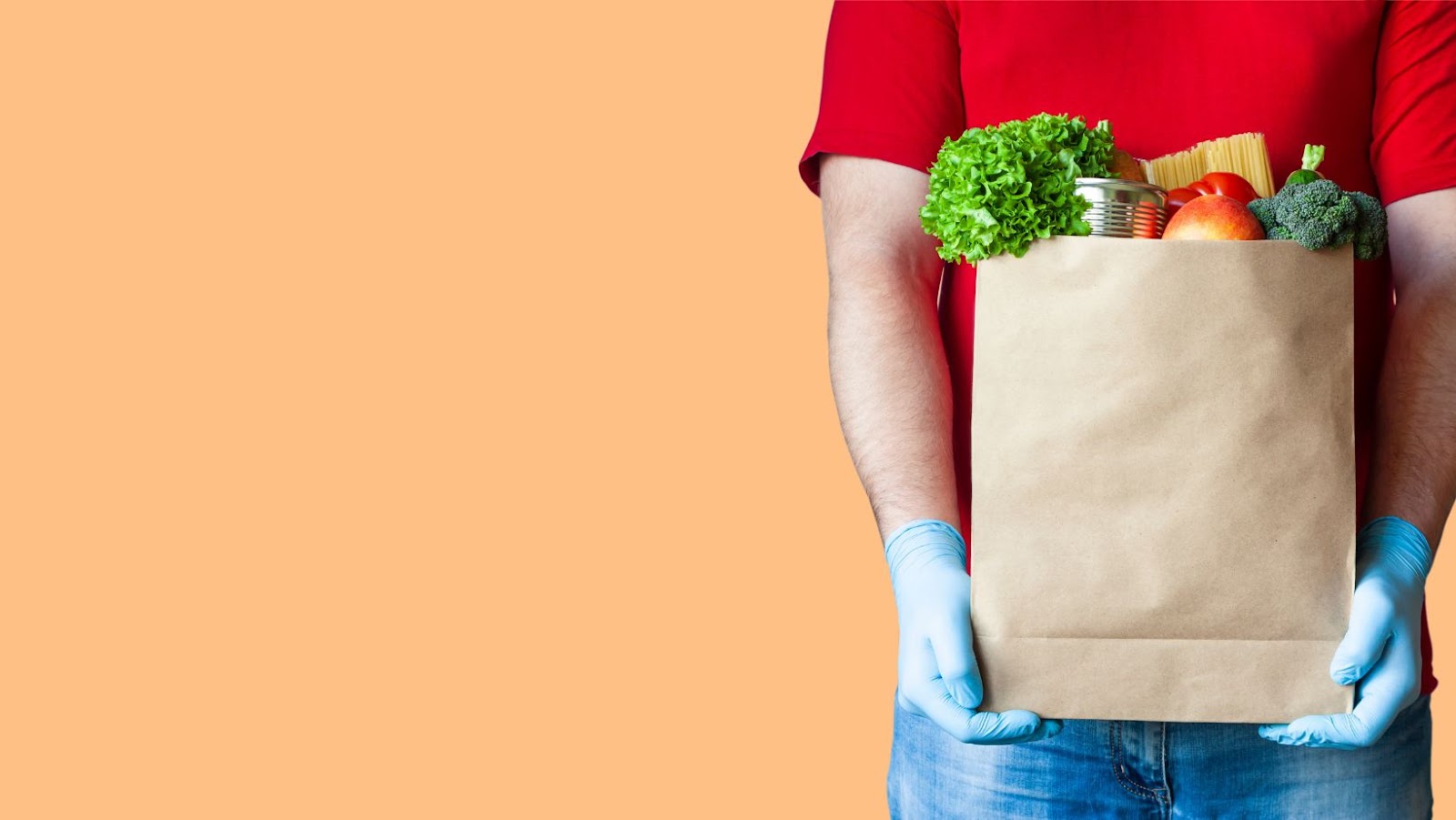 To reduce this number, policymakers should promote sustainable agriculture and food systems by increasing collaboration across the public health, animal health, and agriculture sectors. Countries may also adhere to international standards established by the Codex Alimentarius Commission.
Grow food sustainably
Food producers must follow best practices to secure an adequate supply of safe food on a global scale while simultaneously minimizing its environmental impact and responding to climate change. As food production systems develop and adapt to shifting environmental conditions, farmers must carefully assess the most effective means of mitigating possible risks and ensuring food safety. By integrating the health of plants and animals, for instance, we can prevent antibiotic resistance and reduce the annual death toll from antimicrobial-resistant illnesses, which exceeds 700,000 people worldwide.
Food safety must be ensured at each stage of the supply chain, from producers through retailers to consumers.
Maintain food safety
Preventive controls can solve the majority of food safety issues for business owners. Everyone involved in food operations, from processing to sale, must assure compliance with HACCP, a system that detects, evaluates, and manages major food-safety hazards. Good processing, storage, and preservation techniques can reduce post-harvest losses and help food preserve its nutritious value, in addition to maximizing businesses' involvement in the $1.6 trillion global food trade.
Check food safety
Consumers can demand healthy and safe food, which is why urban farming is being pushed and even expected of food producers. Given the complexities of food safety, consumers must have access to timely, accurate, and dependable information regarding the nutritional and illness risks associated with their food choices. Investments in educating consumers about food safety have the potential to prevent foodborne illness and generate a return on investment of up to 10 dollars for every dollar invested. Consumers must be empowered to make healthy food selections and support sustainable food systems worldwide.
Collaborate for safety
Food safety is a shared duty, ultimately. Governments, regional economic authorities, United Nations organizations, development agencies, trade organizations, consumer and producer groups, academic and research institutions, and entities from the private sector must all collaborate on issues that impact us and introduce modern solutions like urban farming and technology. Globally combating foodborne illness outbreaks requires collaboration on a global, regional, and local level, as well as across government sectors and international borders.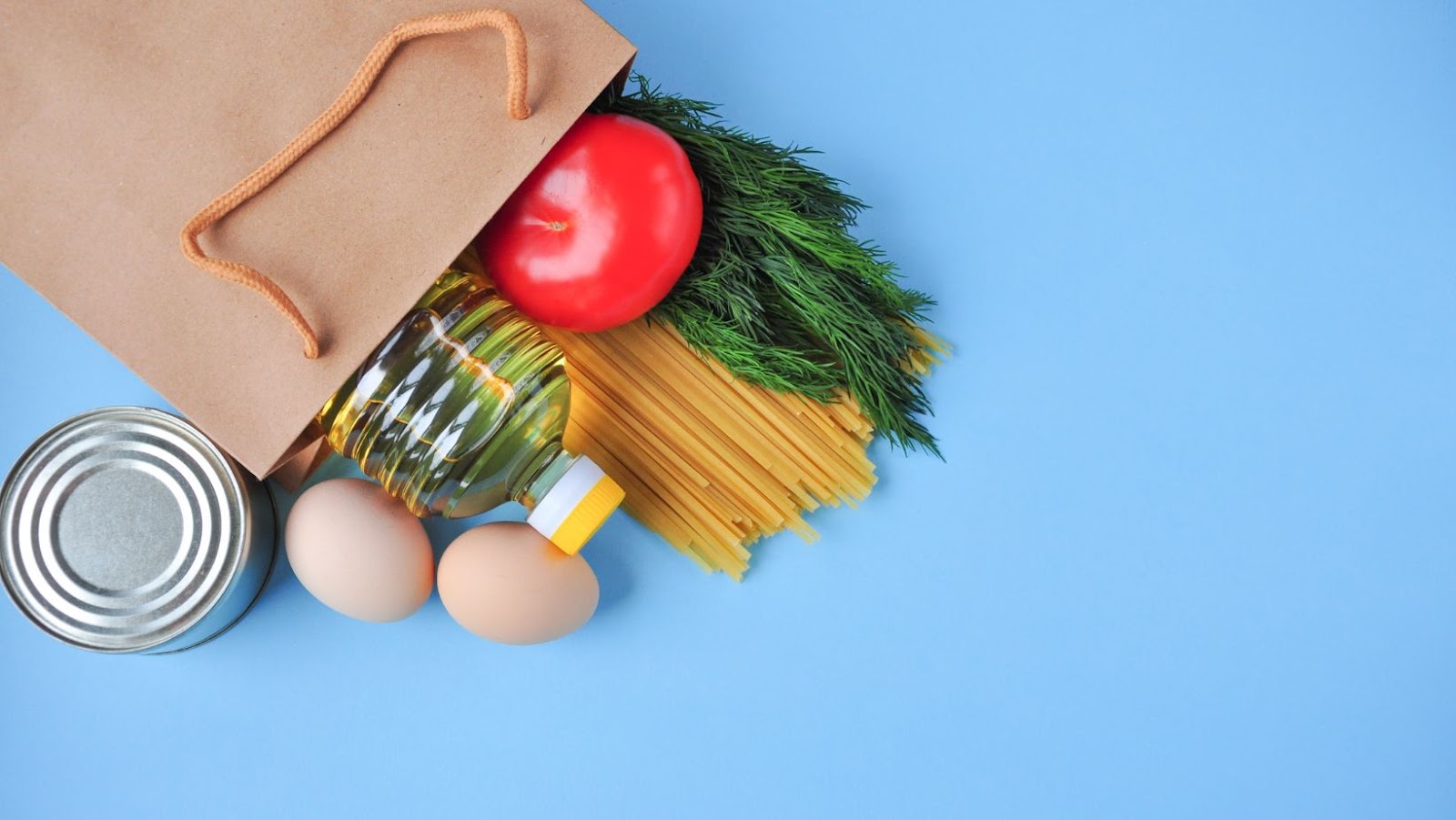 Food safety is crucial not just for better health and food security but also for livelihoods, economic development, trade, and the international prestige of every nation. Foodborne diseases inhibit socioeconomic development by straining health care systems and negatively impacting country economies, tourism, and commerce.