The Importance Of Having A Customized Business App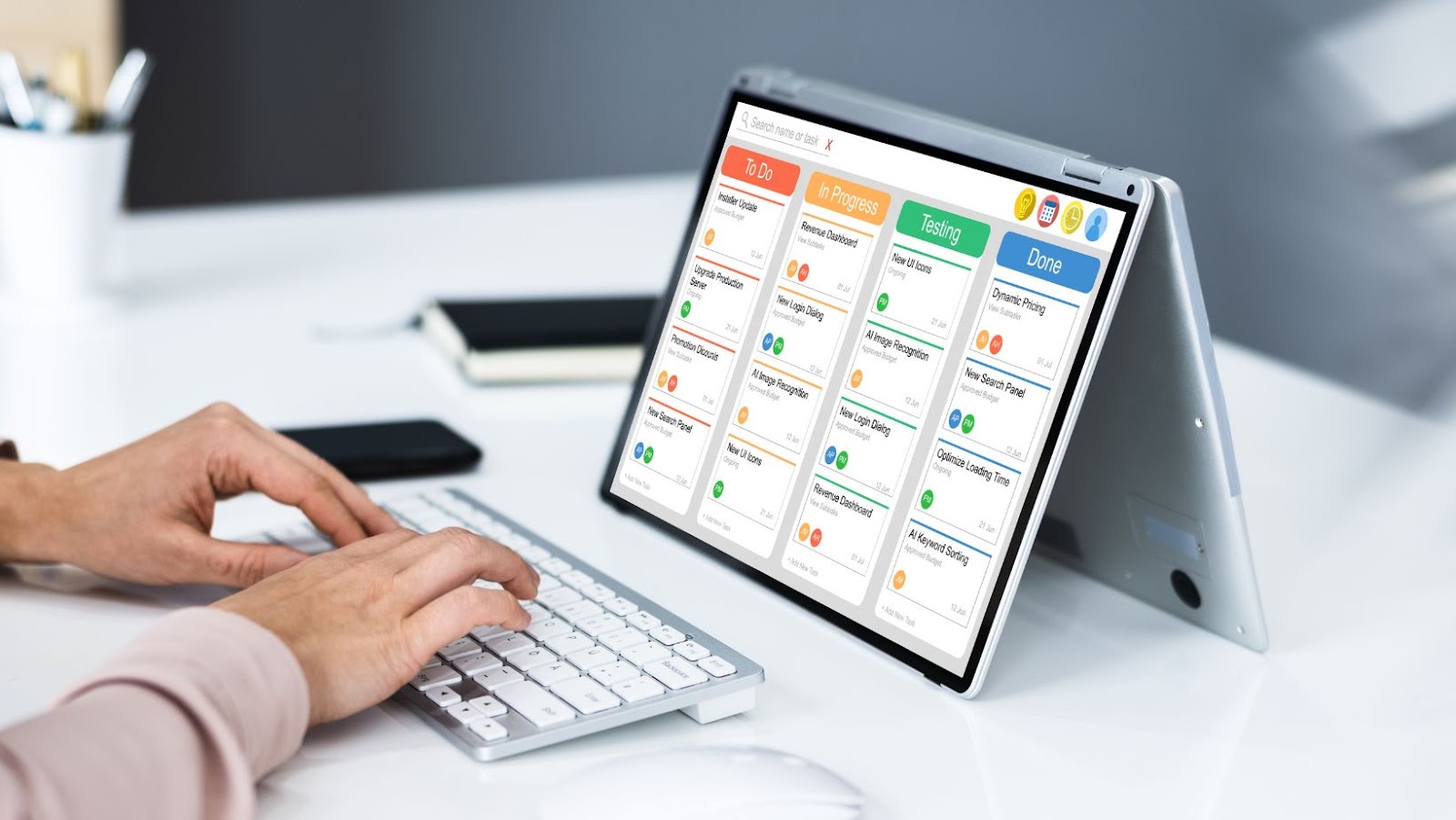 Mobile applications are now being used by the majority of Australian businesses, and so if your business doesn't have one yet, then you need to get your finger out and do something about that. There is absolutely no doubt that mobile apps will increase in numbers over the coming years because customers want to be able to communicate with the businesses that they are buying from and vice versa. Customers nowadays are very tech-savvy, and so they want to browse and make their purchases with ease. If you make the buying experience too difficult for them, then they will vote with their fingers and take their business somewhere else.
This is why you need to talk to experience affordable app developers in Sydney in order to optimize customer experiences and simplify their browsing and buying. Customers want even faster access to products and services than they currently have, and they will grow increasingly impatient as the years go by.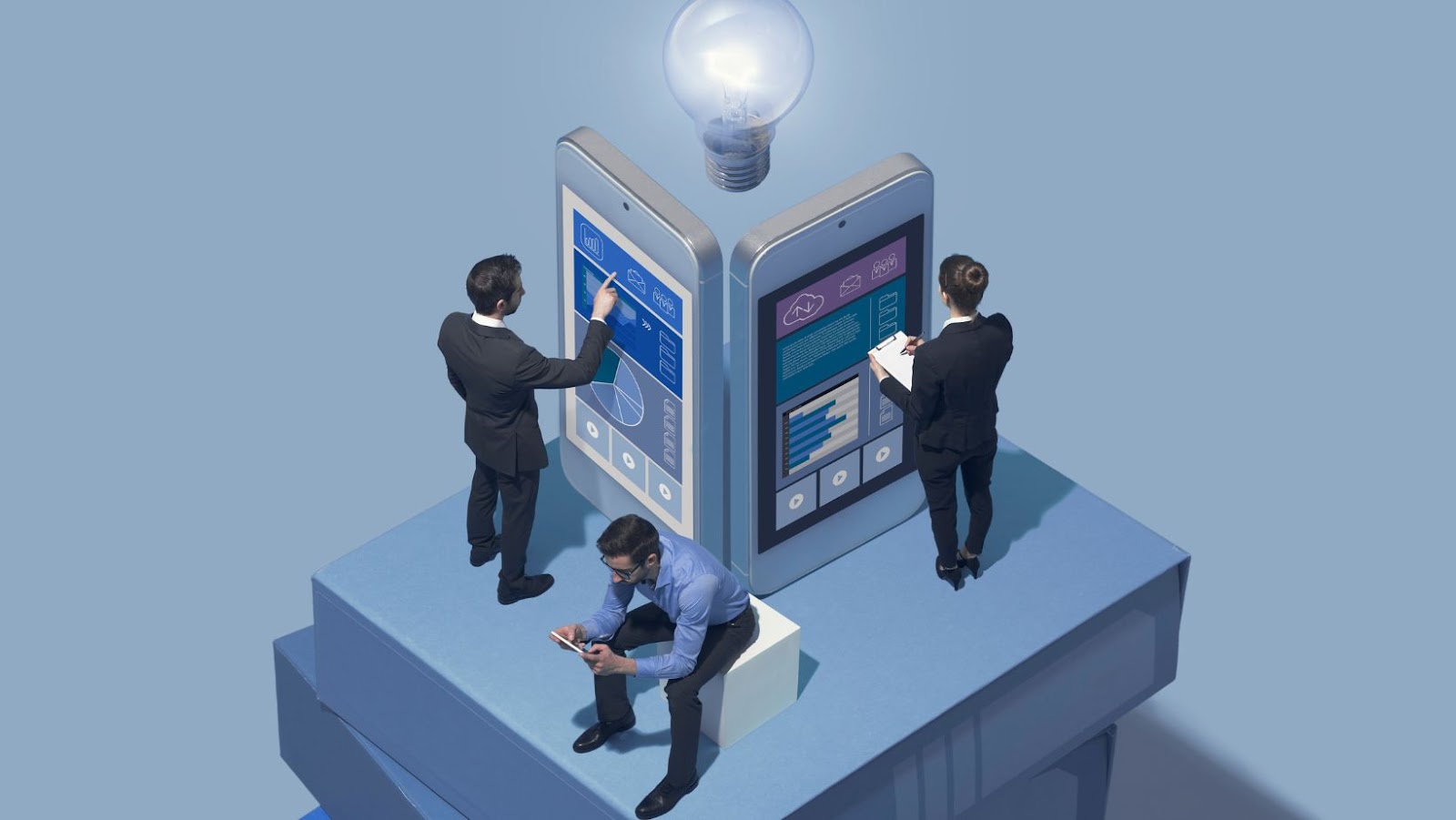 If you want to increase your business revenue and you want to increase your customer base, then you do need to consider having a mobile app created. If you're still a little on the fence as to why you should spend your hard-earned money on something like this, then maybe the following reasons for doing so can help you to make a smarter business decision.
–       It will increase sales – If customers can use your business app to find out what it is that you offer and if there are any special promotions, then the more time that they spend using the application, the higher the likelihood that they will purchase from you.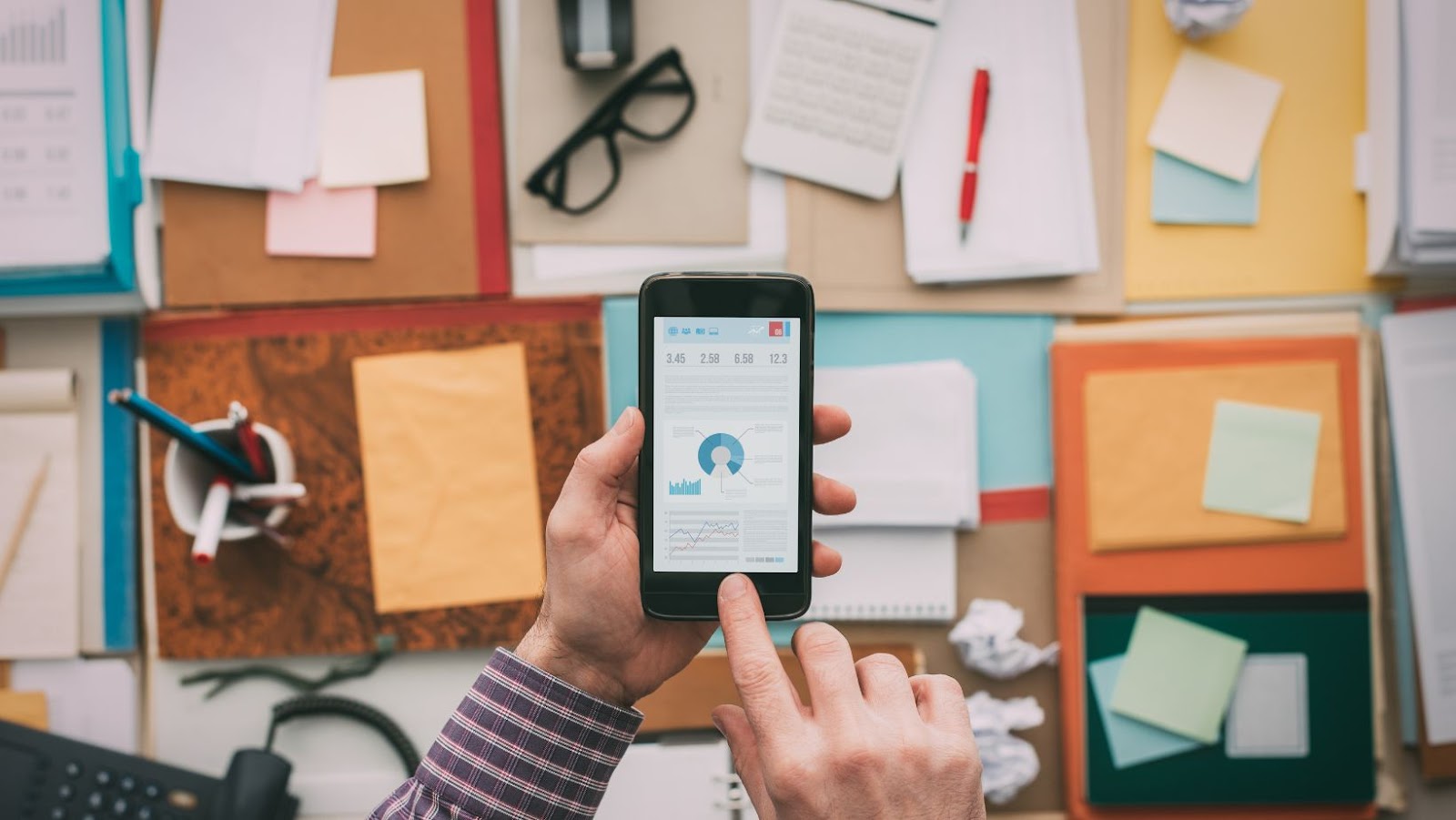 You want to be able to provide them with the best experience possible, and it should be easy to buy something from you instead of being more difficult. When they download your business app, their details using their Australian digital ID will be stored once they register, so you can add additional features to encourage them to buy more.
–       It will increase your visibility – People in Australia admit openly to being on their smartphones for numerous hours every single day, and the vast majority of these same people spend most of their time using apps. Even though they may be using a completely different application, they will still see your app right there in front of them on the screen, and so this helps to improve upon your brand awareness and your overall visibility.
Having your customized business application allows you to be able to engage with customers a lot more and them with you. Many things can be added to your business application, like the option for customers to ask for help or assistance. If they get quick feedback, then it's highly likely that they will go on to purchase the good or service that you offer. Everything in modern business is about keeping your current customers and building upon customer loyalty, and your mobile application will help you with this.