What Crypto Exchange Has the Lowest Fees: Information for Traders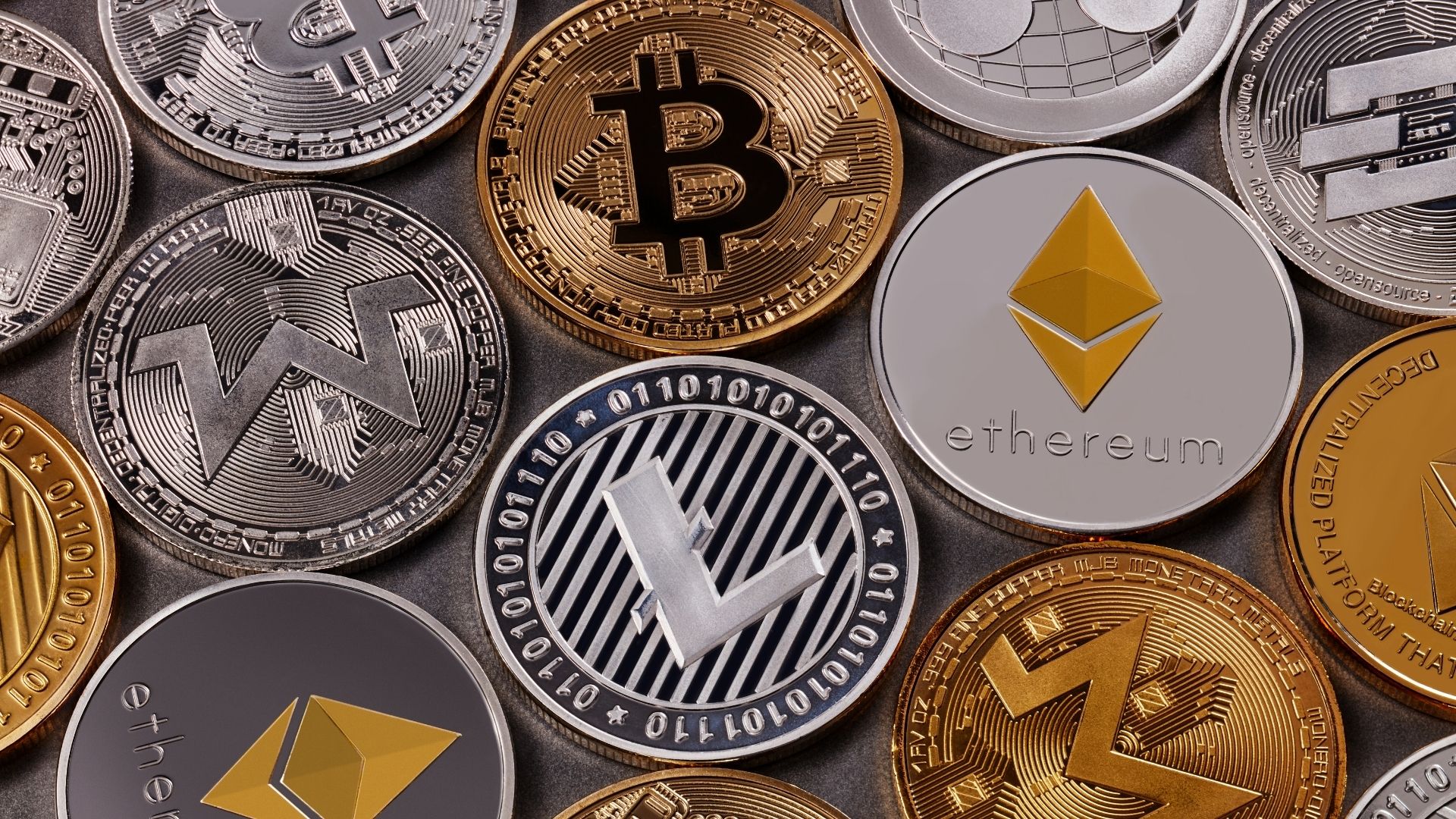 Users choose the best crypto exchanges for different reasons: some are attracted by a large selection of cryptocurrencies, others like the increase of privacy or lack of KYC. In addition, there is one more important factor — the size of the commission for the trades. Some traders make many transactions per day, and a large commission makes short-term trading unprofitable. Therefore, most of the users pay attention to the size of the commission when choosing an exchange and also which pairs to trade on a certain exchange.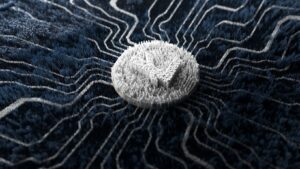 Where to trade and how to convert cryptocurrency?
Coincub.com says that knowing the commission fees will help you calculate costs in advance and choose the most profitable offer.
Types of commissions:
Deposit commission. 

The crypto exchanges, in general, take a commission for depositing funds into the account. Usually, this is a percentage of the deposited amount. Less often, there is a fixed commission. Deposit fees vary depending on the method of crediting funds, for example, depositing money on the account with a bank transfer or bank card.

When depositing for the first time on some platforms, you can save by using codes like 

Hodlnaut

referral code.

Withdrawal fee. When withdrawing funds in cryptocurrency or in fiat, a paid amount is equivalent to the internal percentage of exchange (e.g. from 0.0005 to 0.002 BTC). When withdrawing funds by bank transfer, the commission of the payment system is taken upfront. It varies greatly depending on the chosen currency and the services' exchange. But, as a rule, it is invariably higher than the commission for the withdrawal of cryptocurrencies.

Commission for trading operations. A percentage is charged on each purchase and sale of a coin, usually immediately after a trade is opened. This is the main item of income of exchanges since it is determined exclusively by the website's administration. The average commission is about 0.1-0.2% of the transaction amount.

What Are the Best Crypto Exchanges 2021?
There are more than 1,500 different crypto exchanges. Each of them works according to a similar scheme. The administration acts as a guarantor, and users carry out transactions. However, there is a huge difference between such services — from commission to order execution speed. So how to choose the best one? Here is Coincub's recommended list of crypto exchanges with a small fee:
Binance
This is a popular cryptocurrency exchange that became active in July 2017. Due to low fees, the exchange quickly gained popularity and became the largest in the world. The exchange is designed for both professionals and beginners. So, there are training materials, tools, converters, swap information, a chart for traders, and basic and advanced versions of user interfaces — the extended version offers a deeper technical analysis of prices.
Kraken
At Kraken, fees for pending orders reach 0% if the average transaction volume is at least $10 million based on the last 30 days. For operations with immediate execution at the same turnover, the exchange takes 0.1%. There are many pairs available for conversion and trading, including several fiat currencies.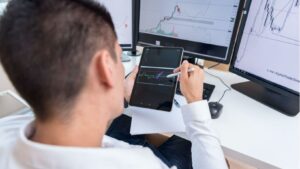 Luno 
Cryptocurrency exchange Luno is one of the most trusted crypto exchanges in the UK. The platform offers advanced trading functions for both experienced traders and novice users. In addition, Luno provides the opportunity to send cryptocurrency using bank cards without commissions for verified traders and with a small commission for users without verification. 
Coinbase Pro
Coinbase Pro is one of the most advanced crypto trading platforms with some of the highest liquidity and trading volume among exchanges. When it comes to traders who prefer advanced trading methods and large trading volumes, Coinbase Pro doesn't have competitors. Coinbase Pro offers full functionality, including advanced order types, a large selection of crypto coins and fiat currency, and margin trading. It can also boast low fees.